5

Stars - Based on

3

User Reviews
Why You'll Love it

You asked for an effective Pain Stick that was easy-to-apply, non-greasy and had minimal fragrance… well here it is, this Arnica & Hemp Stick really delivers!
Formulated with 14 natural soothing, anti-inflammatory and healing ingredients!This is one product you'll want to always have on hand, not only is it effective on pain, the homeopathic ingredient Arnica can speed up the healing process from local trauma; reducing swelling and allowing bruising to heal quickly.
       ?  Reduces inflammation and swelling
       ?  Soothes aching muscles
       ?  Helps heal bruises and sprains
       ?  Arnica for ligaments, tendons
       ?  Convenient roll-on application 
       ?  Apply without getting product on hands
       ?  Low fragrance
       ?  All natural, soothing, healing ingredients
       ?  Anti-bacterial, anti-fungal
       ?  Anti-inflammatory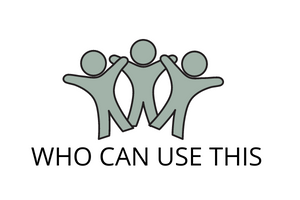 Anyone looking for relief from sore and strained muscles, joint pain, sprains, swelling, bruising. Arnica can reduce inflammation and is very healing to the skin.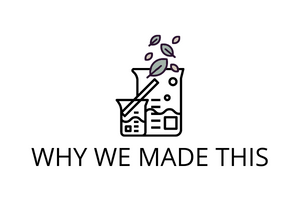 There are not enough effective, easy to apply, pain relief products on the market that are made with safe, natural, non-toxic ingredients. So we made one!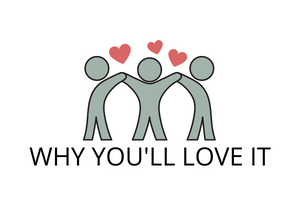 This is a product you'll purchase for ease of use, but soon depend on to help reduce aches and pains and swelling – bonus the no-mess applicator.
WHAT'S INSIDE ARNICA & HEMP PAIN STICK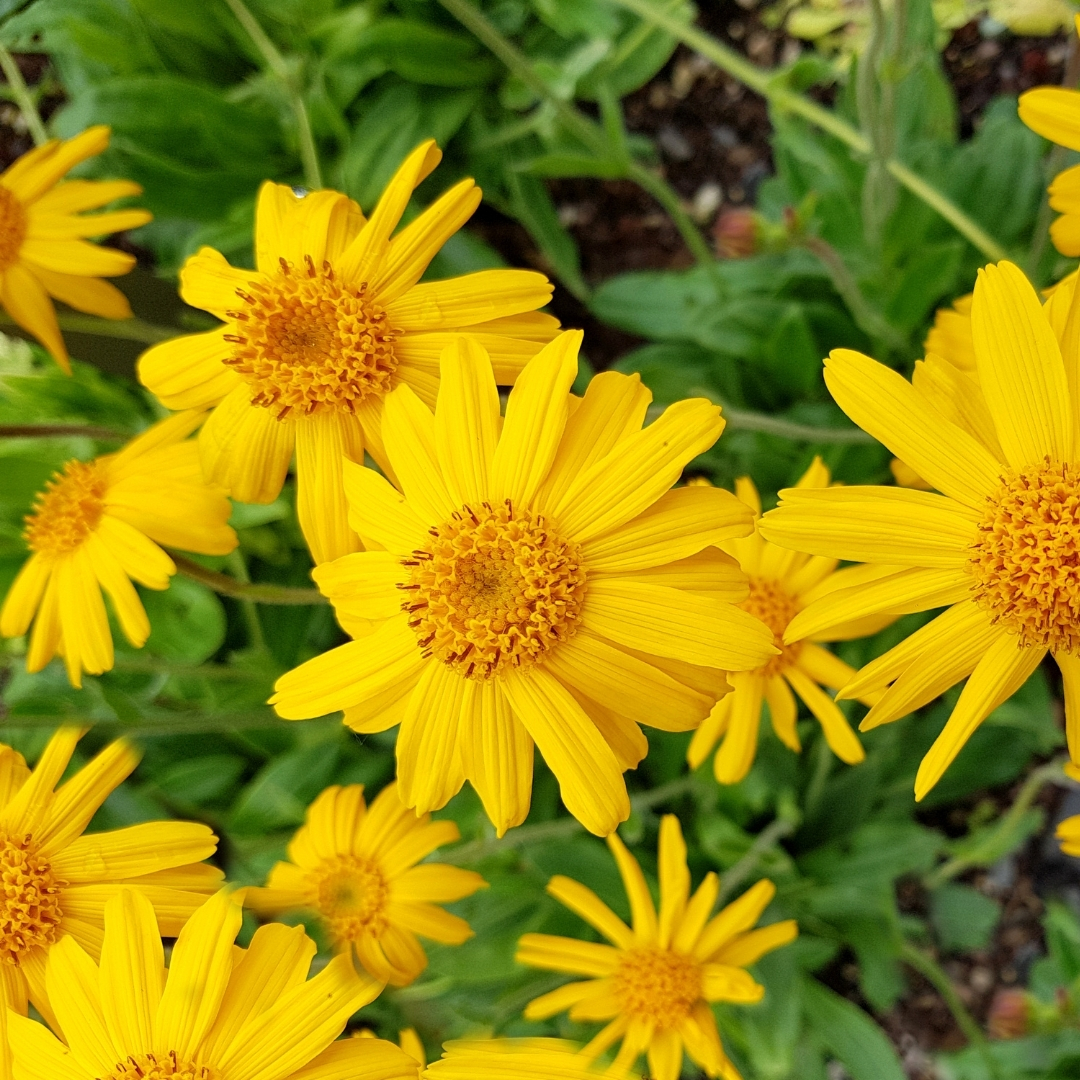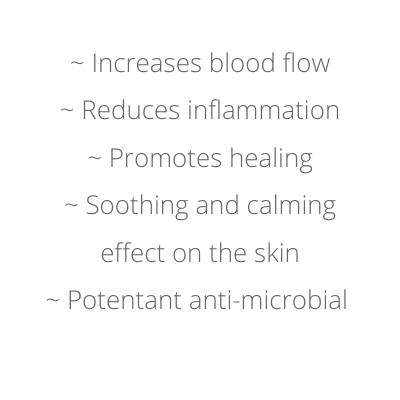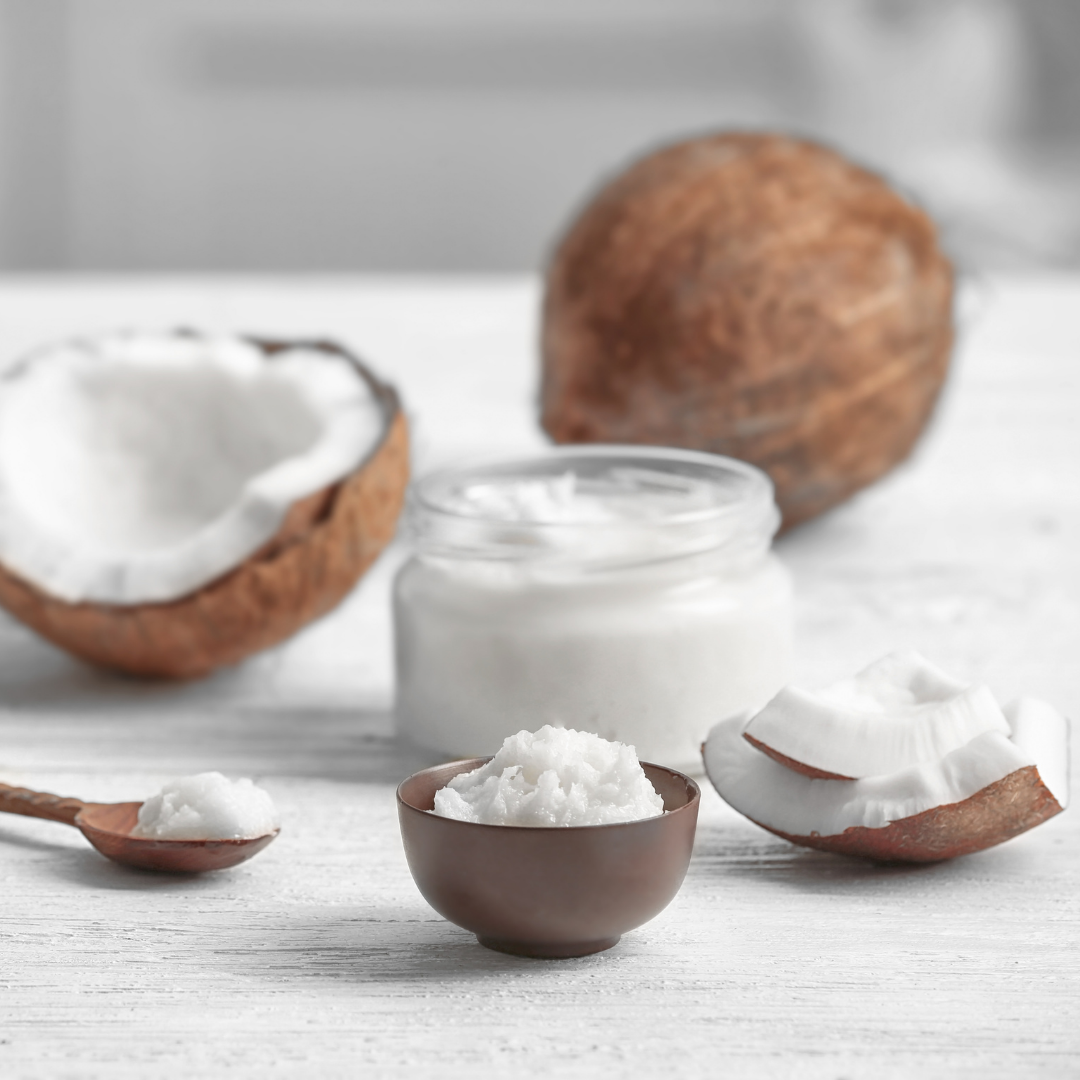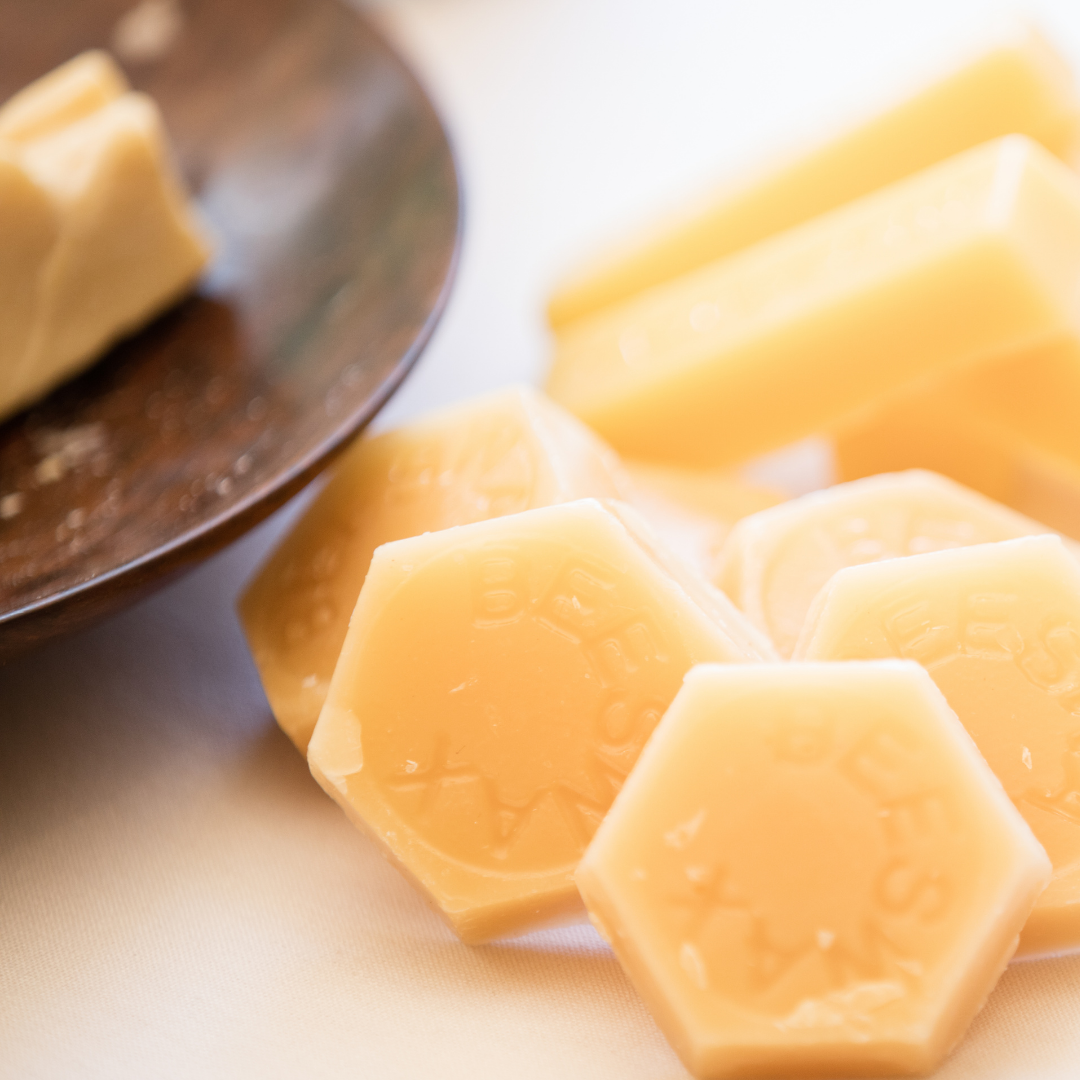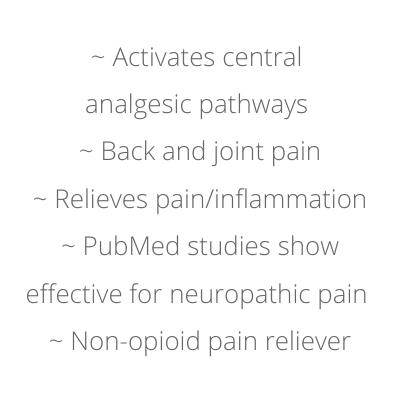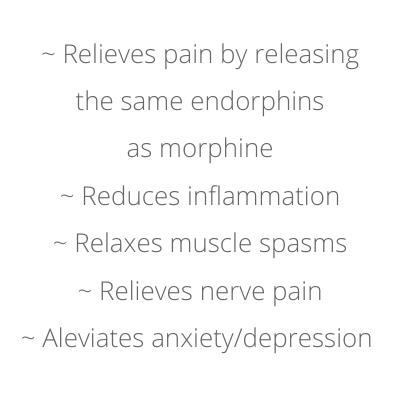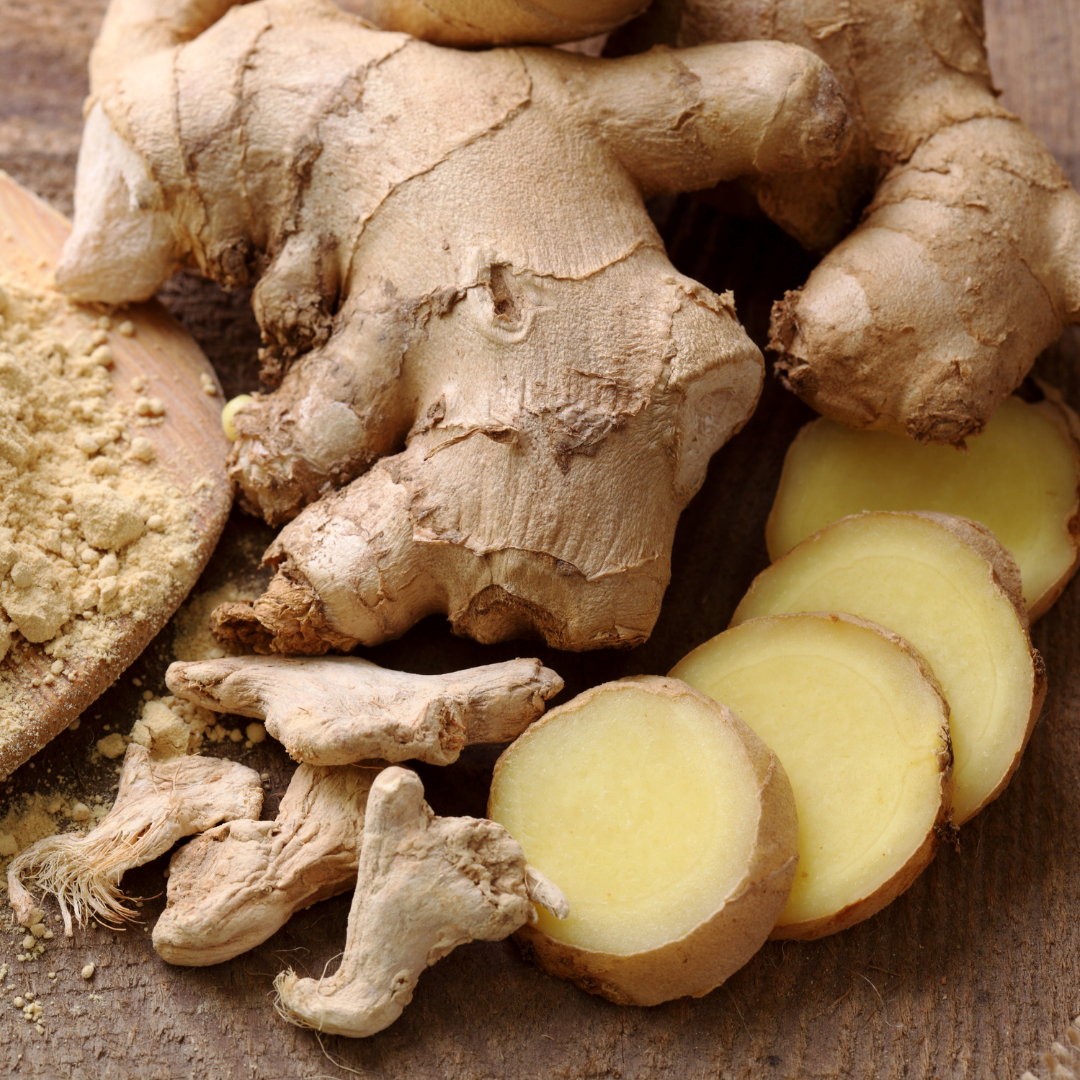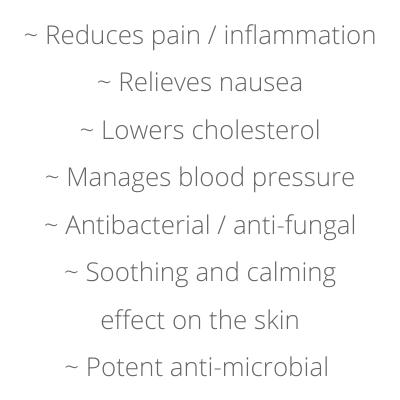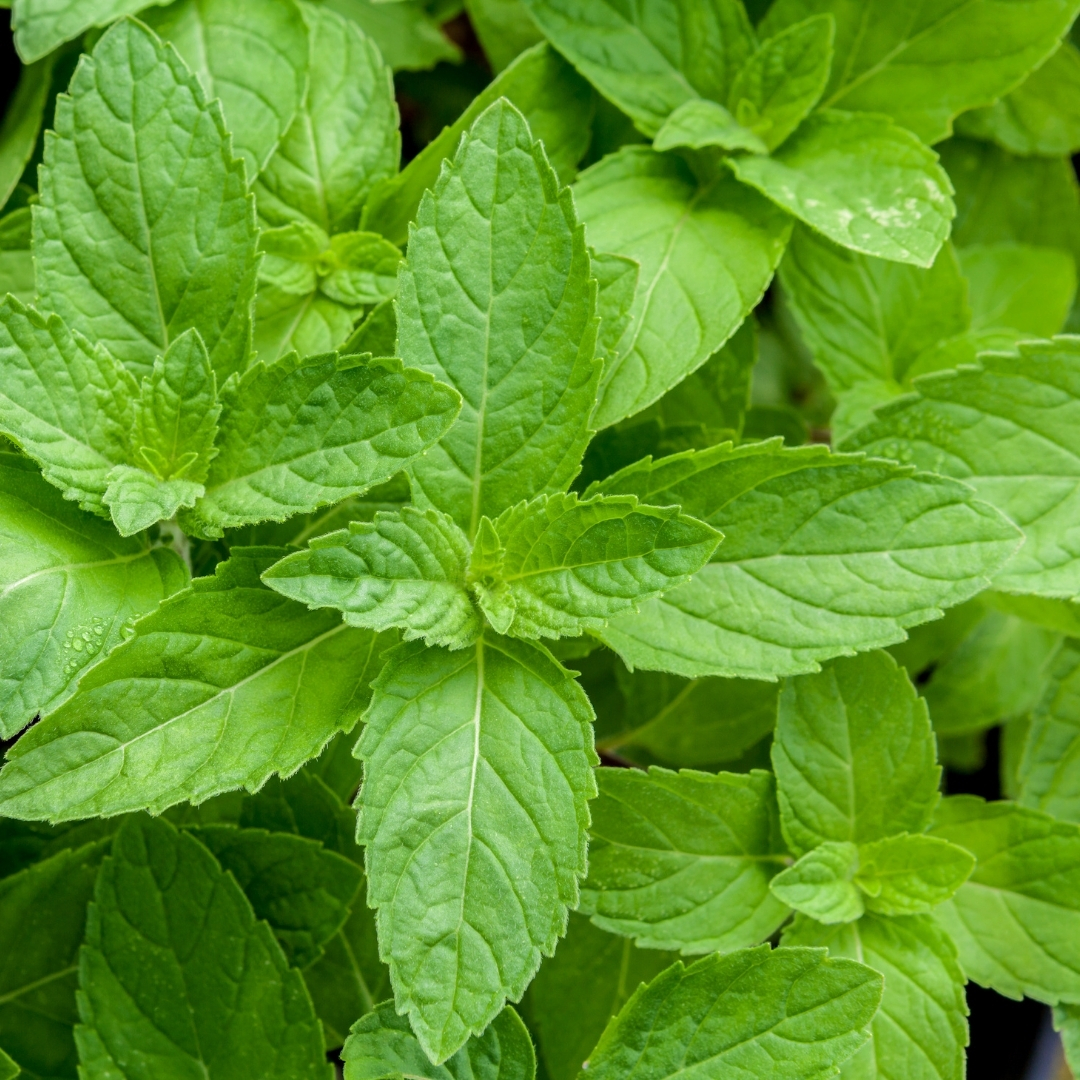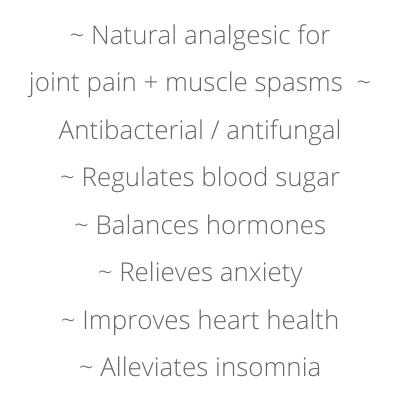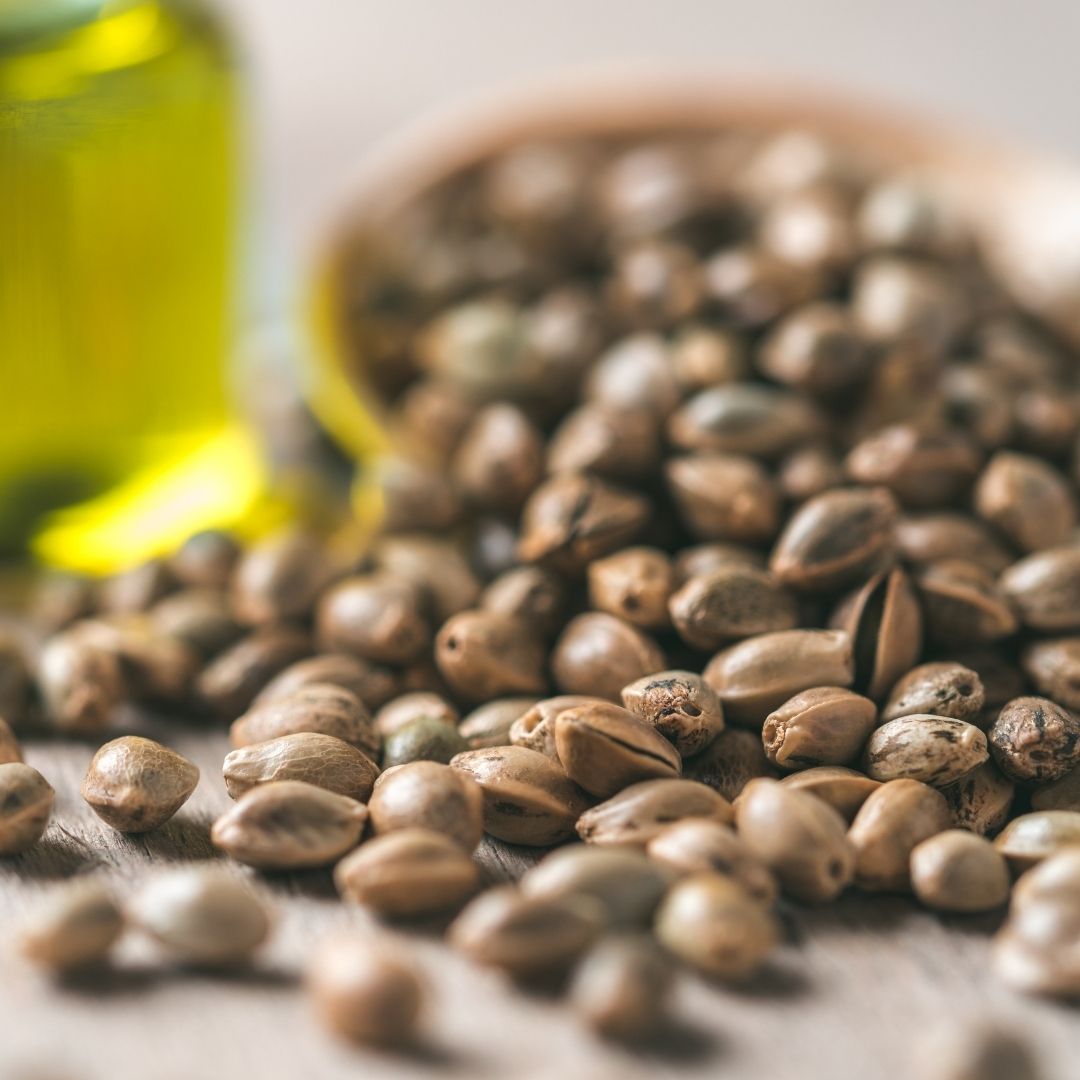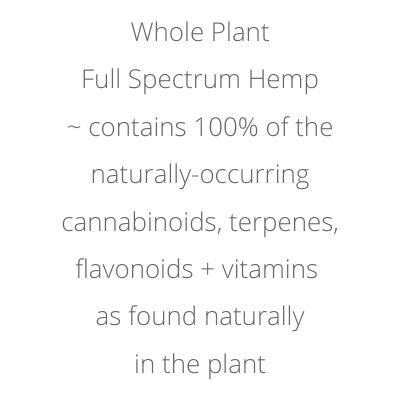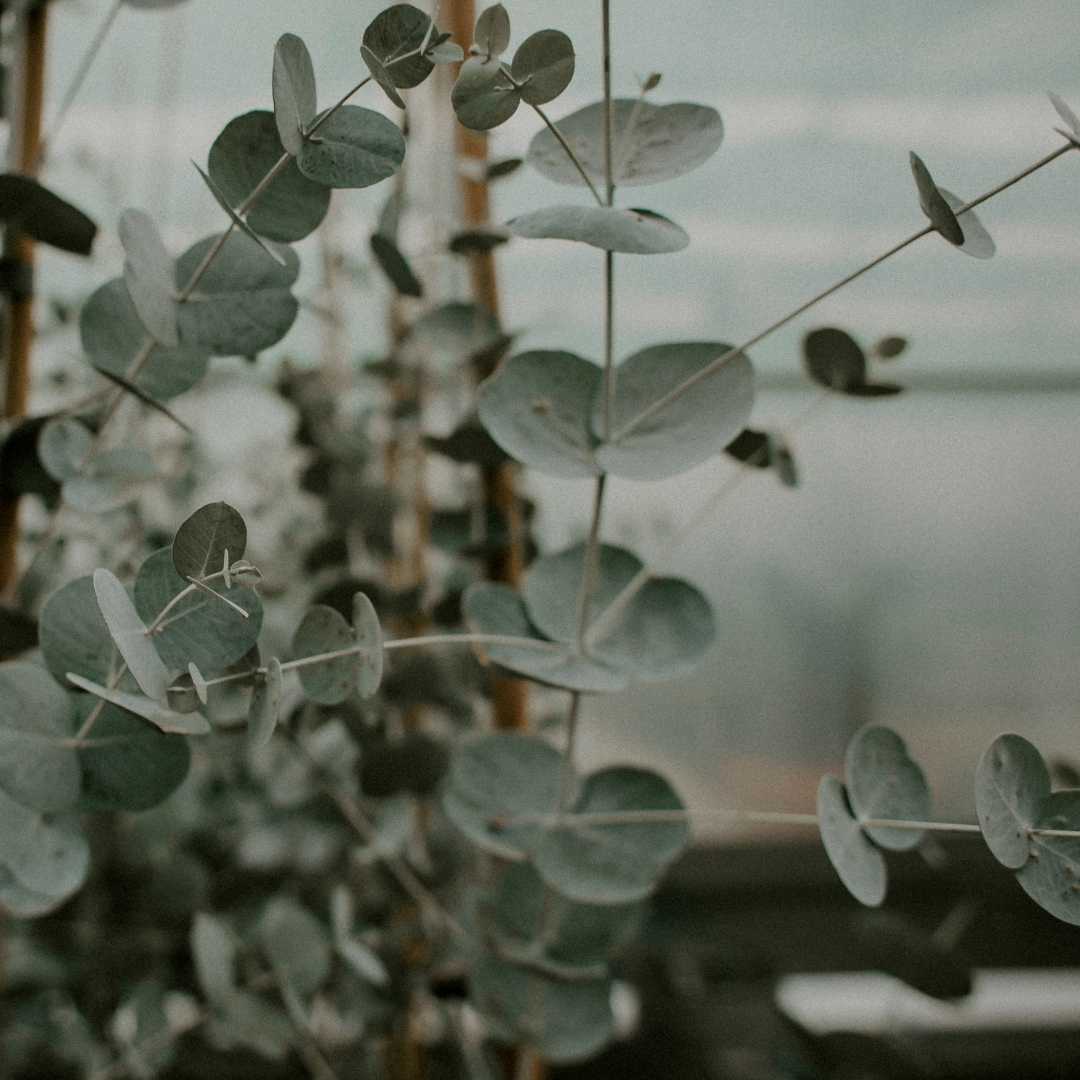 100% NATURAL, SAFE & CLEAN INGREDIENTS
Always free of harmful preservatives, chemicals and toxins.
1oz Roll On  
---
INGREDIENTS: Shea Butter, Organic Beeswax, Full Spectrum Hemp Oil, Arnica, Menthol, Turmeric, Clove, Cayenne, Eucalyptus, Orange Oil, Ginger, Cinnamon, Coconut Oil, Japanese Peppermint, 
How to use Arnica Pain Stick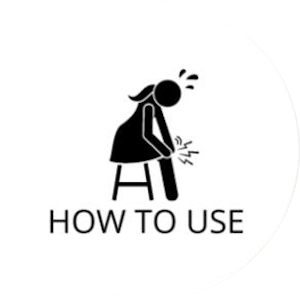 Topical Application
Apply from applicator to painful areas, rub in if desired.
100% Natural – Guaranteed!
What Pain Topicals are you putting on your skin?
Look closely at the list of ingredients – do they contain chemicals, preservatives or fragrances
that can, over time, cause harmful side effects and degrade your health?
You can be confident and TRUST all the products on my website to be 100% natural, safe and pure!
You've got my PROMISE!
Debbie