5

Stars - Based on

6

User Reviews
Your new guilt-free indulgence

The healthiest CBD edible on the planet!
I'm not making that claim lightly, in my research nothing comes even remotely close to how healthy this CBD chocolate is!
You already know how beneficial Full Spectrum CBD is, but did you realize the health-factors get boosted exponentially when combined with raw healthy fat, nuts and superfoods?  It's true – healthy could not be more delicious!
Key ingredients and their health-promoting benefits:
Raw Arriba Cacao ~ 4x higher antioxidants, boosts metabolism, weight loss
Baobob ~  Healthy digestion, glowing skin, immune system, antiviral
Lucuma ~ Fights inflammation, controls blood sugar, heals the gut, IBS
Golden Berries ~ Anti-inflammatory, immune boosting, antioxidant
Full list of ingredients and their health benefits below.
An edible like no other!
Make no mistake, this edible CANNOT make you high.
Rather than THC, these delicious bars contain 100mg of Full Spectrum CBD which, together with the nuts and superfoods, works to control inflammation, regulate blood sugar, balance hormones, increase energy – not to mention satisfy even the sweetest of cravings.
A piece of this deliciously raw chocolate makes a healthy replacement for your afternoon coffee, soft drink and/or snack
🌱 Organic
🌱 Raw
🌱 Vegan
🌱 NO processed sugar
🌱 NO guilt
🌱 Packed with organic superfruits and nuts
🌱 Helps reduce inflammation
🌱 Regulates hormones
🌱 Helps control blood sugar
🌱 Absolutely delicious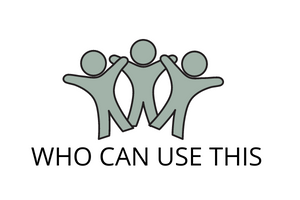 Looking for a delicious way to help reduce pain & inflammation,
improve your health, your well-being and boost your immune system?
We made this for you!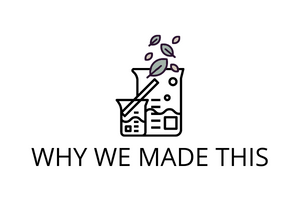 YOU deserve a HEALTHY edible –
one that does NOT have added sugar and harmful ingredients.
This premium CBD edible was created with Hemp and will NOT make you high.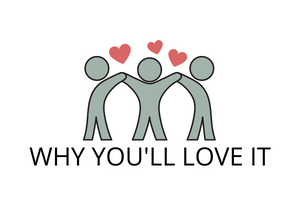 This artisan, guilt-free chocolate is made from some of the healthiest foods in the planet!
A true superfood that tastes better than anything you've ever tried!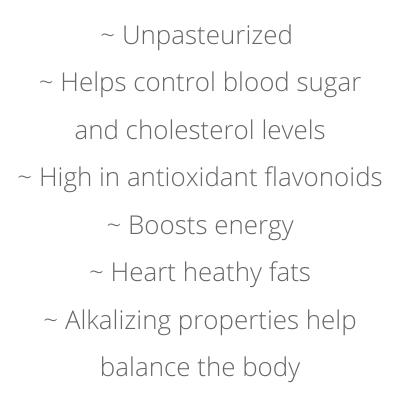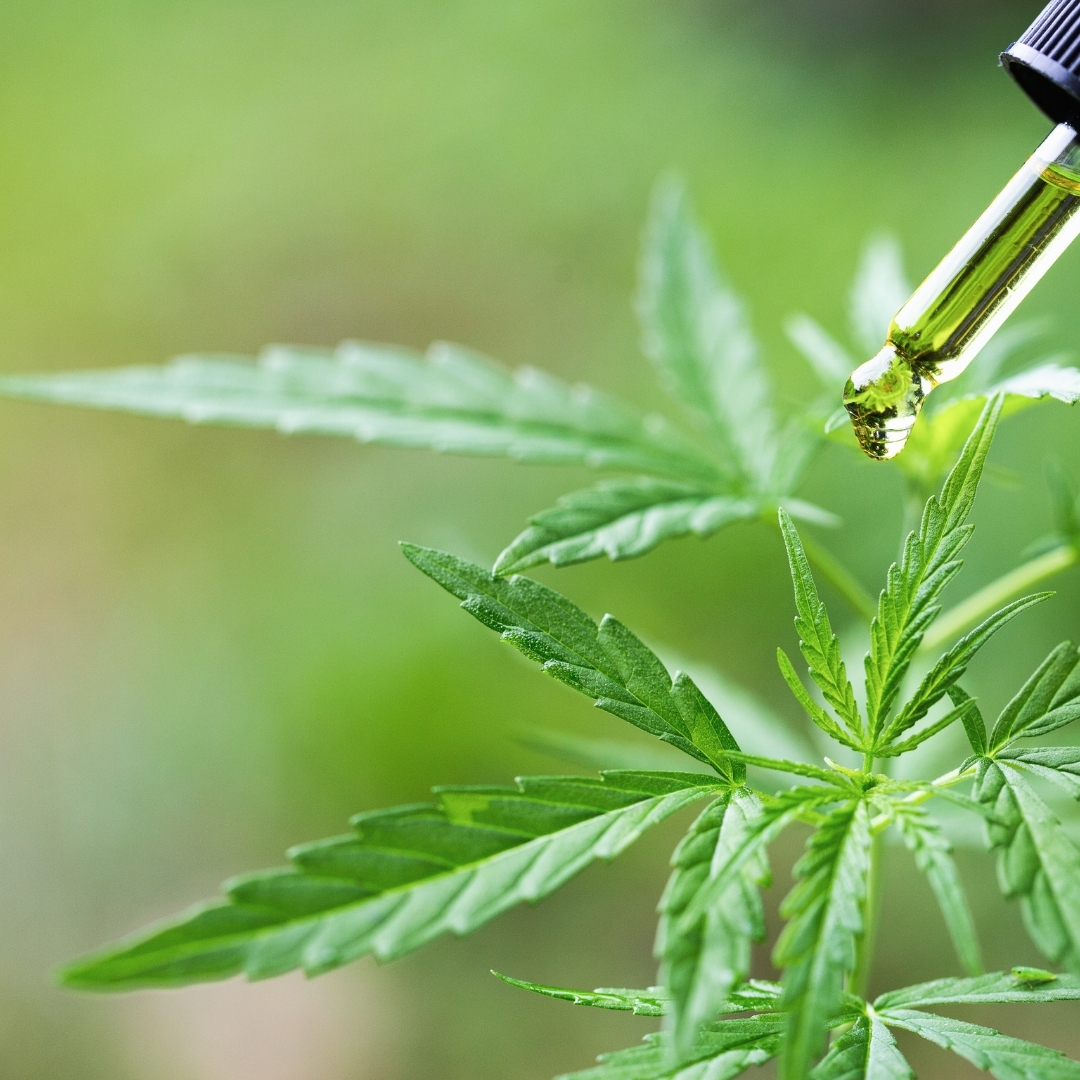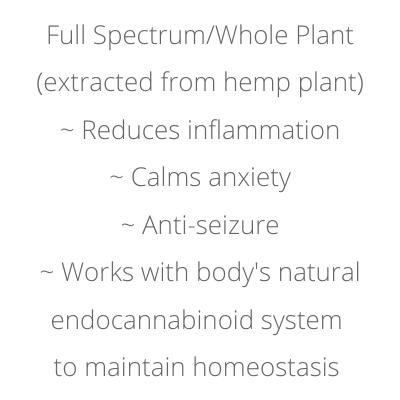 ONLY THE BEST ORGANIC INGREDIENTS
A delicious way to enjoy the benefits of full spectrum anti-inflammatory hemp oil, macronutrients and antioxidants
🍃 Makes you feel as good as it tastes
---
 80g Bar (24 pieces)
VANILLA ALMOND & GOLDEN BERRIES: *raw Arriba cacao, *unpasteurized almonds, *golden berries, *vanilla bean, *baobab, *lucuma, pink himalayan salt, *coconut sugar, full spectrum hemp oil (*organic)
WILD PEANUTS & RAISINS: *raw Arriba cacao, *roasted wild jungle peanuts,* raisins, *vanilla bean, *baobab, *lucuma, pink himalayan salt, *coconut sugar, full spectrum hemp oil (*organic)
CARAMELIZED QUINOA CRUNCH: *raw Arriba cacao, *quinoa, *vanilla bean, *baobab, *lucuma, pink himalayan salt, *coconut sugar, full spectrum hemp oil (*organic)
How to consume Raw CBD Chocolate
Enjoy as a healthy snack
We're not going to lie – the hardest part will be not eating the entire bar at once!
Break off and enjoy 2-3 pieces mid-morning or afternoon when you need a little guilt-free, nutrient-dense pick me up
note: since bars contain only a small amount of natural, non-processed sugar, and they contain high-quality protein, you should not experience the sugar-rush you'd normally feel with conventional chocolate.
– What is Hemp CBD?
– Is it safe?
– How can it help me?
 100% Natural – Guaranteed!
What are you putting in your body? Have you taken a good look at the list of ingredients?
This raw, artisan, organic, nutrient-dense CBD Chocolate contains the purest of ingredients
It is, by far, the HEALTHIEST chocolate I have ever seen!
I am excited to have it available on my website
Debbie