Irish Sea Moss (Chondrus Crispus) 90 Capsules
5

Stars - Based on

4

User Reviews
Why You'll Love it
Have you been secretly wishing for something that could help to reduce inflammation, increase energy, support weight loss, help heal your gut and boost your immune system?
The Blend Chondrus Crispus Irish Sea Moss capsules are like nothing you've ever seen before!
When consuming acidic foods (such as coffee, sugar, dairy, alcohol and anything processed), your body's natural PH is shifted, this can, over time, open the door for disease, weaken the immune system and result in a state of unbalance, resulting in the things mentioned above you nodded your head to.
The synergistic combination of immune-boosting sea moss, medicinal roots and soothing sea weed provides a high-dose of essential, plant-based anti-oxidants and minerals – expect astounding results.
Organically sourced from Ireland and containing 100% of the 102 minerals that the body needs to perform optimally. The Blend 100% Wild-Crafted, Hand Harvested Chondrus Crispus, Bladderwrack and Burdock Root capsules can:
       ?  Promote Hormone Balance
       ?  Excellent Source of Collagen 
       ?  Support Healthy Thyroid Function
       ?  Detox Heavy Metals & Toxins
       ?  Strengthen Immune System
       ?  Anti-Inflammatory
       ?  Control Blood Sugar
       ?  Promote Healthy Skin, Hair & Nails
       ?  Support Healthy Digestion
       ?  Natural Appetite Suppressant
       ?  Assist in Oxygenating the Blood
       ?  Decongestant
       ?  Support Weight Loss
       ?  Assist with Lowering Chloresterol
       ?  Reduce Excess Mucus
       ?  Promote Natural Energy & much more 
Chondrus Crispus Irish Sea Moss
A difficult to source but highly sought-after seaweed that is rich in iodine and heart-healthy omega-3 fatty acids. Irish Sea Moss can lower risk of heart disease, blood clots, high cholesterol and regulate blood pressure. Naturally high iodine assists your thyroid in producing hormones, therefore helping boost your metabolism, cognitive function and even help treat possible infections. 

Bladderwrack Sea Weed
Rich in calcium, iodine, magnesium, potassium, sodium, zinc, vitamins A and C, this powerhouse seaweed is tied to traditional medicine with an impressive history of healing the gut, acid reflux/heart burn, constipation, weight loss, reducing inflammation, arteriosclerosis (hardening of the arteries), UTI, bronchitis. 
Burdock Root
Used for centuries in Holistic Medicine, with focus on digestive health and purifying the blood. Powerful antioxidants help reduce inflammation, remove toxins from and purify the blood. Antibacterial and anti-inflammatory properties can help skin issues. It can also act as an aphrodisiac.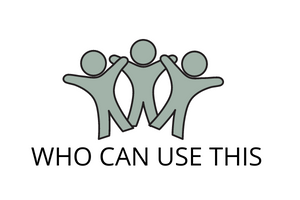 Anyone wishing to improve their
gut health and digestion,
strengthen their
immune system and naturally boost
their vitamins and minerals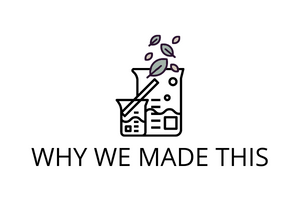 80% of your immune cells are located in the gut – a healthy immune system relies on healthy gut microbiota, 
healthy gut = healthy immune system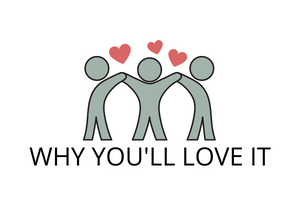 I am sure you'll agree, there has never been a more important time in history
than now to HEAL your gut and
supercharge your immune health! 
WHAT'S INSIDE THE BLEND IRISH SEA MOSS CAPSULES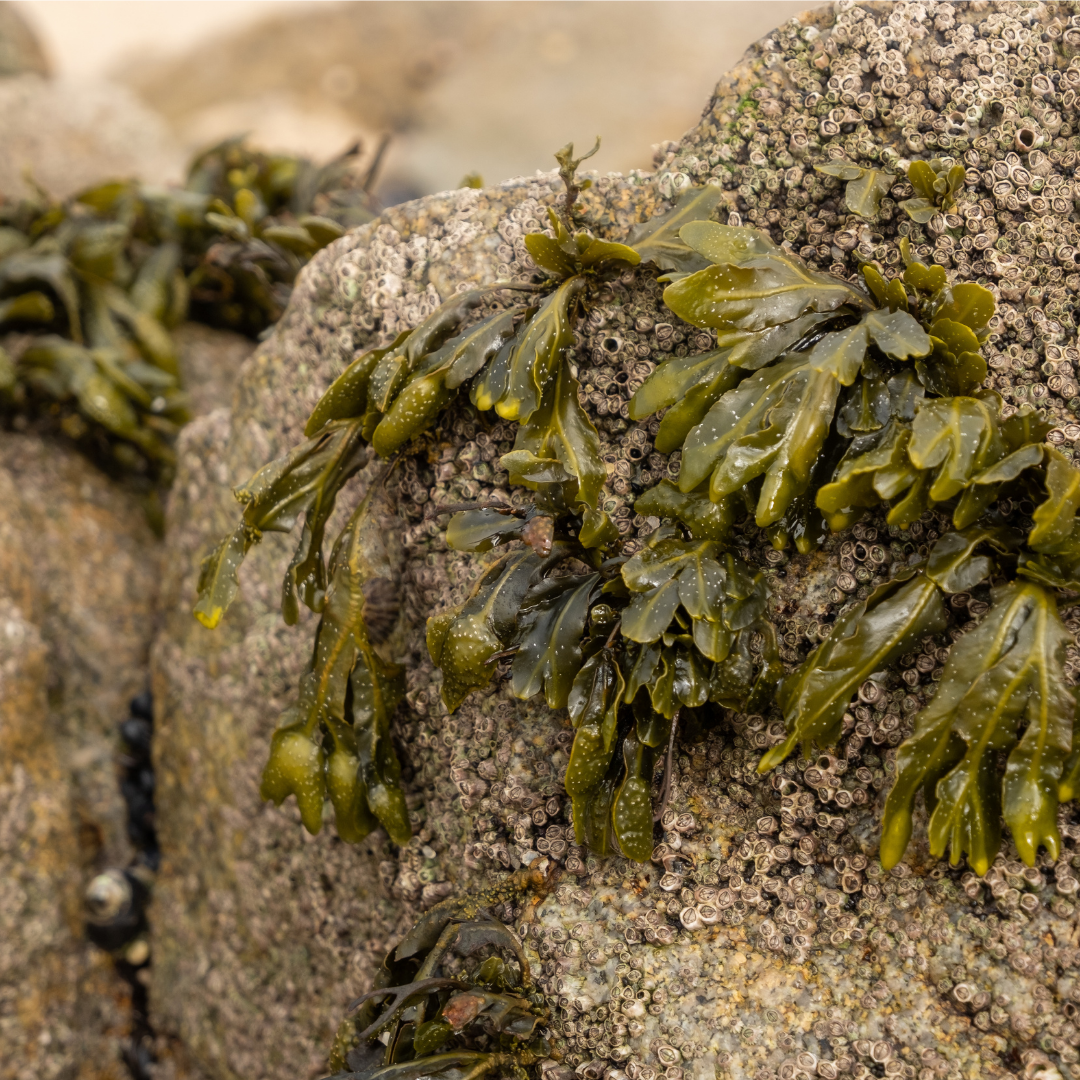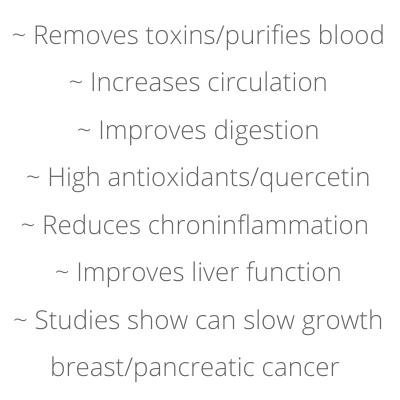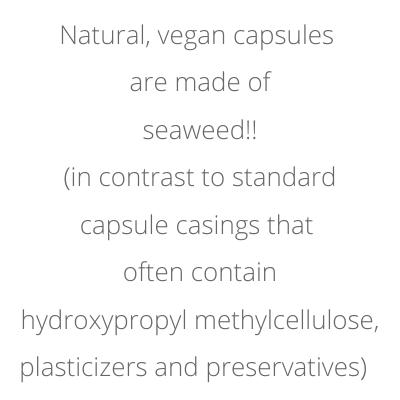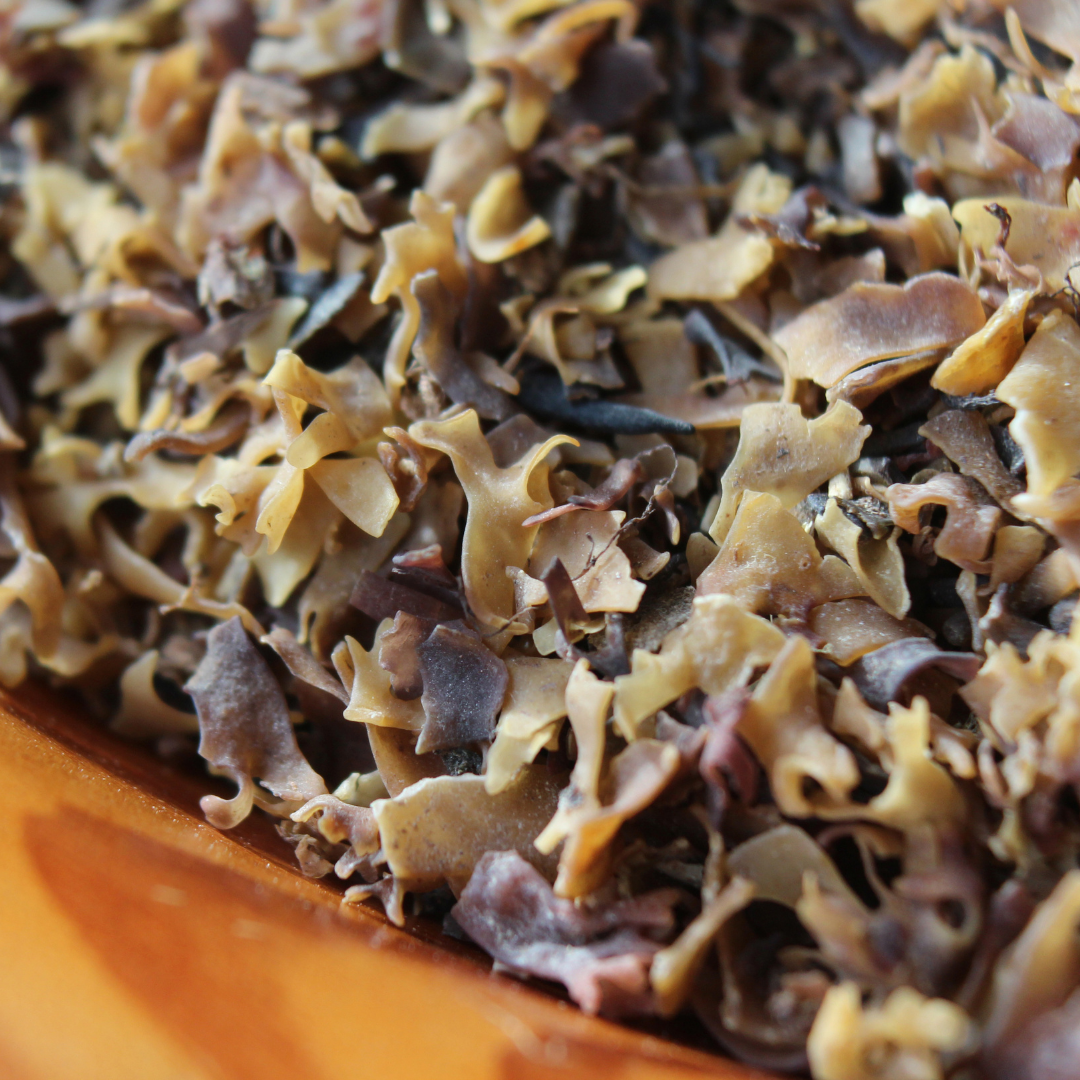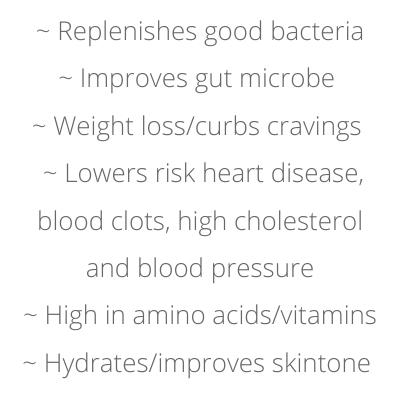 100% NATURAL
FREE from additives, preservatives, artificial colours and flavours.
Safe for children to adults.

Alkalizing, Wild-Crafted, Hand-Harvested Irish Chondrus Crispus, Bladderwrack and Burdock Root

90 capsules
---
INGREDIENTS: Organic Irish Seamoss/Chondrus Crispus Powder, Organic Bladderwrack Powder, Organic Burdock/Fucus Vesiculosus Powder, contained inside organic, vegan Seaweed Capsules
Each Capsule contains 700mg (highest potency in the industry)
How to use The Blend Sea Moss Capsules
Capsules
Children 4 to 12 years – 1 capsule per day
Adults – 3 capsules per day (either at one time or preferably 1 with each meal)
Take capsules with water (non-chlorinated)

Capsules are allergen-free from peanuts, peanut oil, tree nuts, sesame seeds, milk & derivatives, eggs, soy, wheat & gluten, sulfites and free from any GMO
Capsule casings are made from seaweed, GMO & chemical-free, kosher and halal certified
Even 100% natural products, and items found in nature can have an effect on medications.
Consult with your Primary Healthcare Provider if you are taking blood thinners, thyroid medication, St John's Wort, Valerian Root, if you are pregnant or breastfeeding.
 'The Blend' Chondrus Crispus is 100% Natural – Guaranteed!

What are you putting in your body?
Look at the labels – learn and ASK questions
~ is the Irish Sea Moss you're using tested? 
Sea Moss should ALWAYS come with a Certificate of Analysis to be sure it does not contain toxic metals and toxins

~ is what you are using authentic 'Chondrus Crispus' Irish Sea Moss?
(note over 80% of the market is actually Genus Gracilaria)
Why does this matter?
 Chrondrus Crispus is the absolute GOLD STANDARD!
nutrient-dense containing an abundance of vitamins A, E, B12, C, 92 essential trace minerals,
amino acids, potassium, Omega 3 fatty acids, anti-oxidants and phenolic compounds,
a powerhouse anti-viral and antibacterial.
~ is what you are using organic and harvested by hand?
~ is it in a clean, easy-to-use format (vegan seaweed capsules are easiest and most desired)
~ is your product enhanced with naturally synergistic ingredients such as Bladderwrack and Burdock Root? 
Chondrus Crispus EXCELS at 2 things:
a) Strengthening your respiratory and immune system
Who wants natural protection from viruses?
b) Improving your digestive health
Who wants less bloating, gas, acid reflux?
You can TRUST 'The Blend' Chondrus Crispus Irish Sea Moss to be safe, clean and pure!
You've got my PROMISE!

Debbie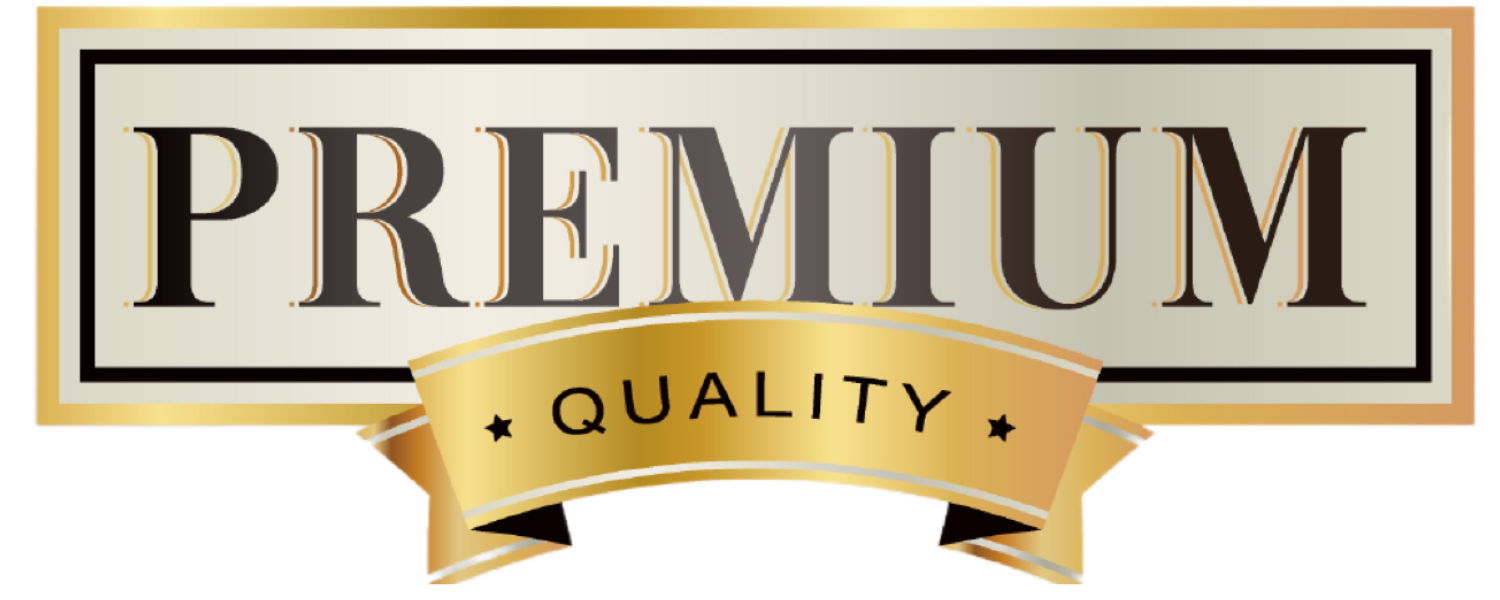 Certificate of Analysis
We take quality assurance and sourcing very seriously; it is of upmost importance all our products meet the highest of standards and are tested regularly.
You can trust The Blend Wild-crafted Sea Moss Capsules are 100% clean-sourced and free from heavy metals, mercury, lead and cadmium.
There are cheaper seaweed products on the market, but why take the chance ingesting something that could, potentially, contribute to an illness?
As the saying goes… you get what you pay for; you can trust in 'The Blend'.
View the Full Certificate of Analysis