5

Stars - Based on

8

User Reviews
Why You'll Love it
 If the thought of reducing your pain and inflammation by means of a soothing, warm and cool (at the same time) sensation, sounds good to you, then The Blend 'Heat' is for you. Just look at all the FOURTEEN amazing, healing, anti-inflammatory ingredients!
The combination is like nothing you have seen before.
The Blend 'Heat':
       ? Reduces inflammation on contact 
       ? Great for headaches, migraines
       ? Sprains, ligament tears
       ? Easily be spread over a large area
       ? Amazing, soothing, natural fragrance
       ? Inflammation fighting Essential Oils
       ?Clean, preservative-free formula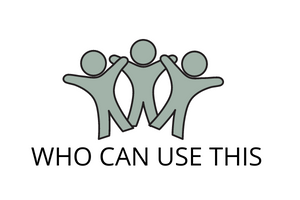 Anyone with pain and inflammation that is looking for a clean, quality topical that gets right to the pain.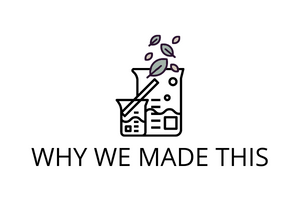 We worked closely with an amazing Traditional Herbalist who we love and was able to help formulate this amazing, unique product.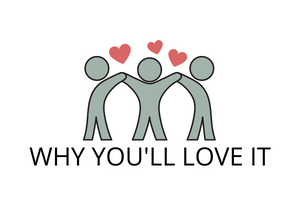 If you are looking for preservative-free, clean, pain topical that you can spread over a large area, you will love The Blend 'Heat'
WHAT'S INSIDE THE BLEND 'HEAT' PAIN SALVE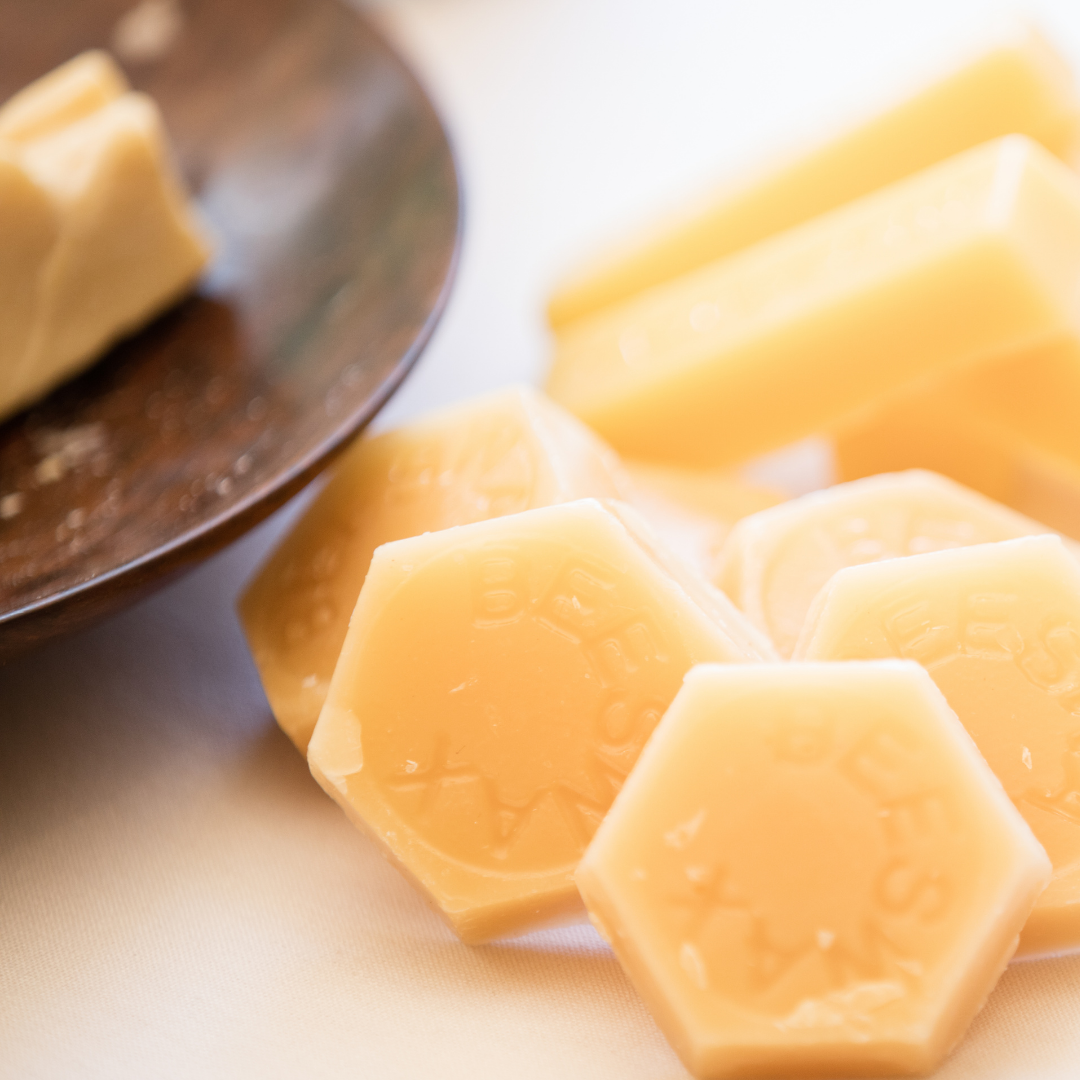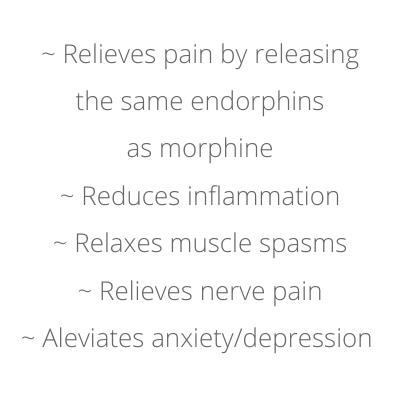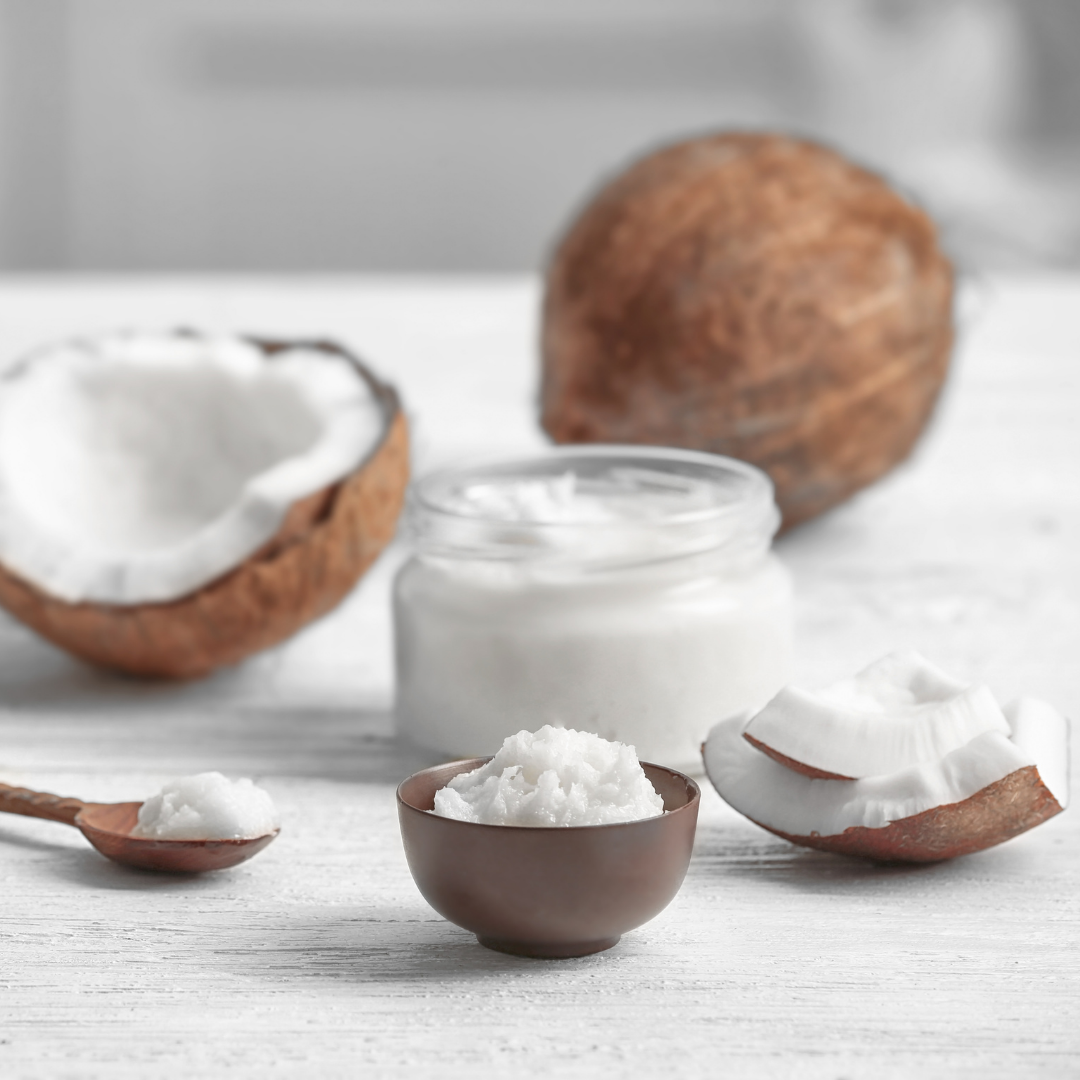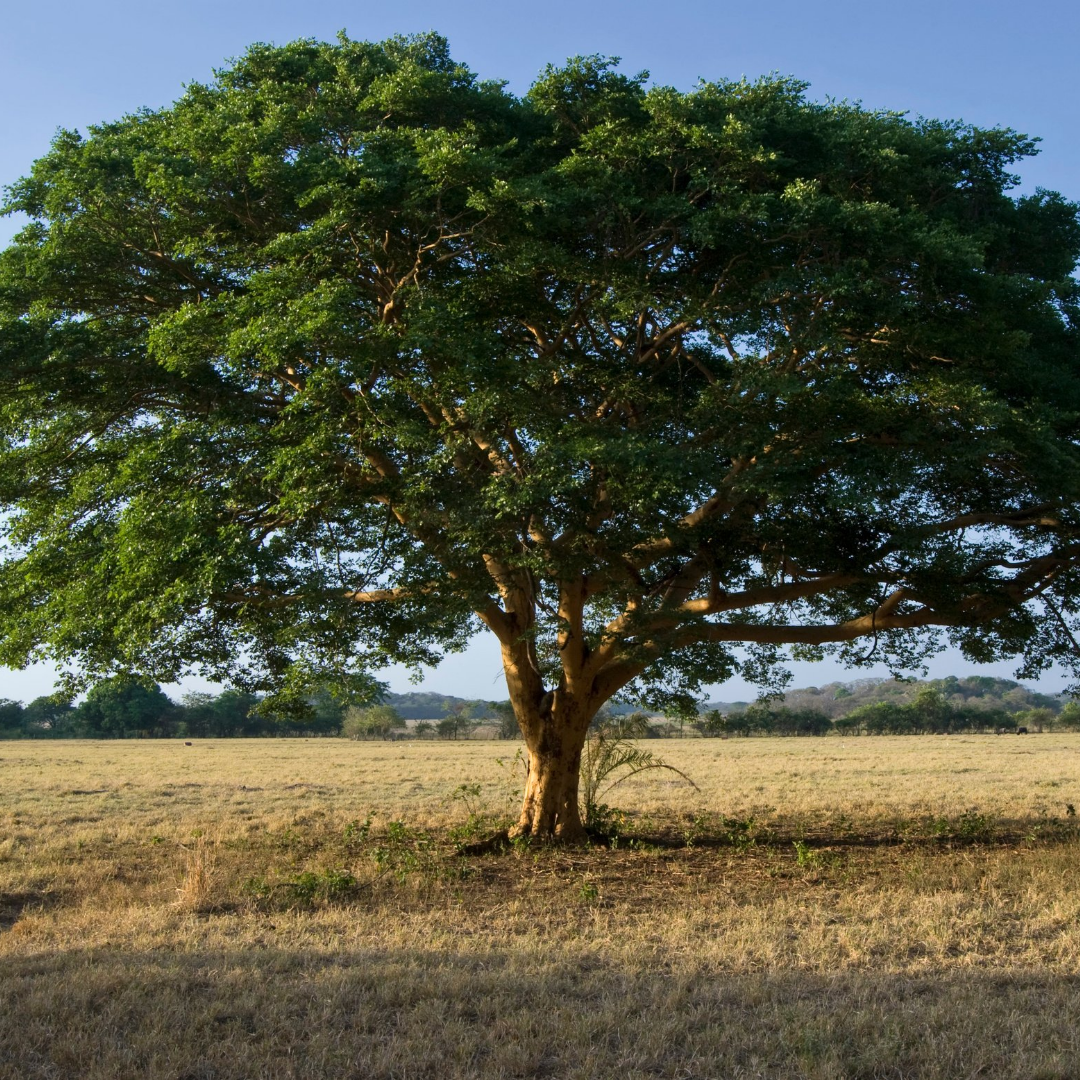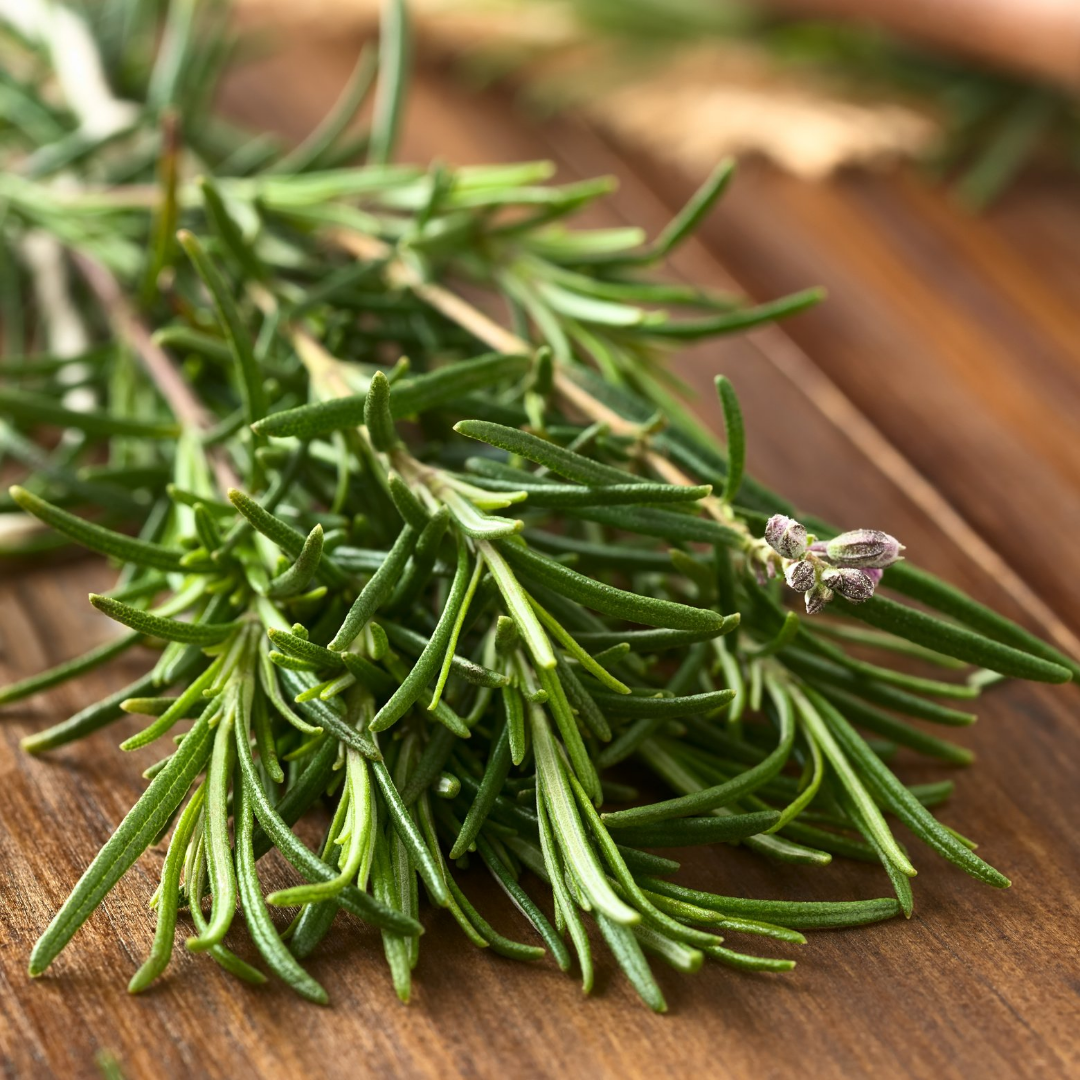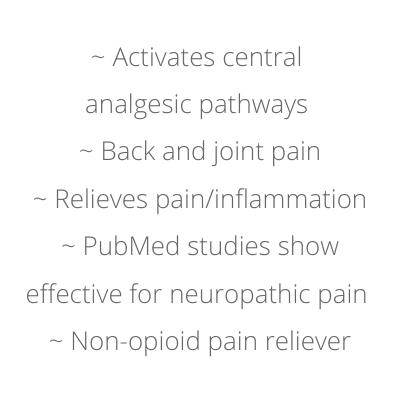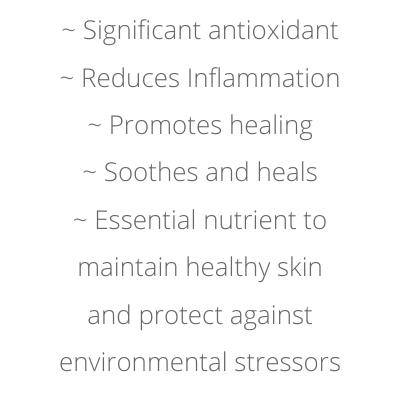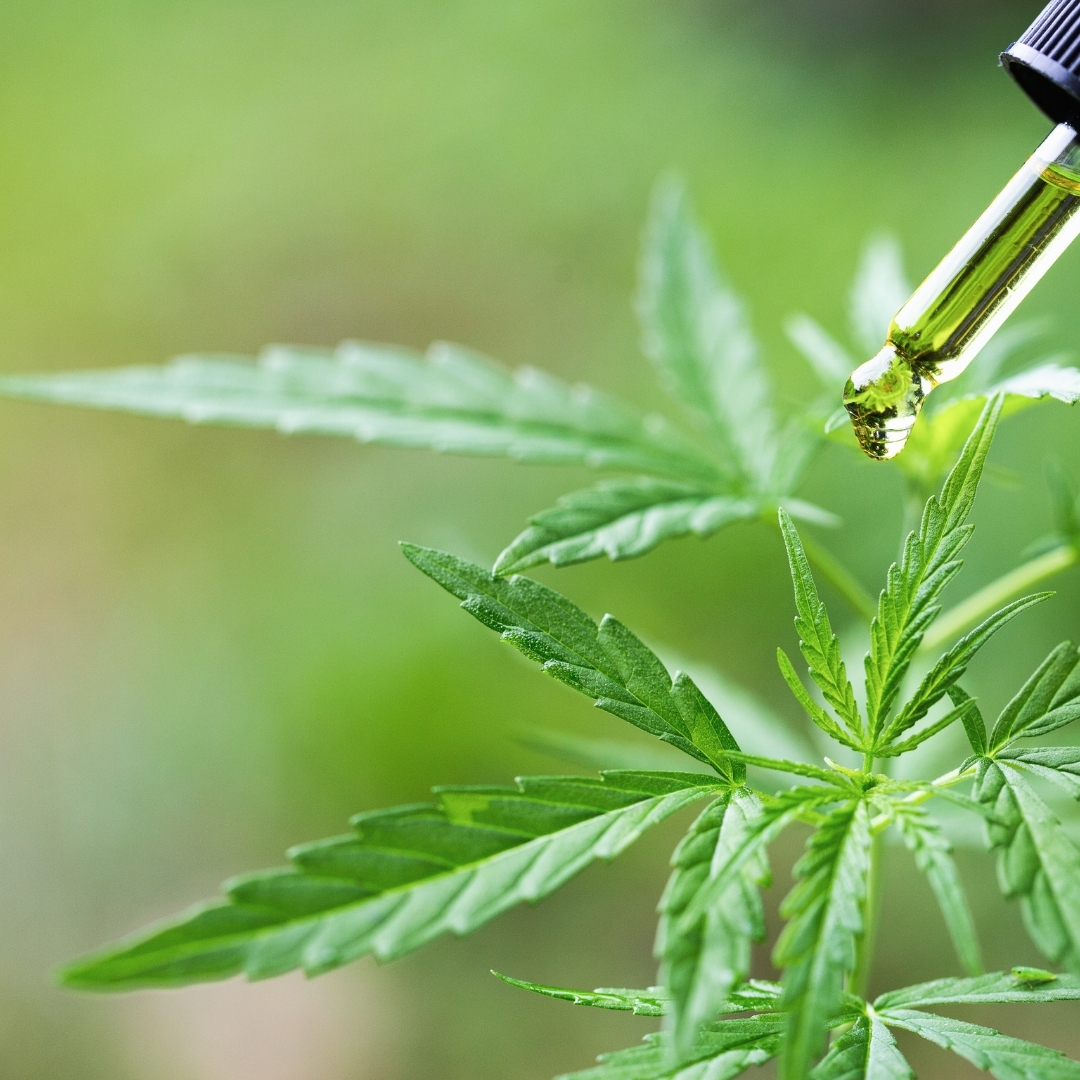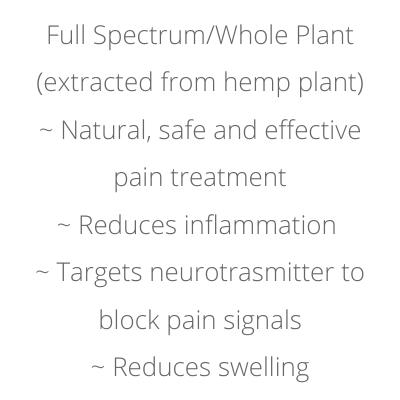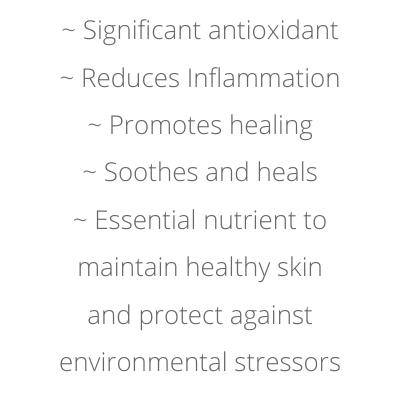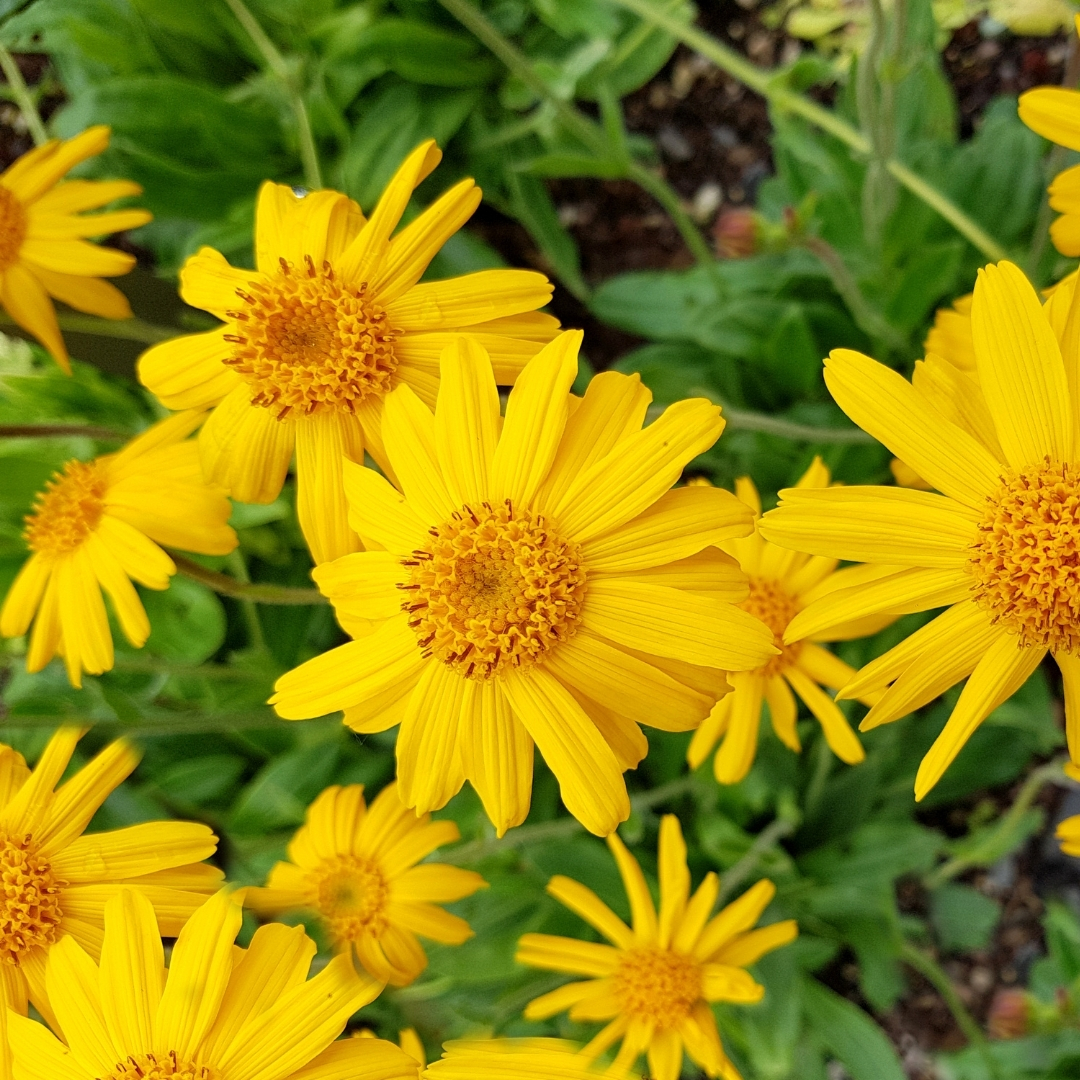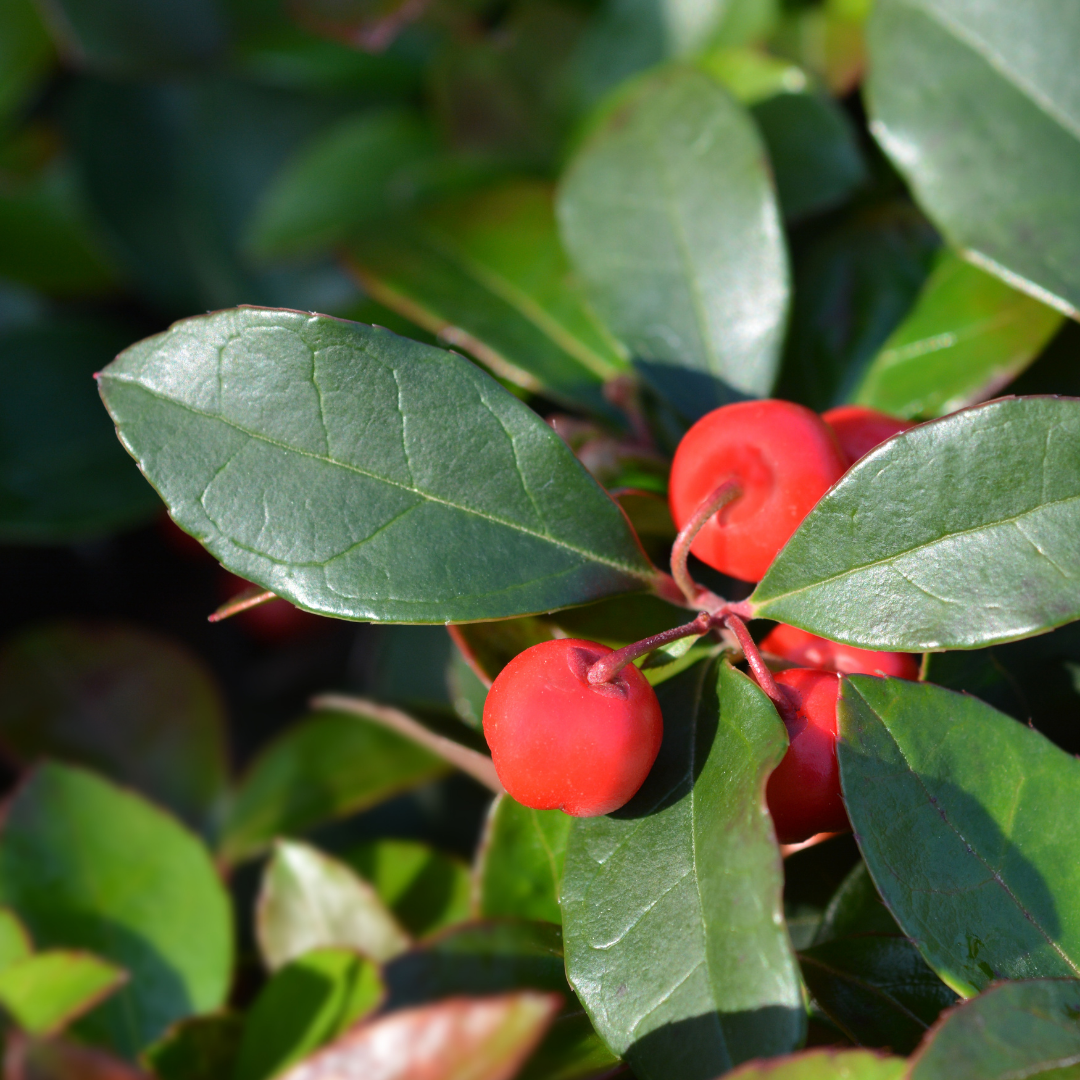 100% NATURAL, SAFE & CLEAN INGREDIENTS
Always free of harmful preservatives, chemicals and toxins.
1oz jar
---
INGREDIENTS: Organic Beeswax, Shea Butter, Olive Oil, Caribbean Cayenne, Menthol, Arnica, Coconut Oil, Vitamin E, Wintergreen, Copaiba, Clove, Cypress, Rosemary, Full Spectrum Hemp
How to use The Blend Heat Pain Balm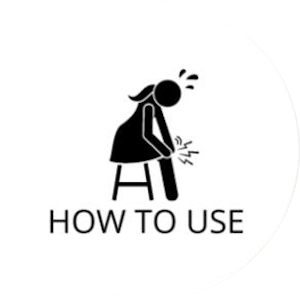 Topical Application
Use the spatula included to remove enough of The Blend 'Heat' to cover the area you are experiencing pain. Rub in well as you work it in, wash hands.
note: since Cayenne has a natural tendency to discolour certain fabrics, you may want to refrain from wearing white, snug-fitting clothing right after applying.
100% Natural – Guaranteed!
What Pain Topicals are you putting on your skin?
Look closely at the list of ingredients – do they contain chemicals, preservatives or fragrances
that can, over time, cause harmful side effects and degrade your health!
You can be confident and TRUST all the products on my website to be 100% natural, safe and pure!
You've got my PROMISE!
Debbie