5

Stars - Based on

3

User Reviews
Why You'll Love it
The ultimate goal of taking any health supplement, even for your furry best friend, is helping them achieve Homeostasis (when their system reaches a stable, healthy state and is functioning at optimal level), this is where inflammation, stress and anxiety are naturally regulated and under control.
The Blend 'Pet' Hemp Oil was created with this same Holistic Healing approach.
The 'Pet' Hemp Oil differs from the other 'Blend' Hemp Oils in 2 ways: 
a) it does not contain even trace amounts of THC (pets should not have any in their delicate system)
b) it does not contain additional nutraceuticals, only natural blueberry for the antioxidant and health benefits and flavouring.
Dosing, well 'micro-dosing' actually, for 'The Blend' Pet Oils is 1-2 drops per 10lbs.
Micro-dosing is possible due of the clean extraction, exceptional quality and addition of medicinal terpenes.
The synergy of all this, blended together, is why this is the one of the most efficient, yet economical per dose, Pet Hemp Oils on the market.
For best results, consistency is key, what you're looking for is  small and consistent shifts in your Pets' health (small shifts tend to be more long-lasting).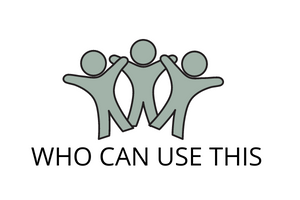 Any pet (mammals) that may be anxious or struggling and could be helped by a healthy immune system and a reduction of inflammation.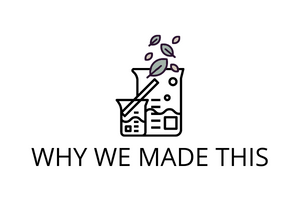 We LOVE Hemp.
and we most certainly LOVE our Pets!
There is a need for a safe, clean Hemp Oil that is MORE than just an isolate.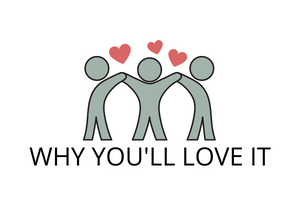 We know you want a Hemp Oil that you can trust, from someone
you can talk to, so here we are, with a product we are confident you'll love.
WHAT'S INSIDE THE BLEND 'PET' HEMP OIL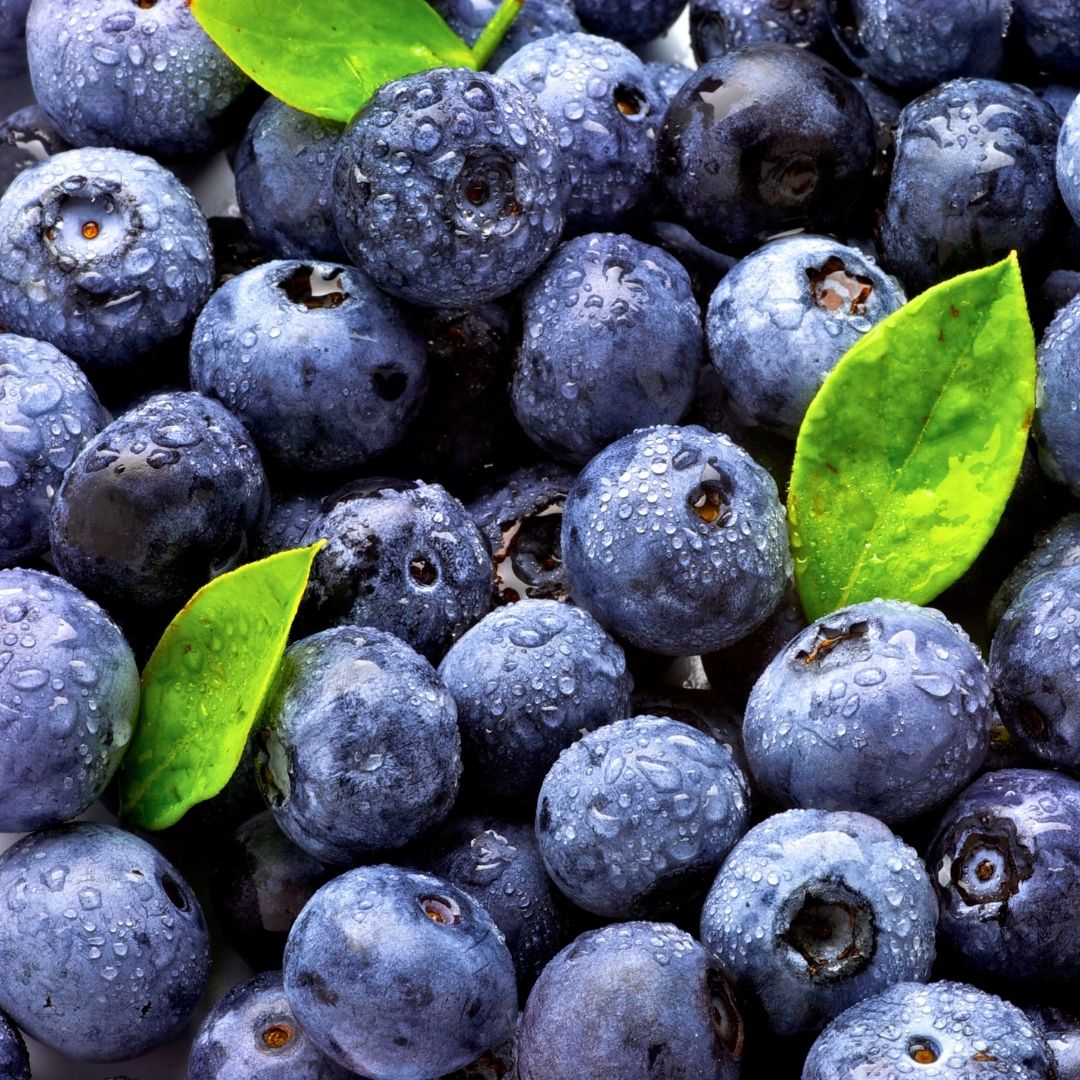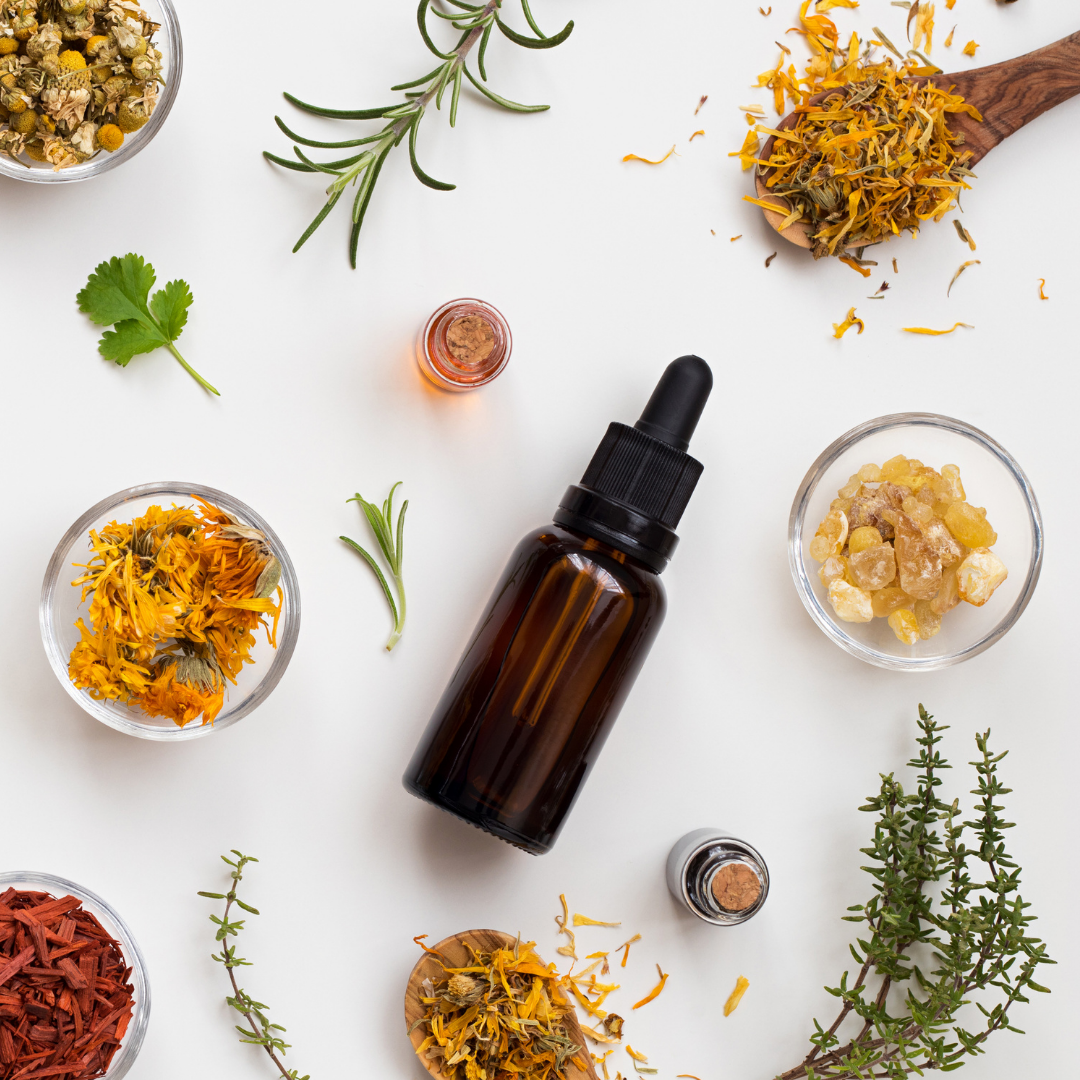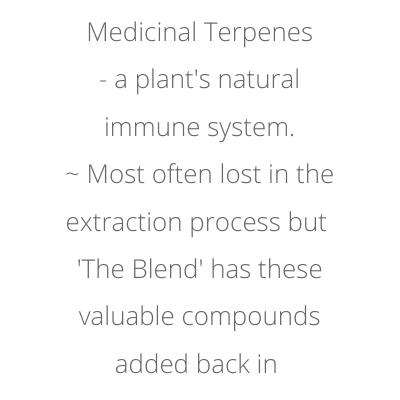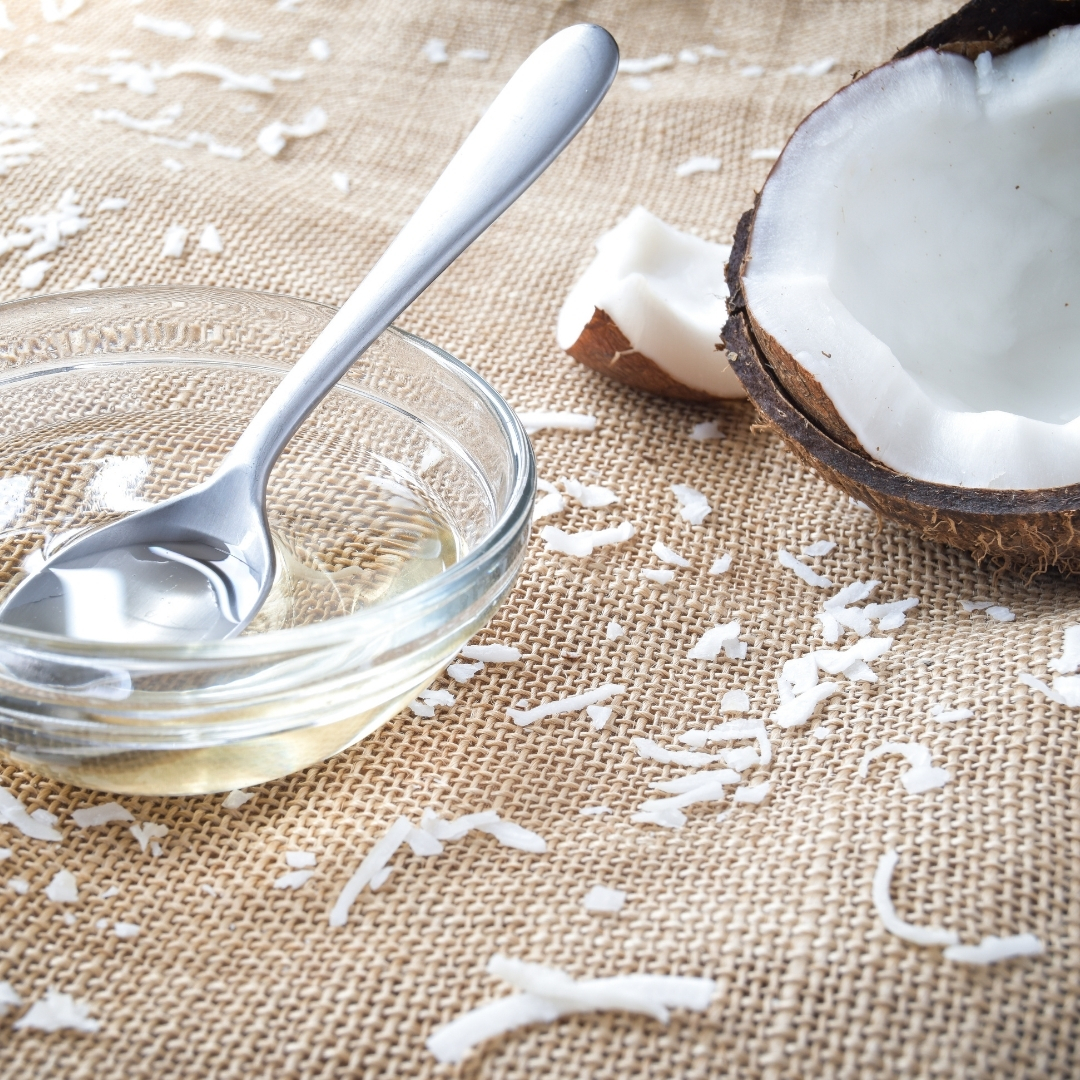 100% NATURAL INGREDIENTS
Clean-extracted Isolated Hemp Oil
with Natural Blueberry
? one dose is 1-2 drops per 10lbs 
---
 30ml / 1oz Bottle
INGREDIENTS: Isolated Hemp Oil, Natural Blueberry, 60+ Medicinal Terpenes, MCT Oil
How to use The Blend 'Pet' Hemp Oil
Adding drops to your pets food or treats is easy

Dose = 1 – 2 drops per 10lbs weight
1-2 times/day with food or treats
consistently, every day
– What is Hemp Oil
– Pets have 'Endocannabinoid Systems' like humans
– How Hemp Oil can reduce inflammation and calm anxiety
Pure Hemp CBD Isolate …
~ calms the central nervous system to naturally reduce chronic pain
~ works with your pet's natural Endocannabinoid System
~ does NOT contain THC that could cause a high
~ strengthens your pet's immune and digestive system
~ has therapeutic potential in almost all diseases affecting all mammals
~ contains 

naturally-occurring

 cannabinoids
~ works to bring ALL systems of your pet's body into homeostasis
~ allows your BEST FRIEND'S system to heal from the ROOT of the problem
 100% Natural – Guaranteed!
What are you giving your Best Friend?
Is your Hemp Oil…
~  100% THC FREE?  (pets should not have THC)
 ~ terpene Rich (are natural-occurring terpenes added back into the formula)?
~ produced with a healthy, anti-inflammatory oil such as Hemp or MCT?
~ contain additional health-promoting ingredients? (no artificial flavourings)
~ highly-concentrated 'lipisomal' formula (small, easily absorbable bio-available molecules)?
You can TRUST 'The Blend' products to be safe, clean and pure!
You've got my PROMISE!
Debbie