Remineralizing Tooth Powder
5

Stars - Based on

1

User Reviews
Why You'll Love it
Do you have sensitive teeth, receding gums, gingivitis?
Your mouth can tell you a lot more about the health of your body than you may realize!
Poor oral health can cause general health to decline, and poor general health can cause oral issues to develop.
Every one of your teeth are connected via meridians to the organs in your body. This means pain, inflammation, even disease may be related to issues in your mouth.
This is why the condition of your mouth and the products you put in your body are SO important to your overall health!
Whole-body healing starts with the mouth.
The Blend Remineralizing Tooth Powder was formulated by a Certified Herbalist; a unique combination of hand-ground, wild-crafted botanicals, created with intention in small batches.
✨ Whitens Teeth
✨ Reduces Gingivitis
✨ Aids in Cavity Repair
✨ Strengthens Enamel
✨ Soothes Sore Gums
✨ Remineralizes Teeth
✨ Reduces Mouth SoresAlkalizes the Mouth
✨ Eliminates Bacteria
✨ Improves Oral Hygiene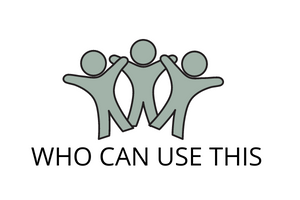 Anyone with concerns about their mouth, teeth, gums or their overall health. Children of any age providing they are able to rinse and not swallow the herbs.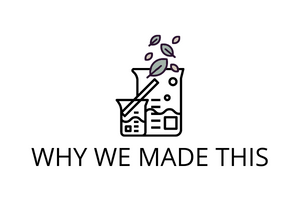 Regular toothpaste can have toxins that may negatively affect your overall health.
There is not another product like this – it is in a class of it's own!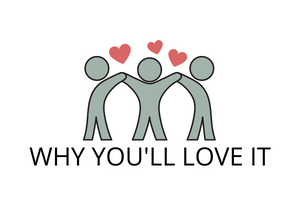 100% clean ingredients you can trust.
Your teeth will feel like they were JUST cleaned at the Dentist every time you brush.
Your mouth will thank you!
WHAT'S INSIDE THE BLEND REMINERALIZING TOOTH POWDER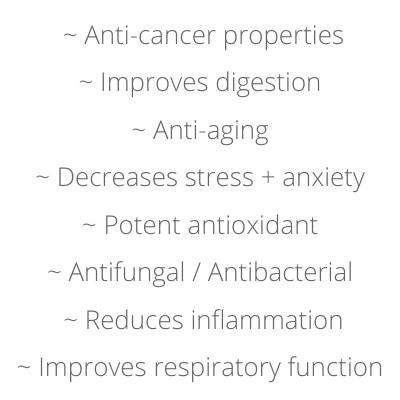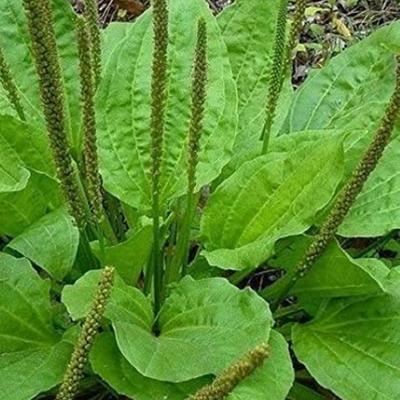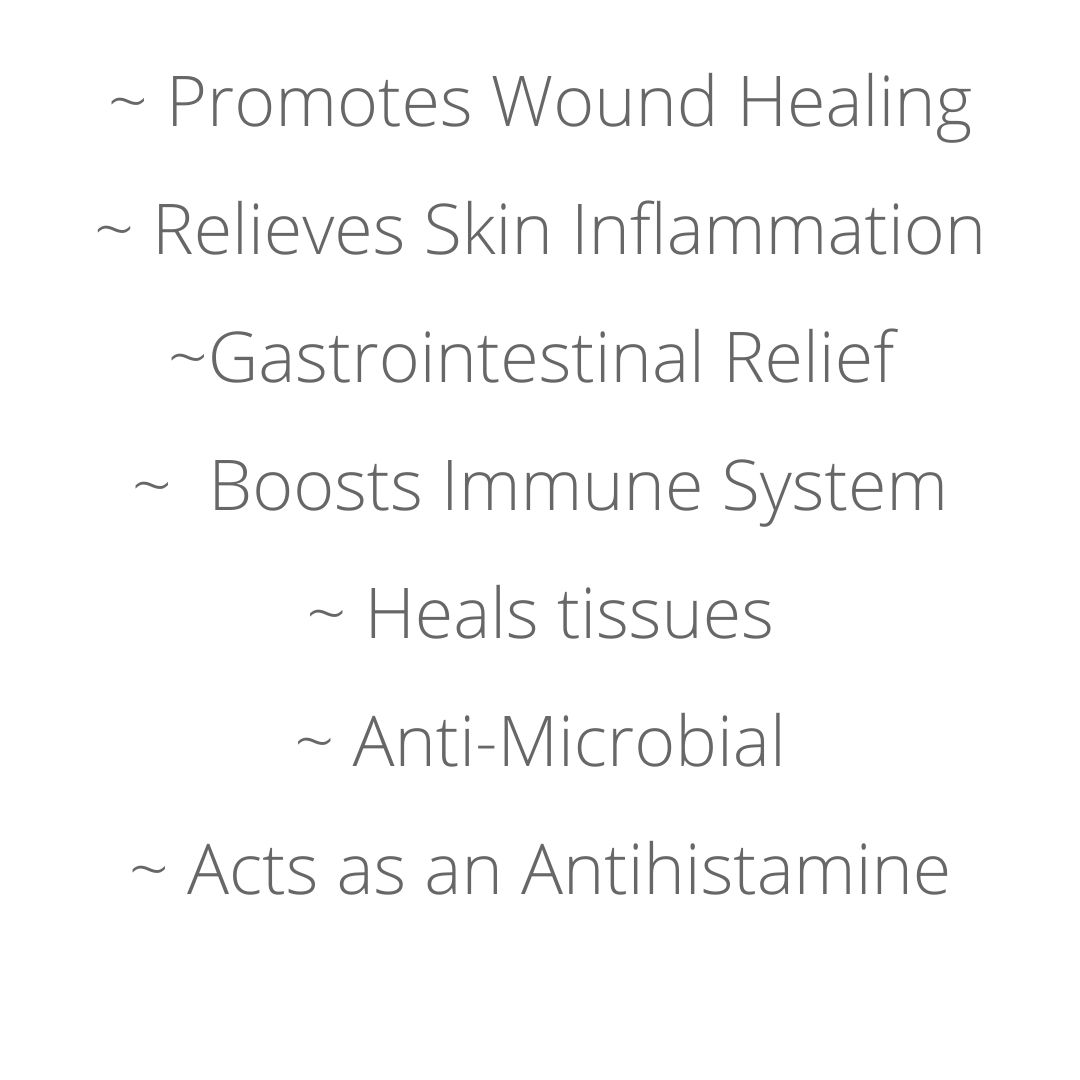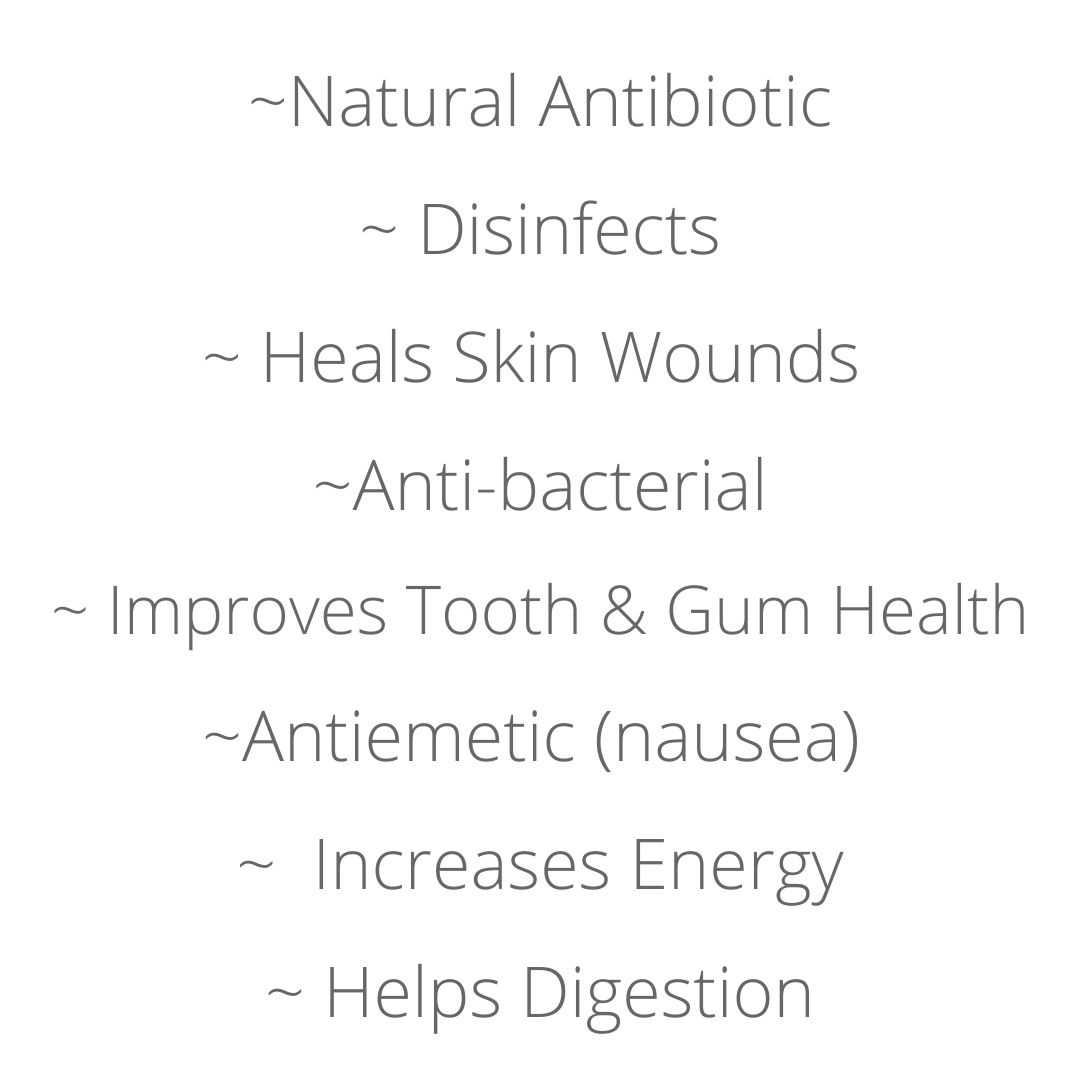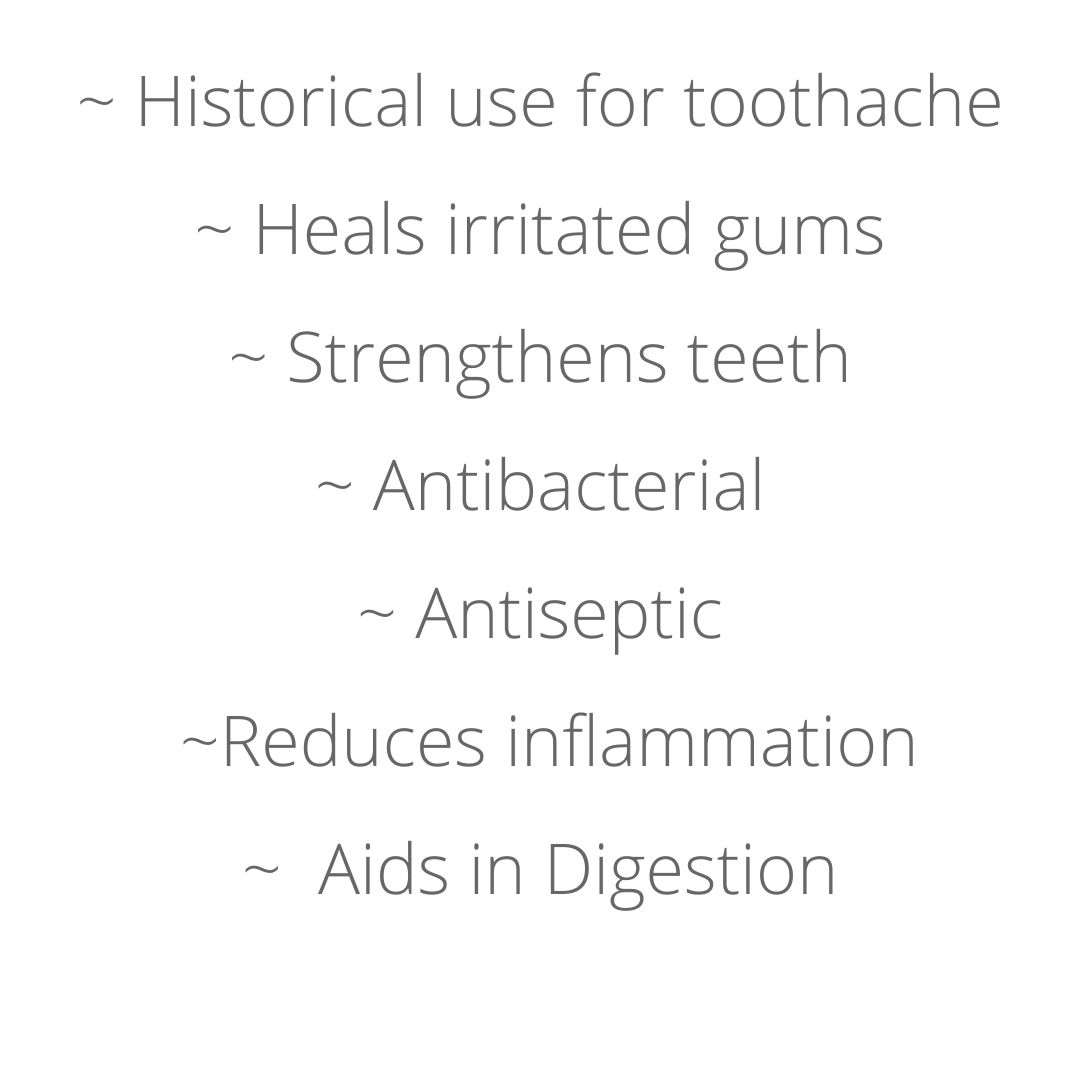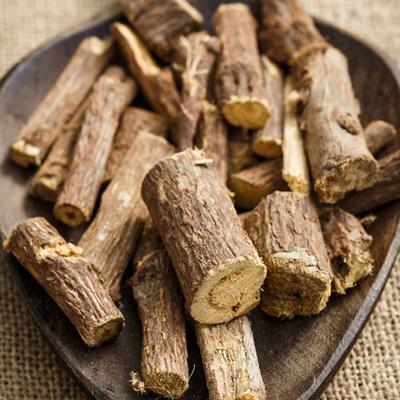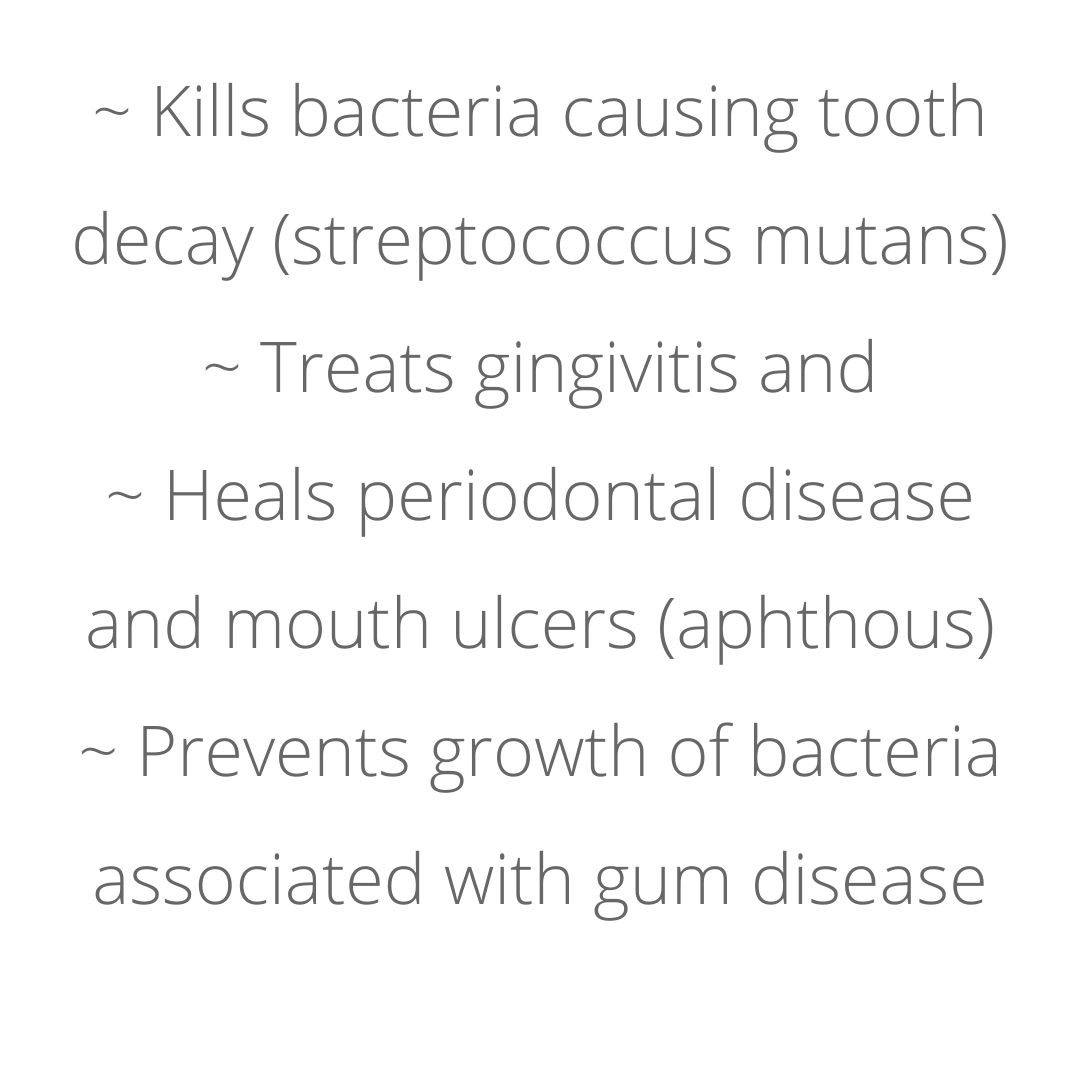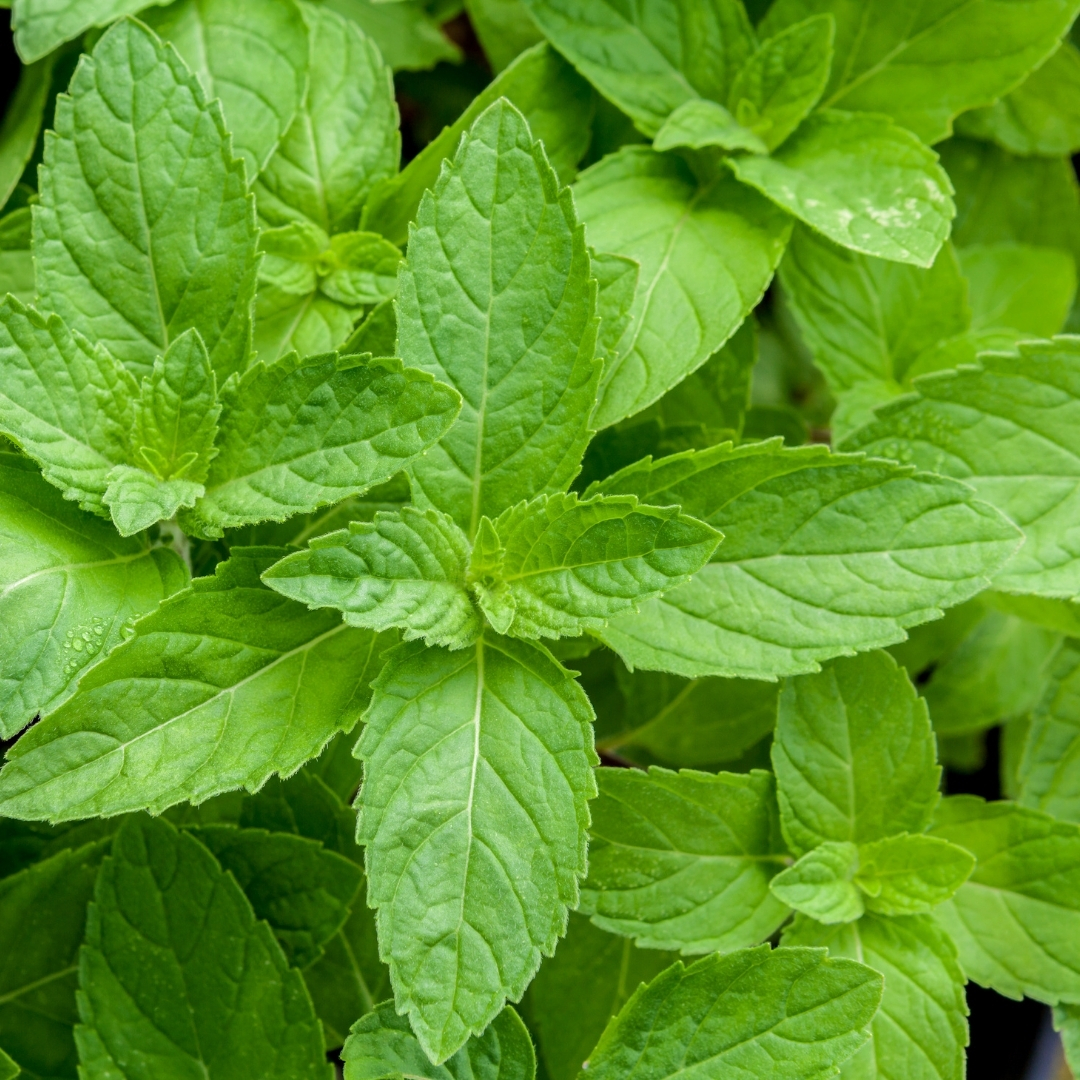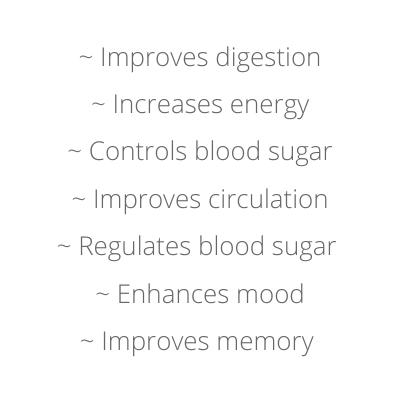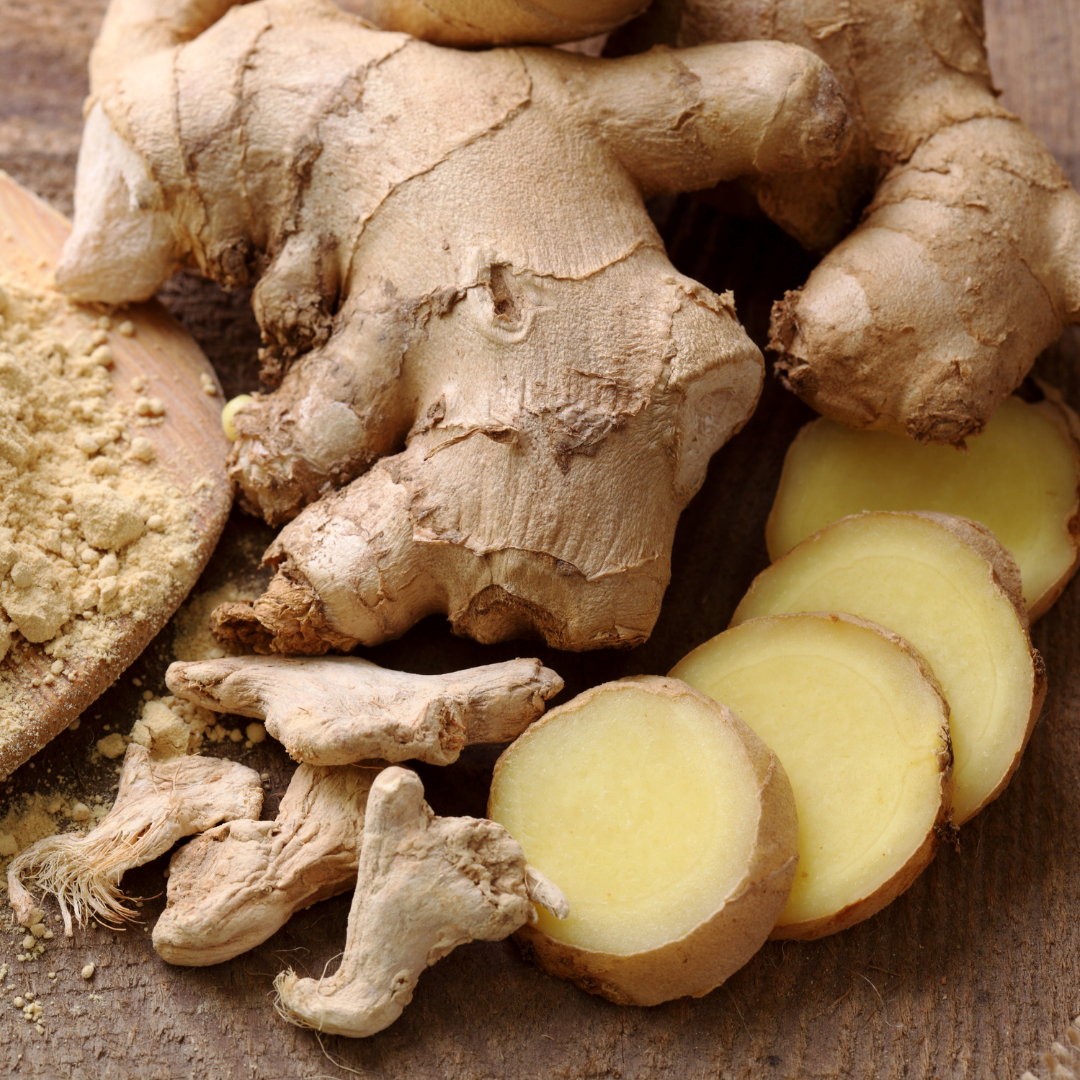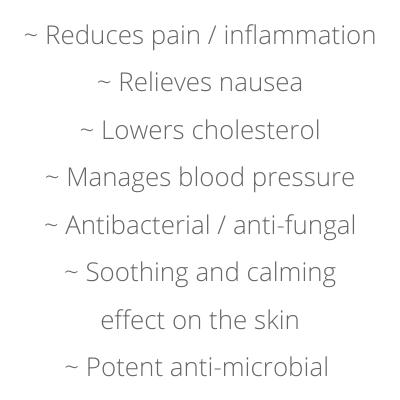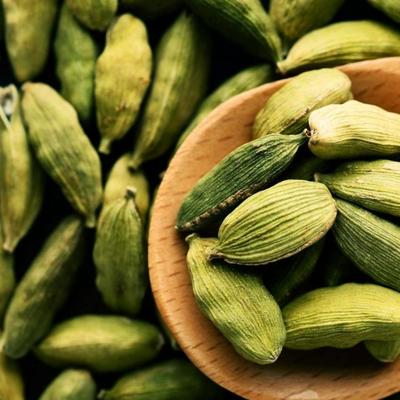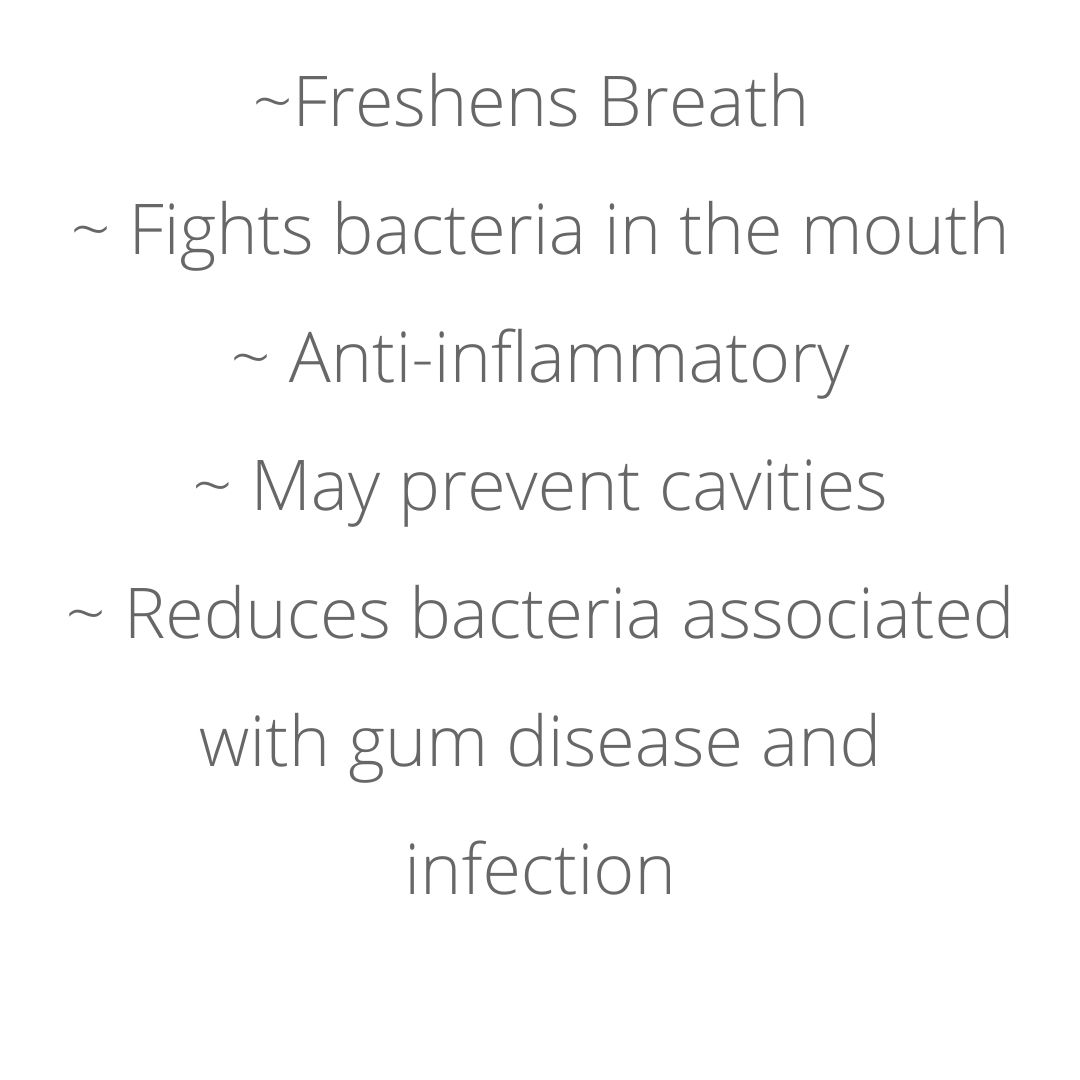 100% HAND-GROUND BOTANICALS
A professional blend of wild-crafted European-sourced, non-GMO herbs; carefully chosen to provide maximum healing.
? Medicinal Herbs
---
2oz Jar
INGREDIENTS: Myrrh, Oak Bark, Neem, Plantain, Yarrow, Peppermint, Sage, Liquorice, Ginger, Clove, Cinnamon, Cardamom
How to use The Blend Remineralizing Tooth Powder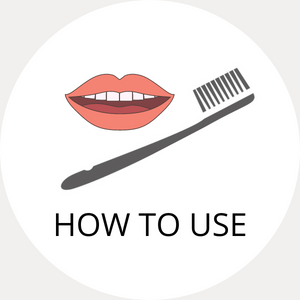 Use instead of your regular toothpaste
Wet toothbrush and dip into powder.
Brush teeth, gums and tongue; Rinse with water.
Use daily or multiple times/day for chronic issues.
100% Natural – Guaranteed!
What are you putting in your body?
Look closely at the list of ingredients – are there additives, chemicals or preservatives?
These can, over time, cause harmful side effects and degrade your health.
You can be confident and TRUST all the products on my website to be 100% natural, safe and pure!
You've got my PROMISE!
Debbie