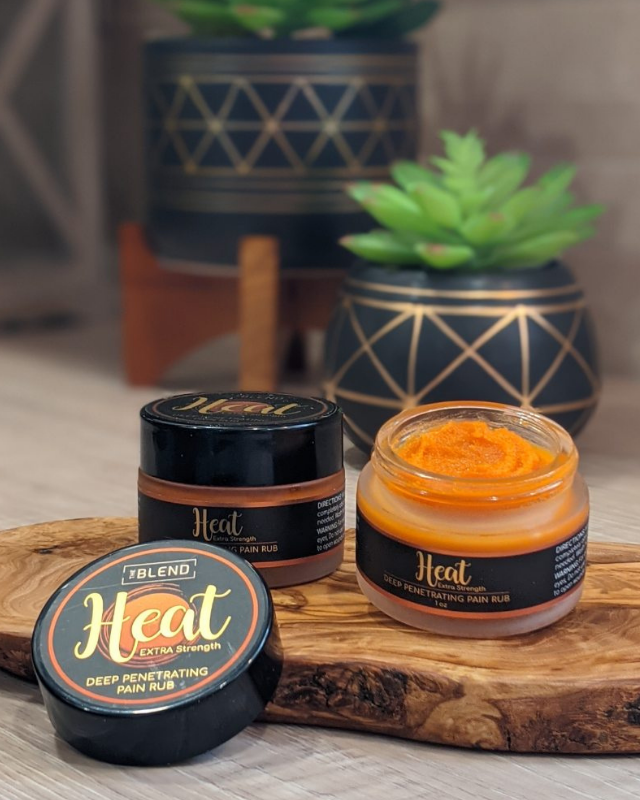 Why You'll Love it
 If the thought of reducing your pain and inflammation by means of a soothing, warm and cool (at the same time) sensation, sounds good to you, then The Blend 'Heat' is for you. Just look at all the FOURTEEN amazing, healing, anti-inflammatory ingredients!
The combination is like nothing you have seen before.
The Blend 'Heat':
       ? Reduces inflammation on contact 
       ? Great for headaches, migraines
       ? Sprains, ligament tears
       ? Easily be spread over a large area
       ? Amazing, soothing, natural fragrance
       ? Inflammation fighting Essential Oils
       ?Clean, preservative-free formula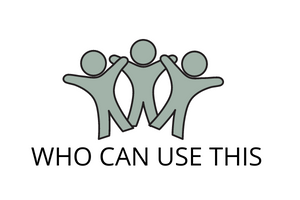 Anyone with pain and inflammation that is looking for a clean, quality topical that gets right to the pain.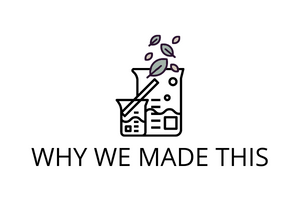 We worked closely with an amazing Traditional Herbalist who we love and was able to help formulate this amazing, unique product.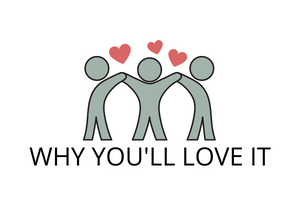 If you are looking for preservative-free, clean, pain topical that you can spread over a large area, you will love The Blend 'Heat'
WHAT'S INSIDE THE BLEND 'HEAT' PAIN SALVE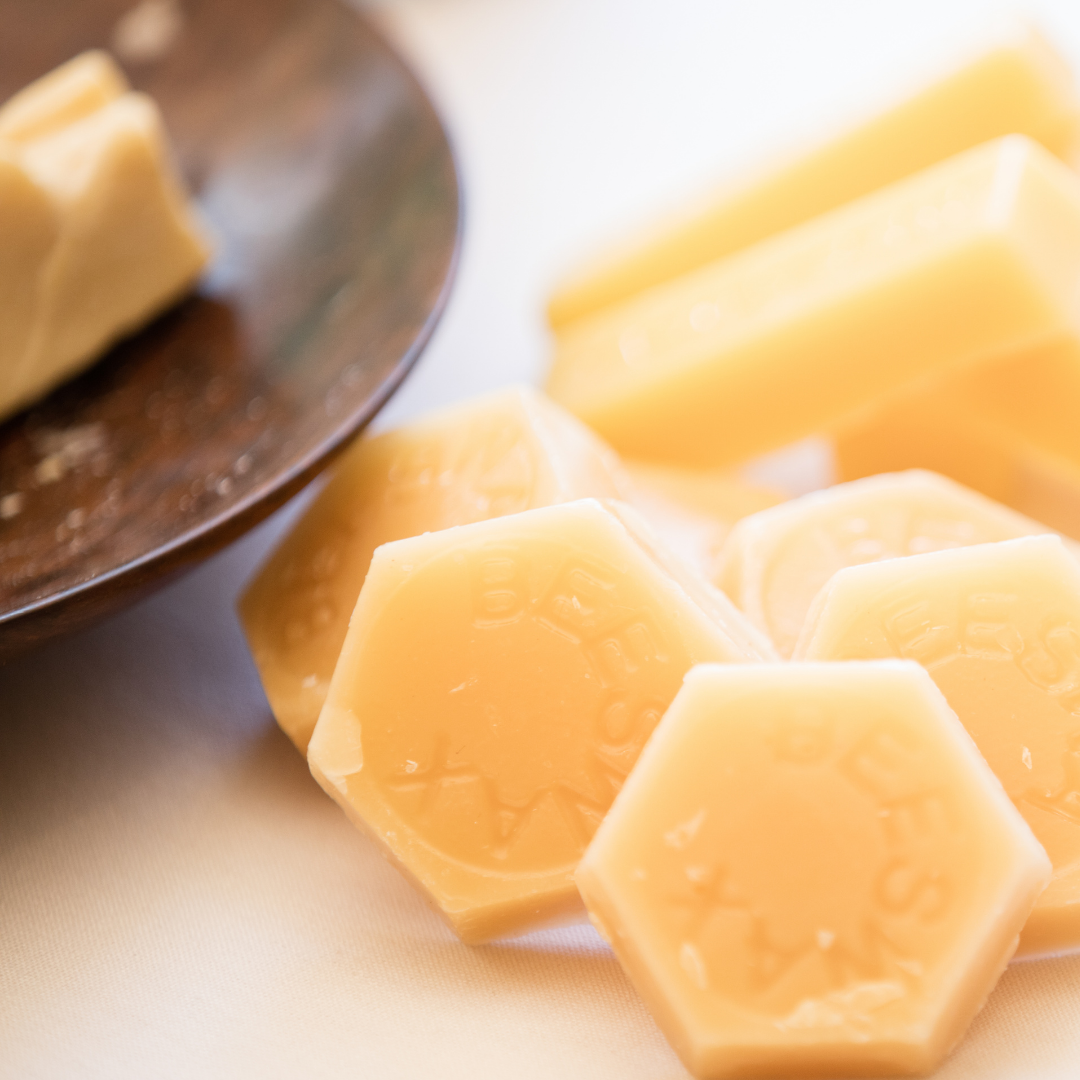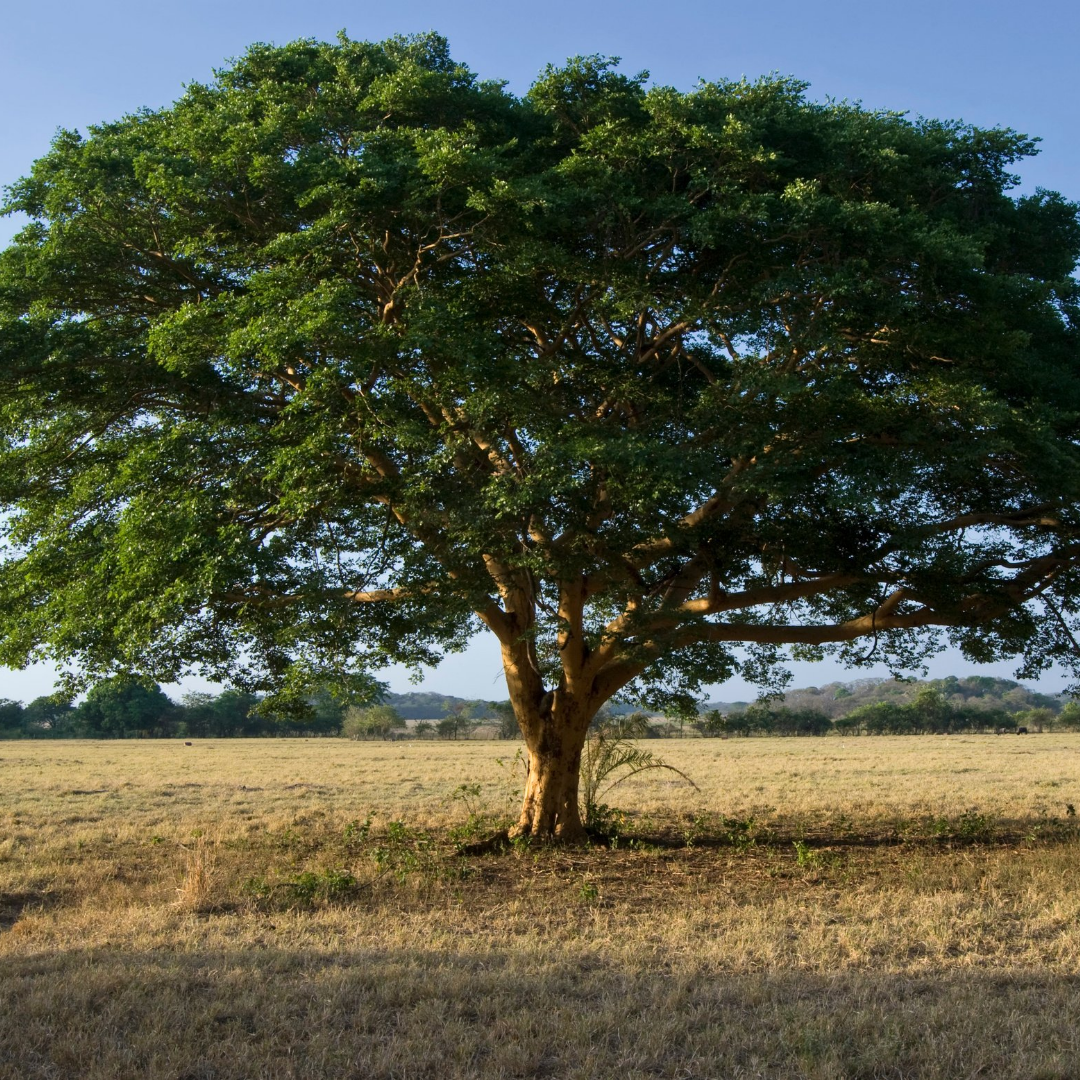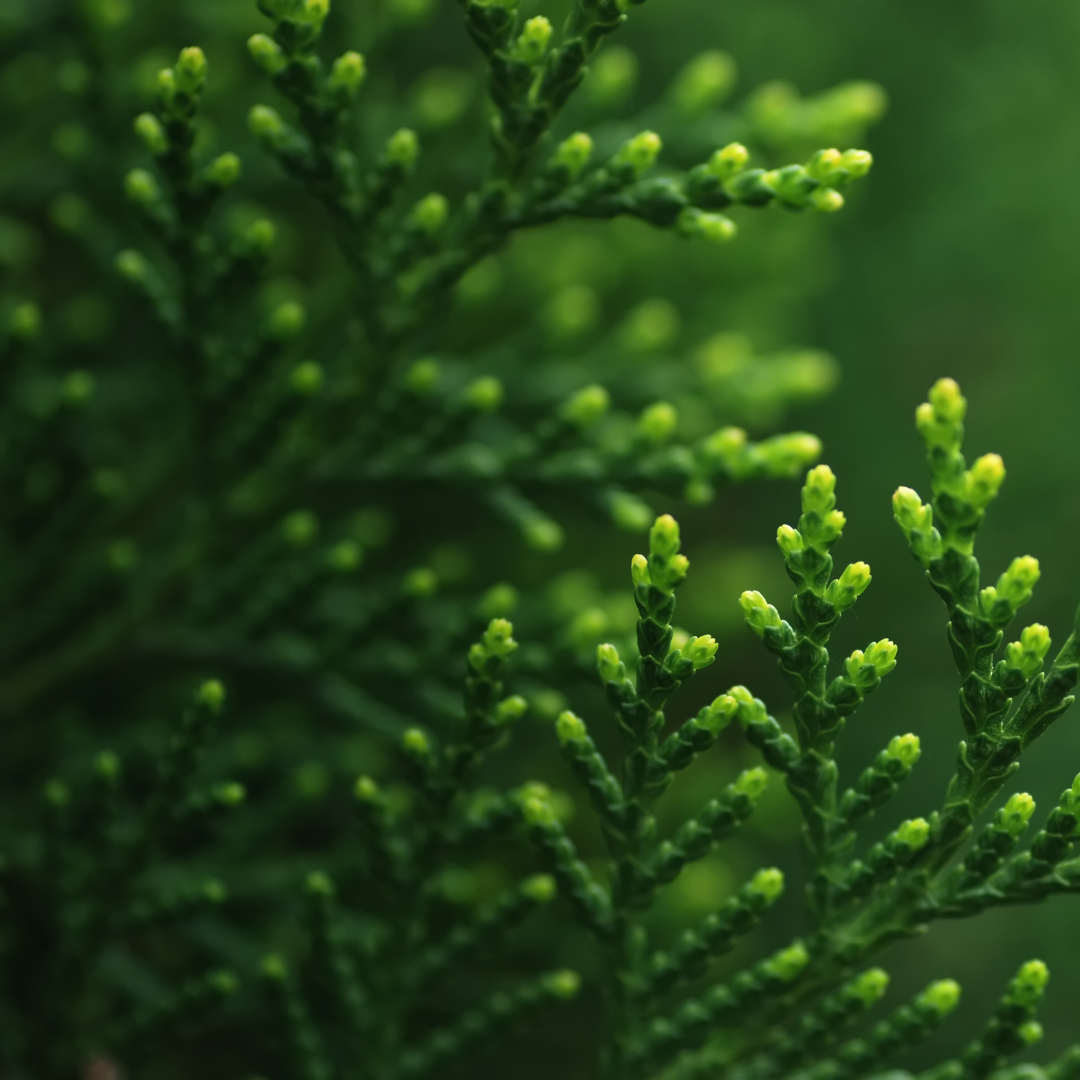 100% NATURAL, SAFE & CLEAN INGREDIENTS
Always free of harmful preservatives, chemicals and toxins.
1oz jar
---
INGREDIENTS: Organic Beeswax, Shea Butter, Cold-pressed Olive Oil, Caribbean Cayenne, Menthol, Arnica, Coconut Oil, Vitamin E, Wintergreen, Copaiba, Clove, Cypress, Rosemary, Full Spectrum Hemp
How to use The Blend Heat Pain Balm
Topical Application
Use the spatula included to remove enough of The Blend 'Heat' to cover the area you are experiencing pain. Rub in well as you work it in, wash hands.
note: since Cayenne has a natural tendency to discolour certain fabrics, you may want to refrain from wearing white, snug-fitting clothing right after applying.
Let's look at the Ingredients…
Beeswax
Anti-inflammatory, anti-oxidant, anti-bacterial
Hydrates, conditions, soothes and heals the skin
Does not clog pores, enables the skin to breathe
A good choice for those who suffer from skin ailments, such as sensitive skin or eczema
Strong healing and regenerative properties.
Shea Butter
Exceptional moisturizing properties, known as 'Mother Nature's Skin Conditioner'.
Can ease joint pain and facilitate wound healing.
Naturally addresses numerous skin conditions.
Increases circulation while promoting skin cell regeneration.
Olive Oil
Anti-inflammatory, rich in vitamins, moisturizing, improves and can repair skin damage.
A randomized clinical trial, as published on National Library of Medicine (PubMed) confirms Olive Oil, applied topically, can control inflammatory pain from Rheumatoid Arthritis. 
Caribbean Cayenne
Powerful, pain-reliever when applied to the skin by reducing the amount of a chemical called 'Substance P' which relays pain signalling information to your brain. Can be effectively used for muscle and joint pain, Arthritis, Fibromyalgia, Diabetic Neuropathy, Muscle Cramps 
Menthol
Has been used as a topical pain reliever since ancient times 
An active ingredient in most traditional and natural pain creams and topical products
Non-opioid pain reliever, it works by activating the central analgesic pathways
Typically used for back and joint pain.
PubMed Study shows Menthol to be effective at helping with neuropathic pain 
Arnica
Homeopathic treatment, has been used for centuries to help relieve pain and inflammation
Scientific evidence to support the effectiveness of arnica
Relieves joint pain, swelling, bruising, inflammation and pain caused by inflammation
Coconut Oil
Coconut oil is a strong antimicrobial, anti-fungal, anti-inflammatory and is hydrating and healing. It is rich in Vitamins and is composed primarily of nourishing fatty acids, including lauric acid. All of these components help to make the skin smooth.
Coconut oil is naturally a great topical for healing wounds and protecting the skin from bacteria.
Vitamin E
A fat-soluble anti-oxidant with anti-inflammatory properties. Vitamin E is an essential nutrient for the maintenance of healthy skin, it promotes healing, increases vitamin levels in the skin, reduces swelling and helps with skin inflammation
Wintergreen
The active ingredient in Wintergreen, Methyl Salicytate, is a highly effective pain reliever that is used in many pain-relieving products. It is closely related to and has the same anti-inflammatory properties as aspirin. Great for reducing headaches. For those looking for more natural ingredients, be aware it can produced both synthetically and naturally (of course we only use the most natural source).
Copaiba
Traditional, potent ant-inflammatory extracted from Copaiba trees in South America, promotes wound healing. Interacts with our Endocannabinoid System, which reaches pain receptors throughout the body. 
CLOVE
Anti-inflammatory, anti-oxidant, research shows it has the ability to relieve pain by releasing the same endorphins morphine does. It can help with muscle spasms, ulcers, anxiety, depression and insomnia. Studies show it can also reduce inflammation in the brain and protect the brain from swelling
Cypress
Anti-spasmatic (can reduce muscle pain and cramps), anti-microbial, anti-fungal, great for muscle pain, may help with varicose veins.
Rosemary
A natural anti-inflammatory pain reliever (with an amazing fragrance), powerful at reducing arthritis joint pain, headaches, sprains, rheumatoid arthritis
Full Spectrum Hemp
Full Spectrum Hemp contains all cannabinoids and terpenes fond naturally in the hemp plant
Cannabinoids should just mean healing because that's what they do!
Possess anti-inflammatory, antimicrobial and tremendous healing qualities
Cannabinoid receptors (CB1 & CB2) are found throughout the body, including on the skin
Lipophilic – can be absorbed through the skin
Cannabinoids are anti-inflammatory, help reduce pain, rejuvenate and heal the skin
4 Pain Topicals to Choose from…
100% Natural – Guaranteed!
What Pain Topicals are you using?
Look at the labels – most off-the-shelf products contain harmful preservatives, fragrances, phthalates and parabens which can cause side effects and, one time, degrade your health
You can TRUST The Blend Products to be effective, clean and pure!
You've got my PROMISE!
Debbie