Research Studies on the effects of Hemp Oil on Pain/Inflammation
 let's look at how Hemp Oil may help …
A Doctor Explains…
    ~ What is Hemp CBD?
    ~ Is it safe?
    ~ Can it help me?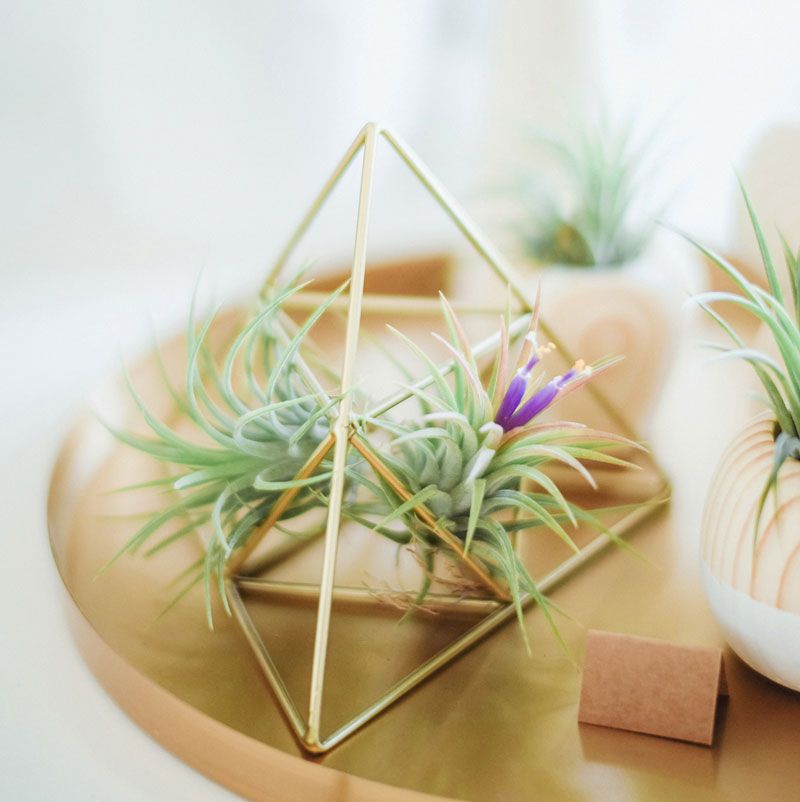 Research articles and Studies show how Hemp Oil can help Pain/Inflammation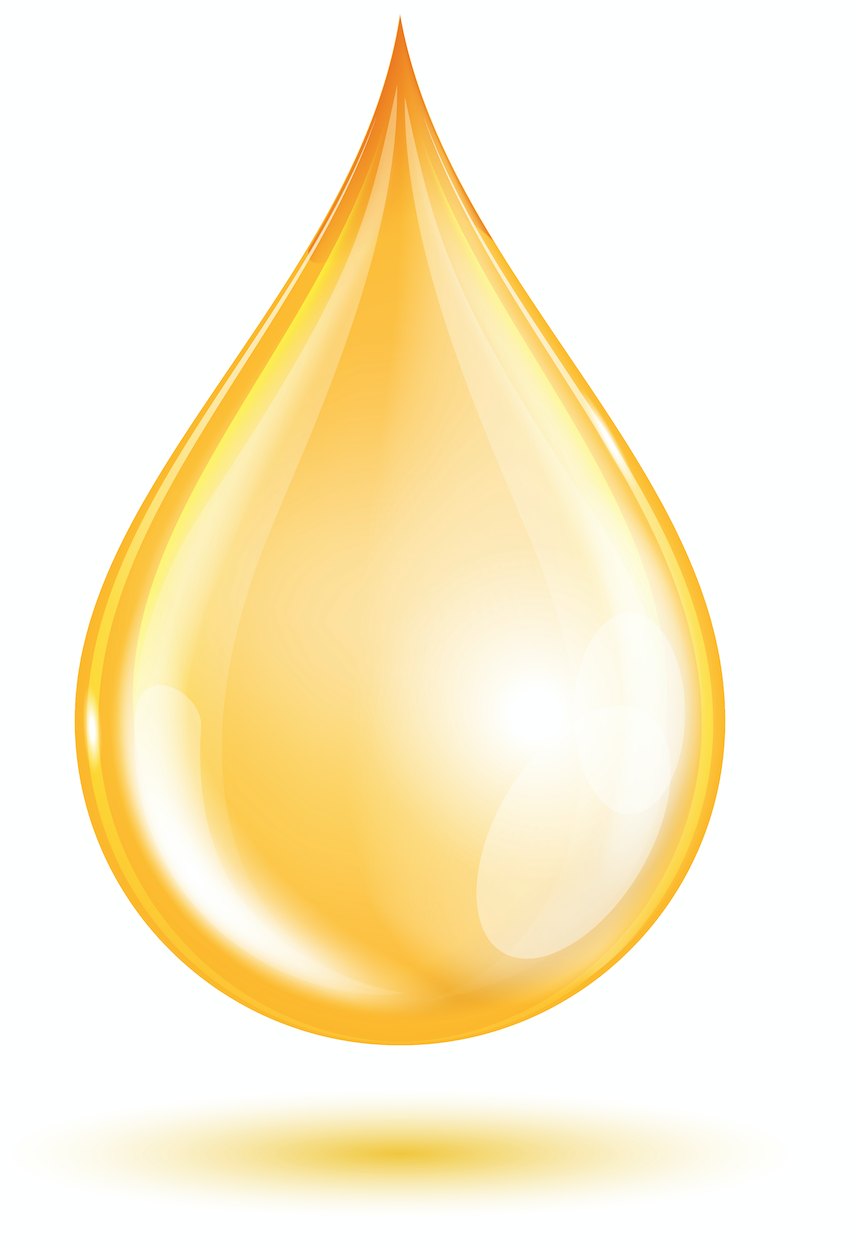 CBD has therapeutic potential for treating chronic pain
"Clinical studies indicate that cannabidiol (CBD), the primary nonaddictivecomponent of cannabis that interacts with the serotonin (5-HT)1A receptor, may possess analgesic and anxiolytic effects.
Cannabidiol (CBD), has recently been shown to possess considerable therapeutic potential for treating a wide range of disorders such as chronic pain, nausea, epilepsy, psychosis and anxiety.
Several preclinical studies have demonstrated the analgesic properties of CBD.
Clinical evidence showed the effectiveness of CBD to treat symptoms of neuropathic pain"
National Library of Medicine/NIH– ncbi.nlm.nih.gov/pmc/articles/PMC6319597/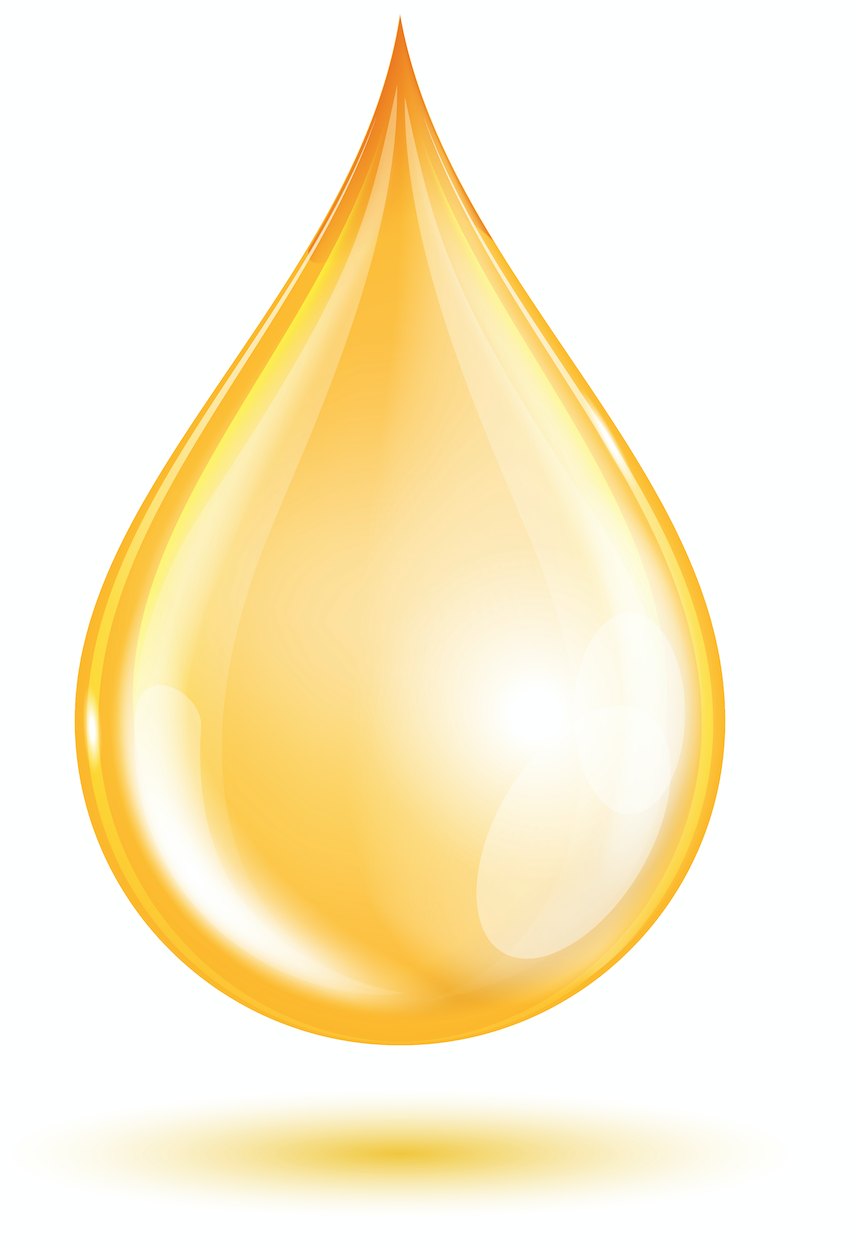 Cannabidiol (CBD) as a treatment of acute and chronic back pain: A case series and literature review
Patient case reports are presented describing the use of cannabidiol (CBD) for the symptomatic relief of a lumbar compression fracture and in the mitigation of thoracic discomfort and dysesthesia secondary to a surgically resected meningioma. CBD appears to have antisnociceptive and anti-inflammatory effects on opioid-naive patients with neuro-pathic and radicular pain.
Conclusion: Hemp-derived CBD in a transdermal cream provided significant symptom and pain relief for the patients described in this case series
National Library of Medicine/NIH– pubmed.ncbi.nlm.nih.gov/32421842/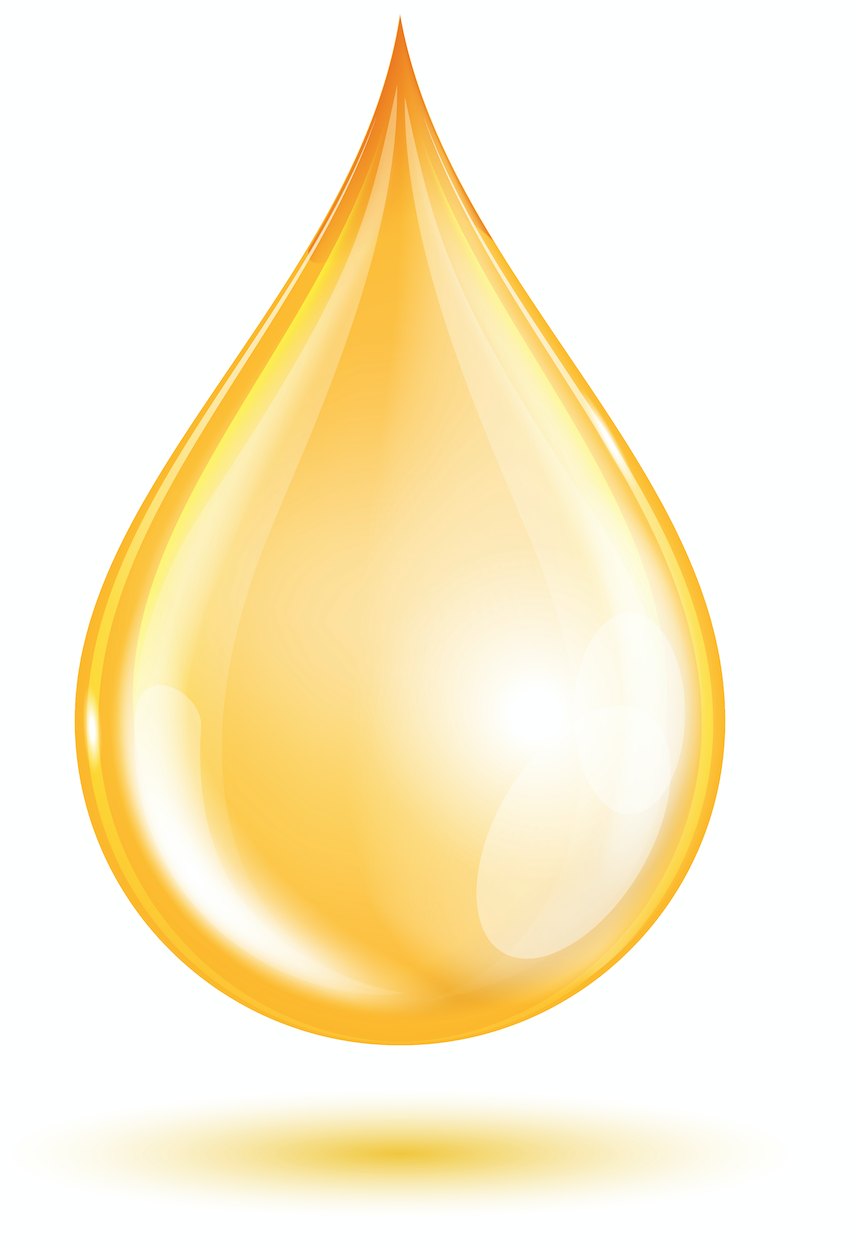 Advantageous for treatment of arthritis, inflammatory pain, joint disease, gout
A 2001 study demonstrated that cannabinoid receptors are involved in the nervous system response linked to arthritis and concluded that "these novel targets may be advantageous for the treatment of inflammatory pain." Research results suggest treatment with cannabinoids also effective for other types of inflammatory joint diseases such as gout. "JS had severe arthritis and fibromyalgia with constant pain in the knees. She started massaging CBD oil into her painful knees twice a day. In less than a week, she was nearly pain free.
"I can even go up and down steps and not be in agony," she reported. "CBD works better than the prescription pain cream I was using! I feel like this product has given me my life back."
Leinow, Leonard; Birnbaum, Juliana. CBD: A Patient's Guide to Medicinal Cannabis (p. 105). North Atlantic Books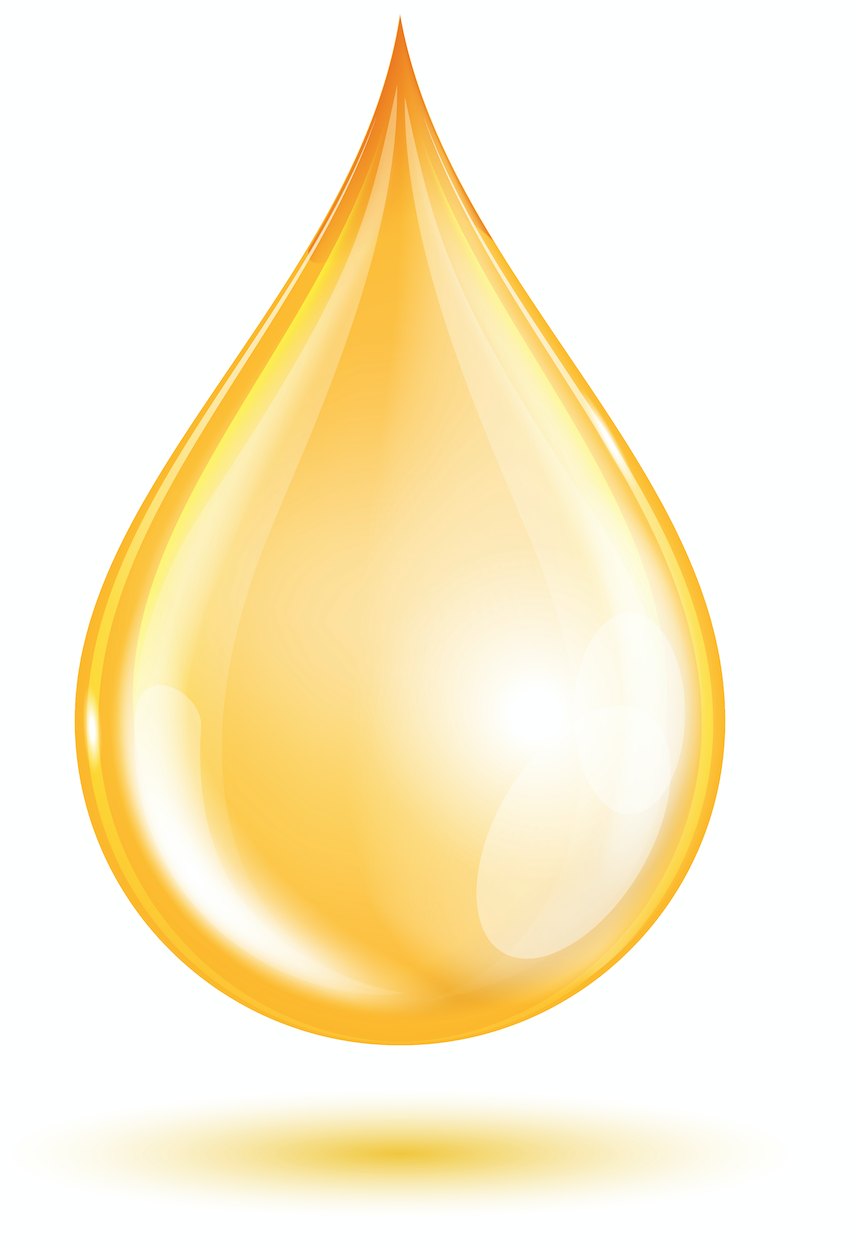 Advantageous for treatment of arthritis, inflammatory pain, joint disease, gout
CBD is known agonist of serotonin 5-HT1A receptors (Russo et al., 2005) and transient receptor potential vanilloid type 1 (TRPV1) receptors (Bisogno et al., 2001).
It can also enhance adenosine receptor signaling by inhibiting adenosine inactivation, suggesting a potential therapeutic role in pain and inflammation (Carrier et al., 2006).
The antioxidant and anti-inflammatory properties of this compound may explain its potential neuroprotective actions (Scuderi et al., 2009).
Irrespective of the mechanism of action, there is evidence that CBD could potentially be exploited in the treatment and symptom relief of various neurological disorders such as epilepsy and seizures (Hofmann and Frazier, 2013; Jones et al., 2010), psychosis (Leweke et al., 2016), anxiety (Bergamaschi et al., 2011), movement disorders (e.g., Huntington's disease and amyotrophic lateral sclerosis) (de Lago and Fernandez-Ruiz, 2007; Iuvone et al., 2009), and multiple sclerosis (Lakhan and Rowland, 2009).
National Center for Biotechnology Information – https://www.ncbi.nlm.nih.gov/books/NBK425762/
Questions about Hemp CBD?
Book your FREE Consultation Today!
My c

lients

 and I are BIG fans of
hemp-derived 
CBD
 OIL
~ Calms the central nervous system to naturally

reduce chronic pain
~ Works with your own natural Endocannabinoid System
~ Does NOT contain THC that could make someone high
~ Strengthens your immune and digestive system
~ Has therapeutic potential in almost all diseases affecting humans
~ Can help animals much the same way
~ Contains cannabinoids that are also produced naturally in breast milk
~ Works to bring ALL systems of the body into homeostasis
~ Naturally allows your body to heal from the ROOT of the problem
{
"Pain and no sleeping were debilitating. I suffered an accident 22 years ago and have not had a pain free day since. It is my lower back, shoulders, hip, neck and headaches. A friend put me in contact with Debbie and suggested I take her CBD. After speaking with Debbie I instantly felt a connection with her. Her kind heart and compassion was amazing. Her knowledge of CBD is amazing. The first night I took CBD I actually slept. I fell asleep easily, not my usually tossing and turning for an hour or two. Before the CBD I wasn't able to sleep more than a few hours at a time because of pain. With the CBD I actually slept for about 4 hours, woke, and fell right asleep again. I can't believe the improvement. For 22 years I have tried every drug, cream, treatment there is and never have I had anything work this good so quickly.
Thank you Debbie!"
{
"I was a former professional hockey player but forced to leave the game I loved due to concussions and neck injuries that accumulated over the course of my career. Even after countless hours of rehab, I could not seem to escape the chronic pain and concussion symptoms I was experiencing daily. When I met Debbie and was introduced to CBD everything changed. Within days after taking CBD and the pain topical I can honestly say I am pain-free, the pain was not radiating down my neck, my nausea had dissipated and anxiety/depression was reduced tenfold, ultimately I got my old self back. My energy levels, focus, physical state and mental well-being were also restored. It is 'magic' in a bottle I tell people, I cannot preach enough how much this CBD has changed my life. Thank you for sincerely impacting my life in such a healthy and natural fashion."
{
"I am so glad Debbie introduced me to CBD, I started taking both CBD drops and the topical about 4 months ago and I have never felt better. Having formally been a professional football player in the CFL for 13 years and starting to feel the effects of all those hits over my career, these products work better on my pain than anything I have tried. I am finally able to sleep through the night and wake up pain-free."