5

Stars - Based on

6

User Reviews
The most beautiful tea in the world
Guaranteed to impress and amaze you, Butterfly Pea Flowers, native to South East Asia, have been used to make this distinctly colourful blue and purple tea for centuries; a long list of medicinal properties make it a popular drink in Ayurveda practices.
The distinctive blue colour changes to a beautiful magenta when lemon (or anything acidic) is added, making it the most fun drink at a party.
Trust me, you'll want to add butterfly pea flower to your daily routine to drink it cold, as a hot tea, and why not be creative and experiment with magenta lattes!
What makes the tea blue? The unique flowers, containing a type of flavonoid called anthocyanins, provide numerous health benefits, including antioxidant and anti-inflammatory properties, improved cardiovascular health, improved cognitive function and protect against cognitive decline.
Incorporating butterfly pea into your diet daily may be a simple and effective way to support your overall health and well-being.
What can Butterfly Pea Flowers help with?
? Stress & anxiety
? Cognitive decline
? Inflammation
? Antioxidant
? Glaucoma/macular degeneration 
? Libido
? Excess water and salt
? High blood pressure
? Digestive health
? Blood sugar
? Mood & wellbeing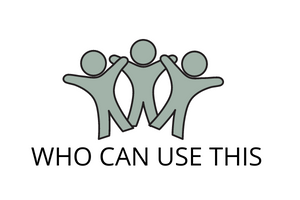 Butterfly Pea Flower has
many health benefits –
as with any botanical, consult your healthcare professional if you are taking medications.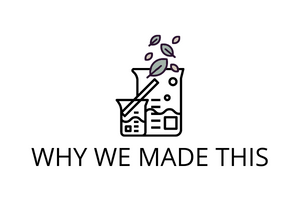 While studying medicinal properties of botanicals, Butterfly Pea Flower stood out for all the reasons above. 
After experimenting with it, I simply could not resist offering it to you!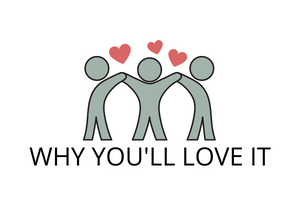 I cannot think of a more fun way for the whole family their anti-oxidants and improve their health, mood
and cognitive ability.
How creative can you get?
ONLY THE BEST
I promise you this will be the most fun you'll have getting your anti-oxidants and benefiting from all the other health benefits
? taste – much like mild green tea
---
 50g (makes approx. 100 cups)
BUTTERFLY PEA FLOWERS: dried organic flowers from South East Asia
How to consume Butterfly Pea Flower Tea
MORE than just a healthy tea!
I promise you this will be the most fun you'll have with your food.
Be creative…
– Hot Tea (blue or purple)
– Unicorn water (for your kiddos)
– Iced Tea
– Rainbow lemonaide
– Beautiful Latte
– Smoothie bowl
– Purple rice
– Fancy cakes and deserts
 100% Natural – Guaranteed!
What are you putting in your body? Have you taken a good look at the list of ingredients?
This organic Butterfly Pea Flower Tea contains only Butterfly Pea Flowers.
It is, by far, the HEALTHIEST and MOST FUN you can have with your food!
I am excited to have it available on my website
Debbie