Calming the Confusion
about health…
about nutrition…
about natural ways to feel your BEST…
MIND
Feeling stressed?
Anxious?
Are you sleeping well?
BODY
How's your digestion?
Are you bloated?
A little constipated?
SPIRIT
Are you happy?
Are you practicing
self-care?
not sure where to start? I'm here to help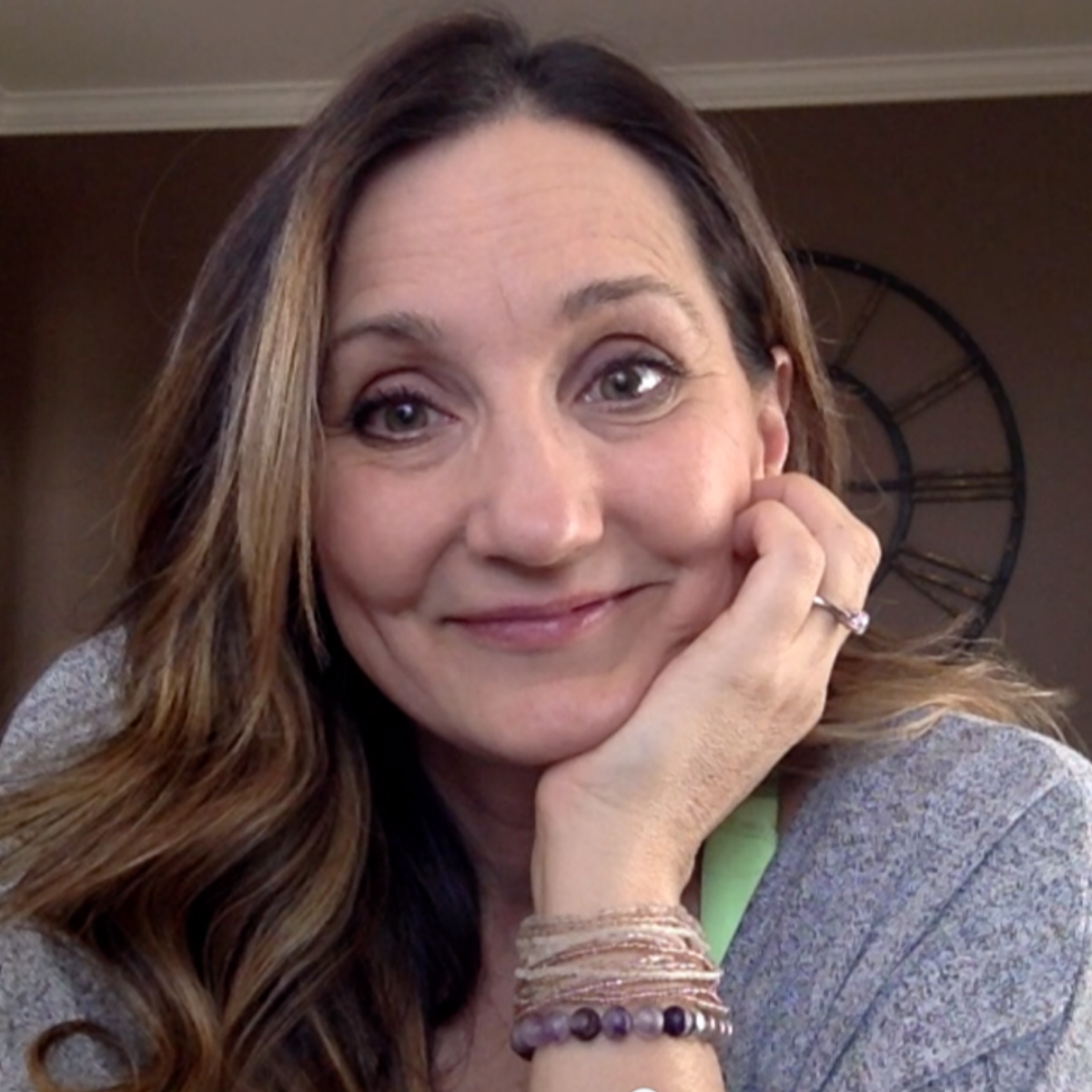 Debbie Cornelius
Culinary Nutrition + Wellness Coach, Medical Cannabis Educator
Debbie's experience in the holistic space, coupled with her passion for helping others live a more natural lifestyle, is refreshing and in this crazy world, very much needed.
everyone has a story,
want to hear mine?
Recipes (coming soon)
Healthy, delicious, gluten-free, sugar-free recipes
Meal Plans (coming soon)
Stressed about what to eat that you and your family will love but also be healthy? Having a Meal Plans and detailed grocery list is a great way to get organized and back into control.
Blog (coming soon)
Blog Posts about healthy eating, lifestyle choices and great ideas and insights to keep you learning, thinking and living your best self!
Calms the central nervous system to naturally reduce or eliminate chronic pain
Works with your endocannabinoid system to help with anxiety, depression, ADD, ADHD and insomnia
Does NOT contain THC to make someone high
Helps your immune system fight disease
Has therapeutic potential in almost all diseases affecting humans, including obesity, diabetes, neurodegenerative, inflammatory, cardiovascular, liver, gastrointestinal, skin diseases, pain, psychiatic disorders, cancer, chemotherapy induced nausea and vomiting, among others
Can help our pets who may be suffering from pain, inflammation, cancer, arthritis, seizures
Contains natural compounds, also found in breast milk
Works to bring ALL your systems into homeostasis, therefore naturally allowing your body to heal from root of the problem
a little back story…
In 2016, my now business partner Lesley and I met with professional formulators. 👨🏻‍🔬👩‍🔬
Both of us, being in the Healthcare space (and completely insane about all natural products), could not find products we could 100% stand behind…
so we created them!
Every product formulation has been adjusted and tested by friends, family and clients until everyone loved it. 
I am extremely proud and fully stand behind each of these unique, amazing, life-changing products!
Thank you for your support
Debbie