5

Stars - Based on

15

User Reviews
Why You'll Love it
When you asked for a clean, effective pain topical to work when nothing else would, we delivered!!!
Pain
This highly concentrated, proprietary Blend of Full Spectrum Hemp Oil, Terpenes and Essential Oils cuts pain 99% of the time within minutes. A little goes a long way!
Very effective at elevating pain that is localized, especially arthritic pain in hands, knees, jaw, shoulders, lower back.
If you just nodded yes, then you MUST try The Blend 'Magic' –
don't you deserve to not have pain control your day?
Headaches:
Do you suffer from headaches, migraines, concussion, TBI?
You'll be happy to learn the anti-inflammatory powers of pure Frankincense (in The Blend Magic) has the ability to penetrate the blood-brain barrier and reduce inflammation. This is good news for tension in and around the neck and head.
Absolute 'Magic', when rubbed on the back of your neck, at the bottom of the hairline at reducing the onset of tension headaches and work to heal TBI's and concussions.
This product is SO healing that over time, you'll find you'll need less and less (a sign that it is reducing inflammation on contact); as you start to feel a dramatic reduction in pain, you'll find movement easier – this paves the way for the body to do what it is designed to do – begin healing itself.
Stress:
Oh, that amazing Blue Tansy fragrance! 
Apply to the inside of the wrist and inhale deeply, instantly restore calm and a sense of well-being.
As you can see, this is NOT a product you'll want to be without
       ? Reduces Inflammation (often within minutes) 
       ? Immediately starts to heal deep under the skin
       ? Soothing, healing to the skin
       ? Use on bruises and the beginning phases of scarring
       ? Sore Muscles and Joints
       ? Headache, Concussion, TBI, Anxiety, Stress
       ? Anti-bacterial, Anti-fungal
       ? Anti-inflammatory
       ? Aromatherapy heaven (a sense of restorative calm)
       ? Clean, preservative free, highly concentrated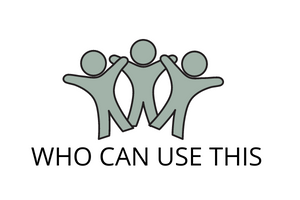 Anyone looking for targeted pain relief. Once you try 'The Blend 'Magic', it will quickly become something you will NOT want to be without. This will be your go-to instant pain reliever.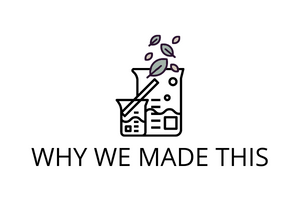 We asked a world-renown Product Formulator to create a pain topical that will "work better than anything on the market", this is the result. Magic is, by far, my customers very favourite pain topical.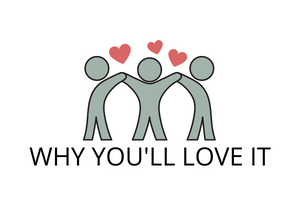 This is the 'make my arthritic customers cry' topical. Countless non-believers rub 'Magic' on, only to be in tears because they do not remember having no pain in their hands, back, knee, feet, shoulder… 
WHAT'S INSIDE THE BLEND 'MAGIC' PAIN ROLLER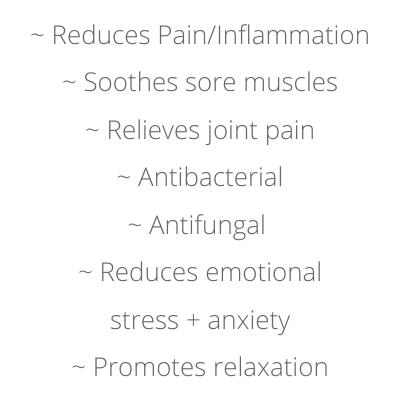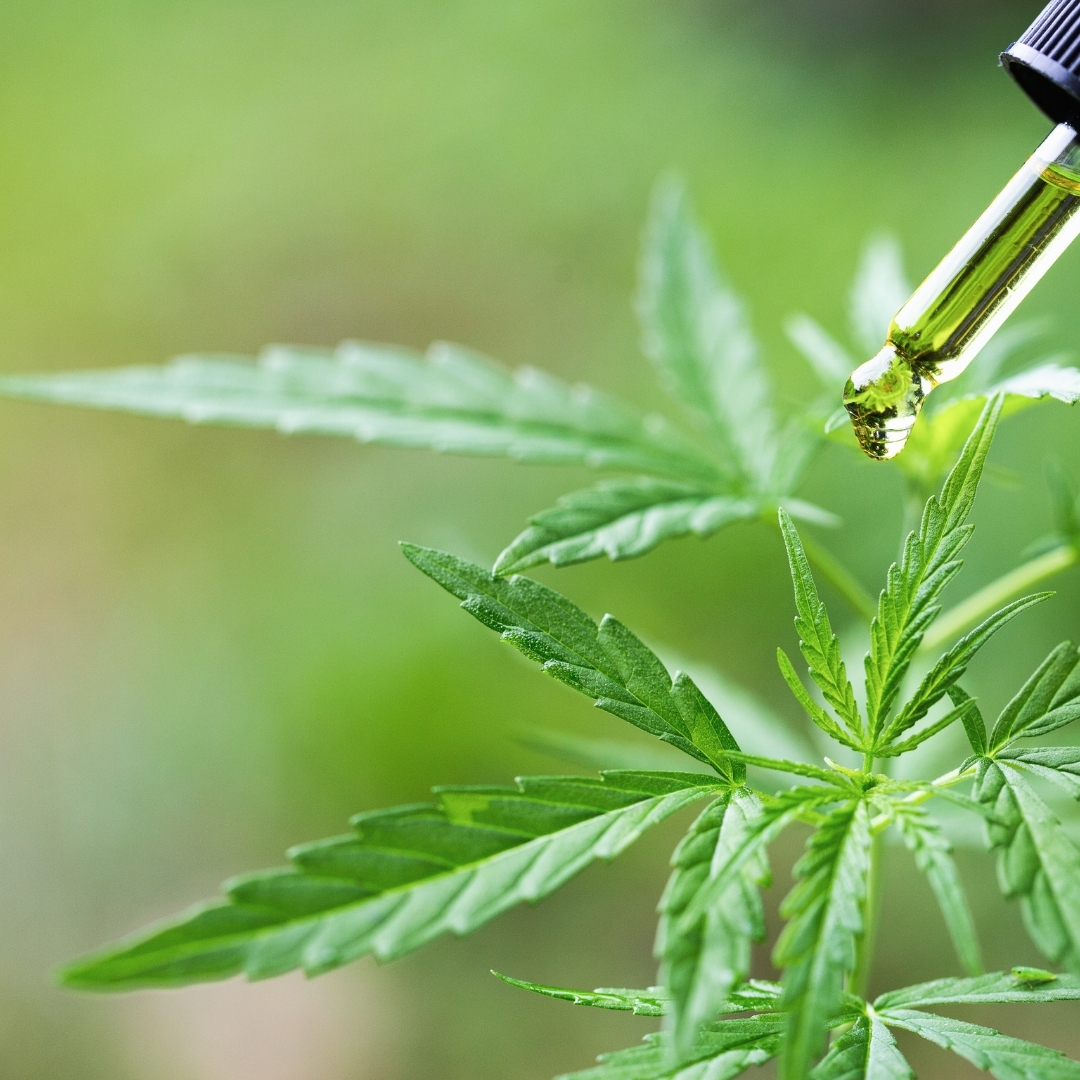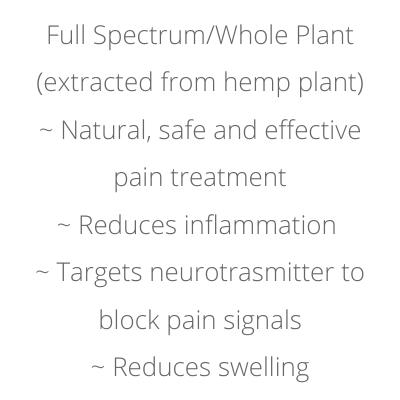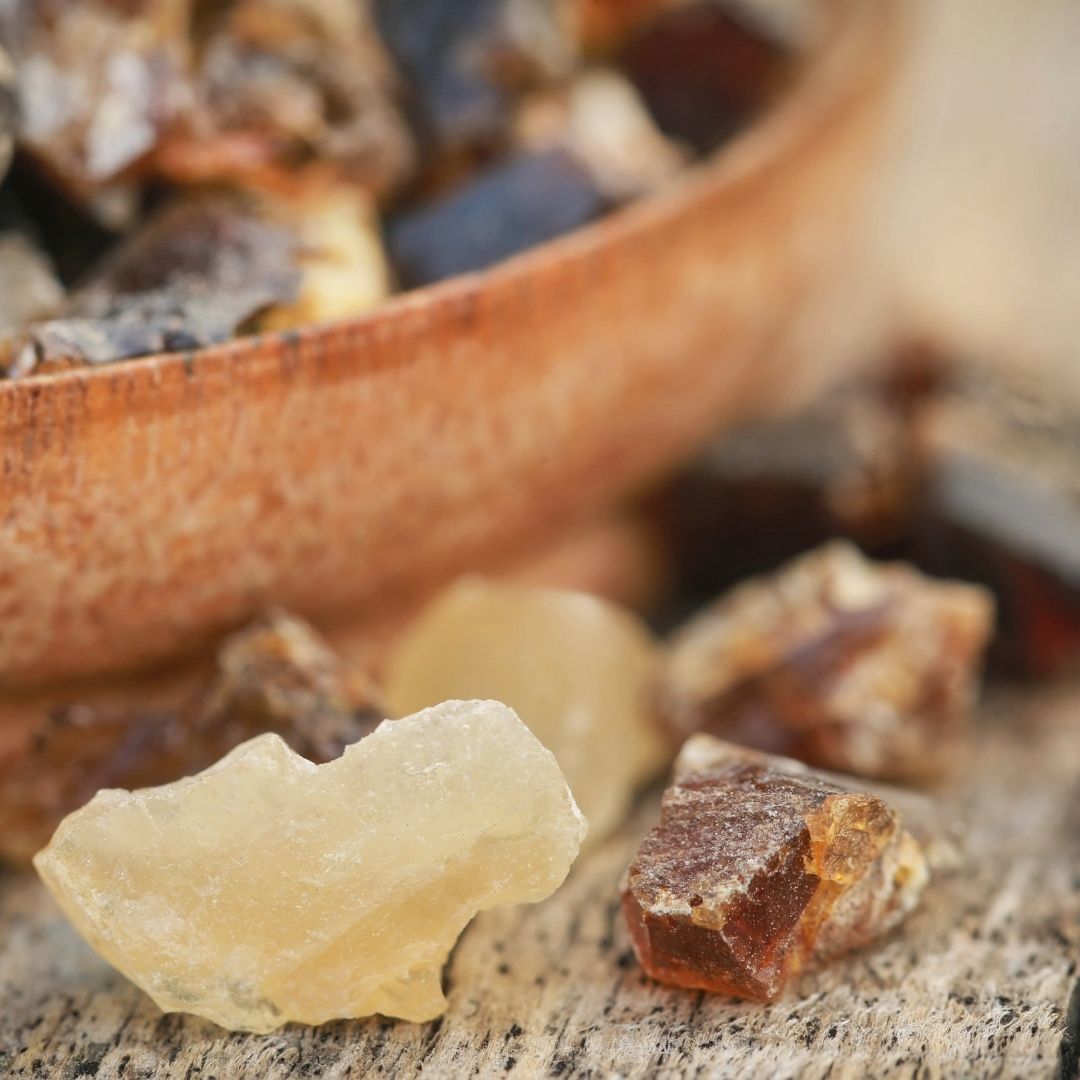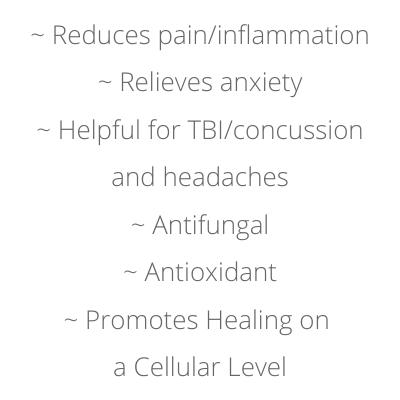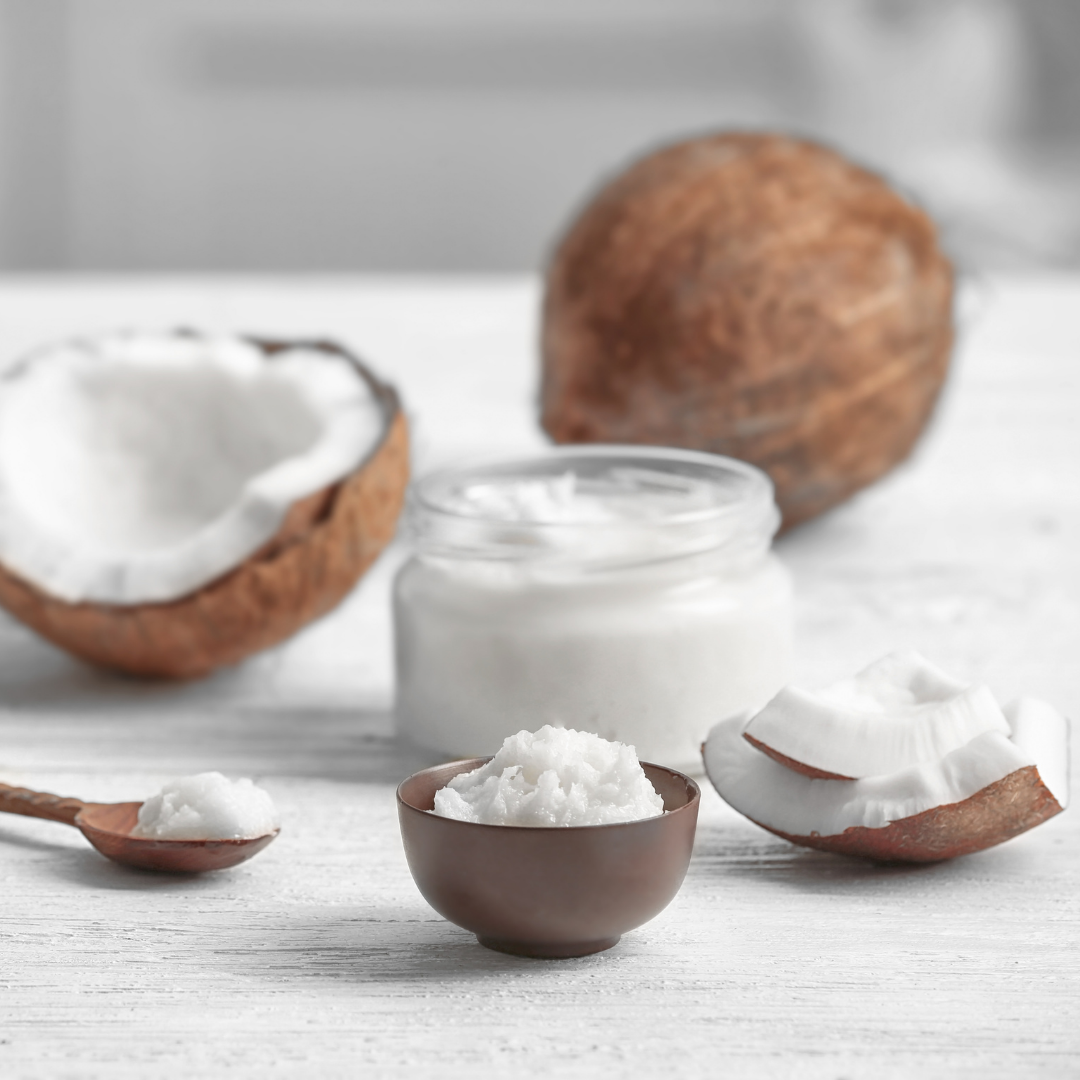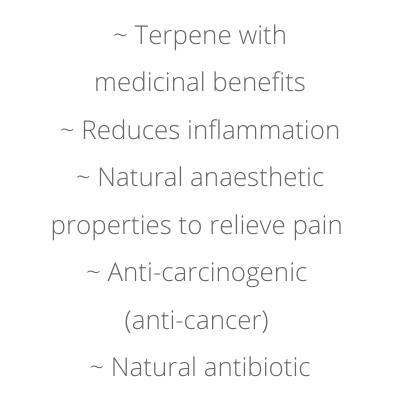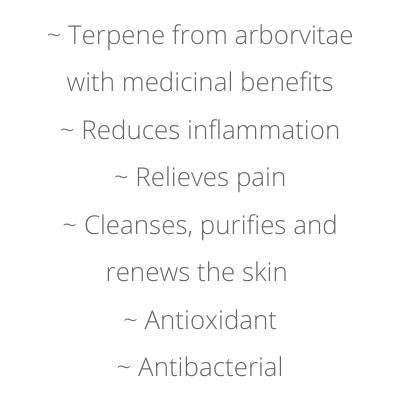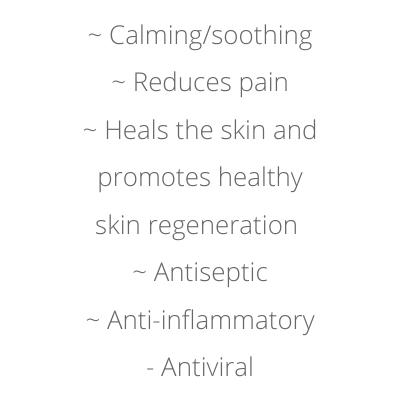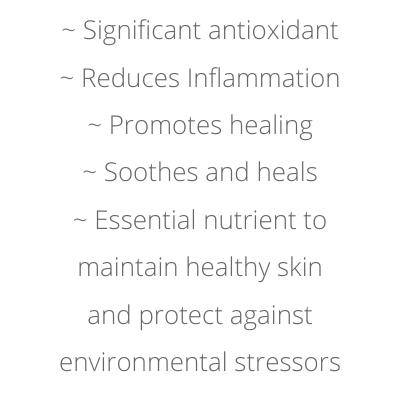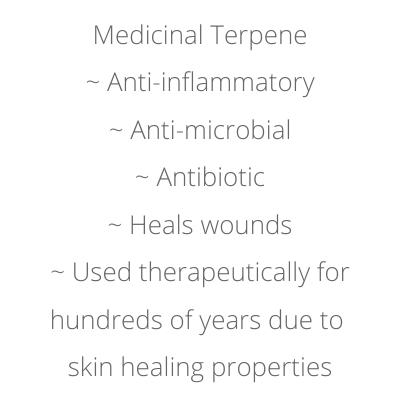 100% NATURAL, SAFE & CLEAN INGREDIENTS
Always free of harmful preservatives, chemicals and toxins
'Magic' relieves pain within minutes 99% of the time
10ml Roller Bottle
---
INGREDIENTS: Blue Tansy, Frankincense, Lavender, Full Spectrum Hemp Oil, Coconut Oil, Vitamin E, Beta-Caryophyllene, Alpha-Humulene, Alpha-Bisabolol, Methyl Thujate from Aborvitae
How to use The Blend 'Magic' Pain Roller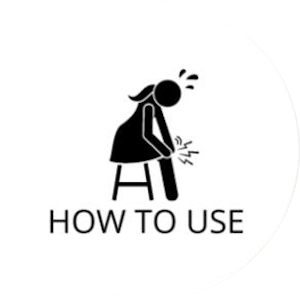 Topical Application
Press on the metal roller ball to dispense 'Magic' onto any painful area of the body.
Rub in well as you move your sore joint/muscle to work it in.
Make sure to rate your pain before and again 10 minutes AFTER to compare.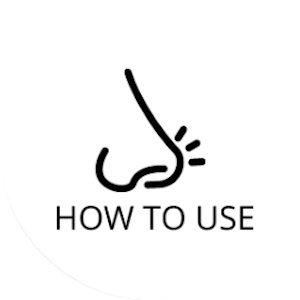 Inhalation – to calm anxiety and feelings of stress 
To feel a sense of restorative calm, apply and cup hands together (or apply to wrist) and breathe DEEPLY into your diaphragm.
Hold for a moment and slowly exhale, allowing the Blue Tansy to instantly restore calm and a sense of well-being.
100% Natural – Guaranteed!
What Pain Topicals are you putting on your skin?
Look closely at the list of ingredients – do they contain chemicals, preservatives or fragrances
that can, over time, cause harmful side effects and degrade your health?
You can be confident and TRUST all the products on my website to be 100% natural, safe and pure!
You've got my PROMISE!
Debbie
Always…  100% Natural ? Organic ? Preservative Free ? Fragrance Free