'The Blend' PLUS Hemp Oil
5

Stars - Based on

29

User Reviews
Why You'll Love it
The ultimate goal of taking any health supplement is achieving Homeostasis (when the body reaches a stable, healthy state and is functioning at optimal level), this is where inflammation, stress, anxiety and insomnia are naturally regulated and under control.
'The Blend' Hemp Oil was created with this same Holistic Healing approach.
Dosing ('micro-dosing' actually) for 'The Blend' Hemp Oil is 3-5 drops under the tongue once or twice/day.
Yes, you read that right, 3-5 drops, under the tongue, is one dose!
Micro-dosing is possible due of the clean extraction, exceptional quality, 9 nutritional drivers and medicinal terpenes.
The synergy of all this, blended together, is why this is the one of the most efficient, yet economical Hemp Oils on the market.
For best results, consistency is key, what you're looking for is  small shifts in your health over the first few weeks of using (small shift tend to be more long-lasting).
What makes 'The Blend' Hemp Oil unique?
It is MORE than the addition of 9 nutraceutical drivers, 60 medicinal terpenes and the fact it is more bioavailable – it is the SYNERGY and COMBINATION of all this.
Thousands of happy customers agree 'The Blend' is a superior oil that stands alone!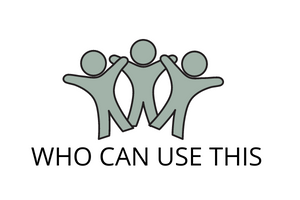 Any adult who is looking for help with pain, inflammation, insomnia, improved gut health and immune system. As with any natural product, if you are taking prescription medication, you should consult with your HCP.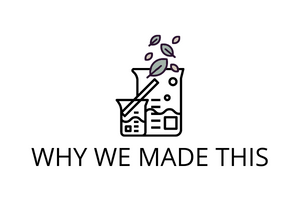 We LOVE Hemp!
There is a need for a safe, reliable Hemp Oil that is MORE than just CBD, a unique product that can be Micro-dosed so it's easier on your system. We created The Blend to do MORE while using LESS.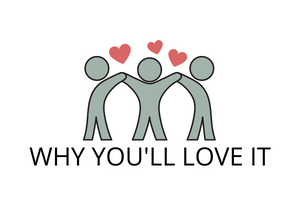 We know you want a Hemp Oil that you can trust, from someone you can talk to; you need it to be cost-effective per dose and still be effective – and one that will not get you high (and if you do, well… you're on the wrong website).
WHAT'S INSIDE THE BLEND 'PLUS' HEMP OIL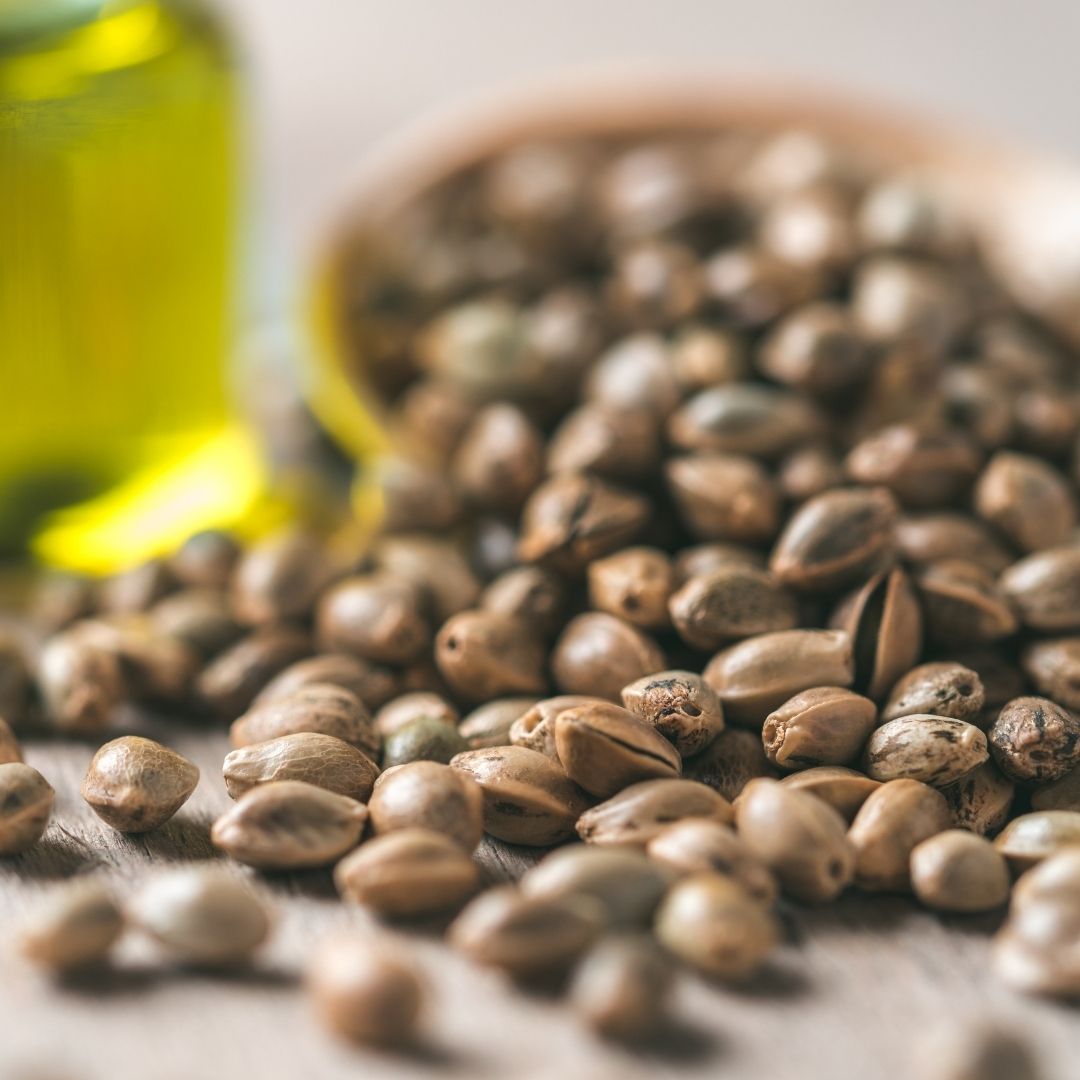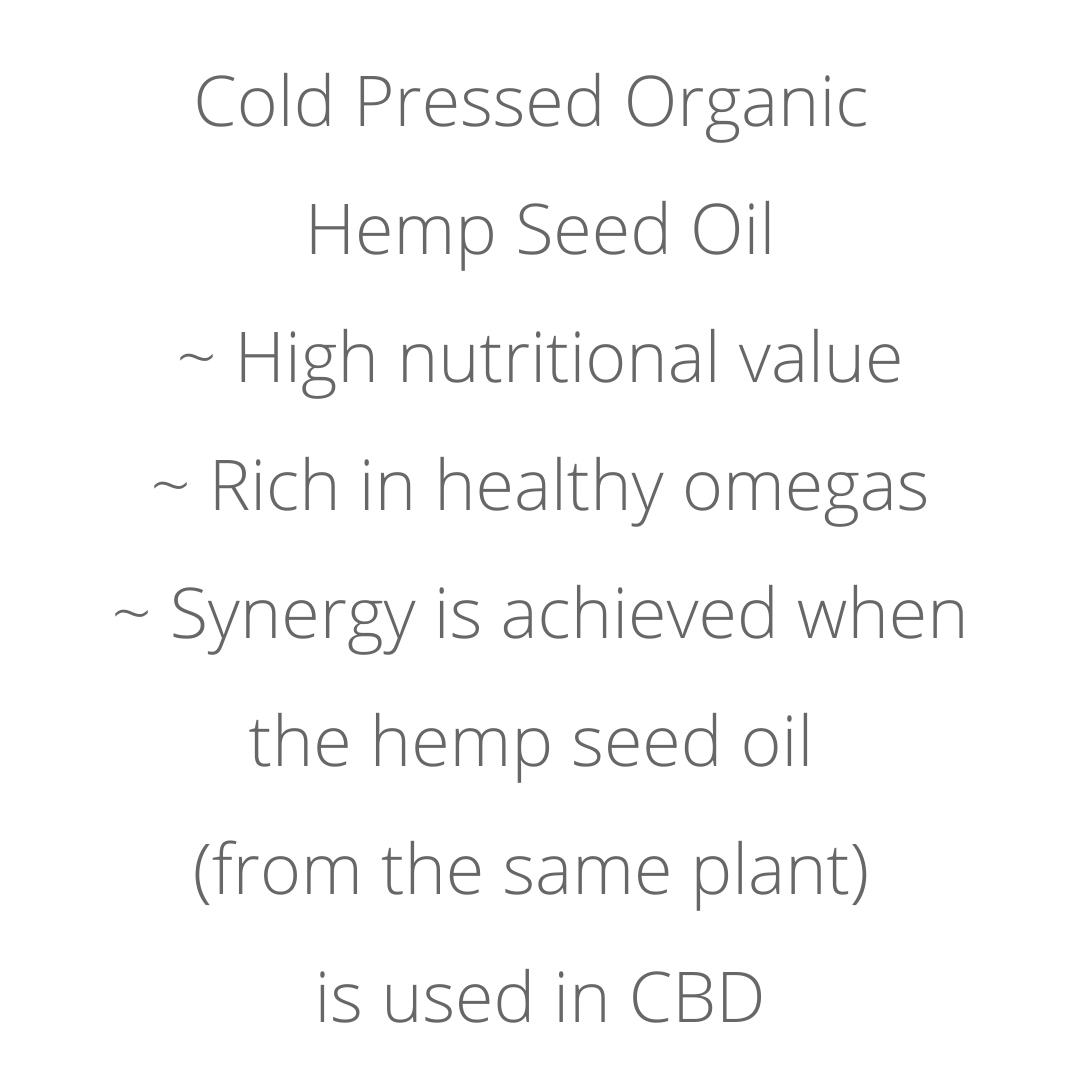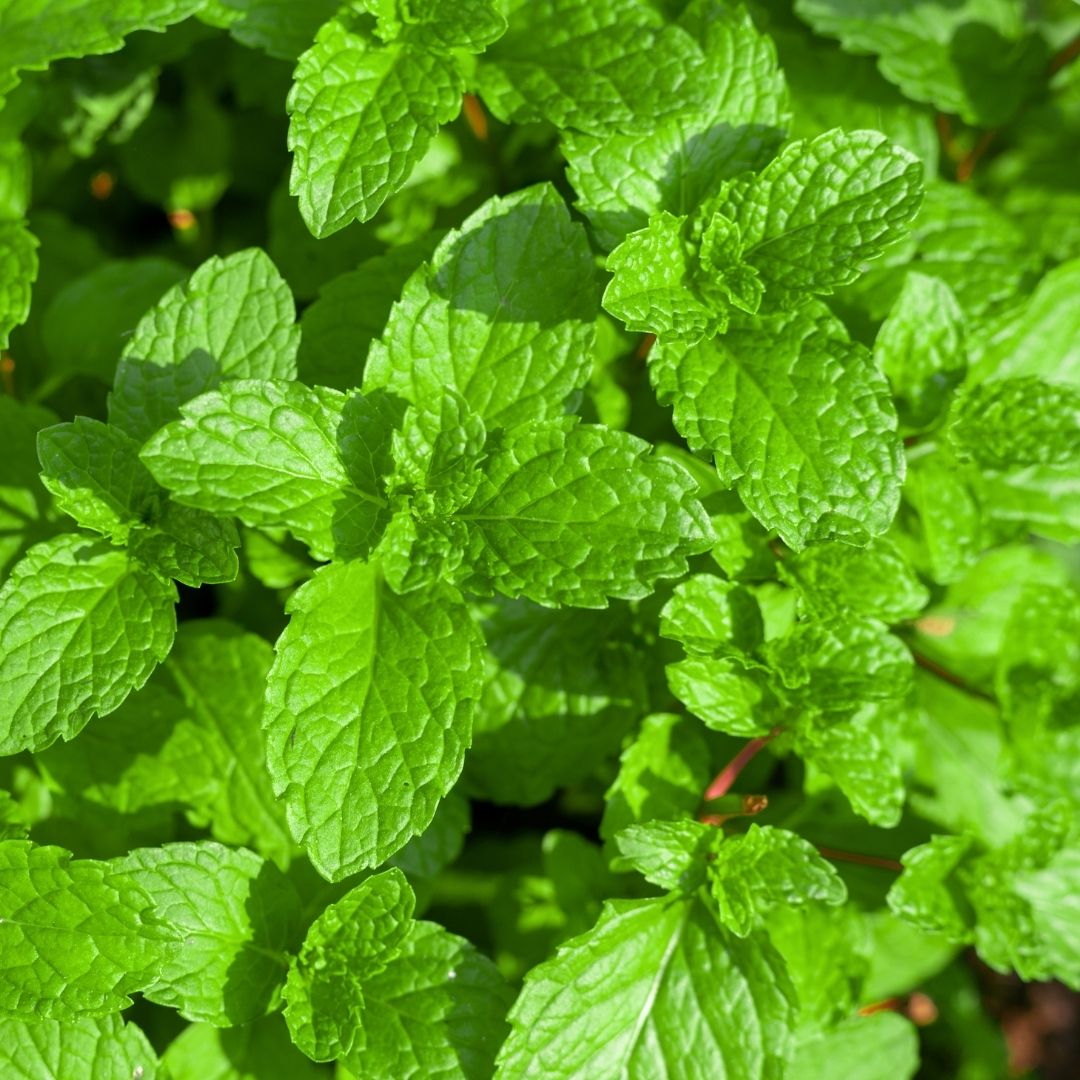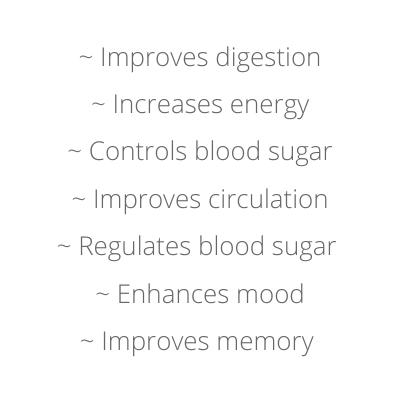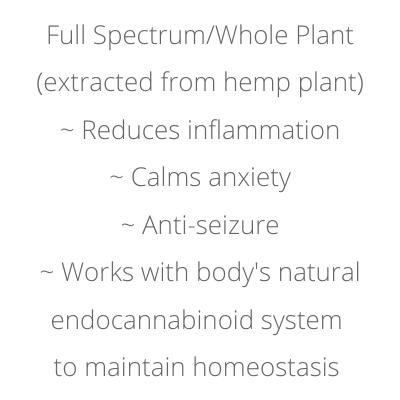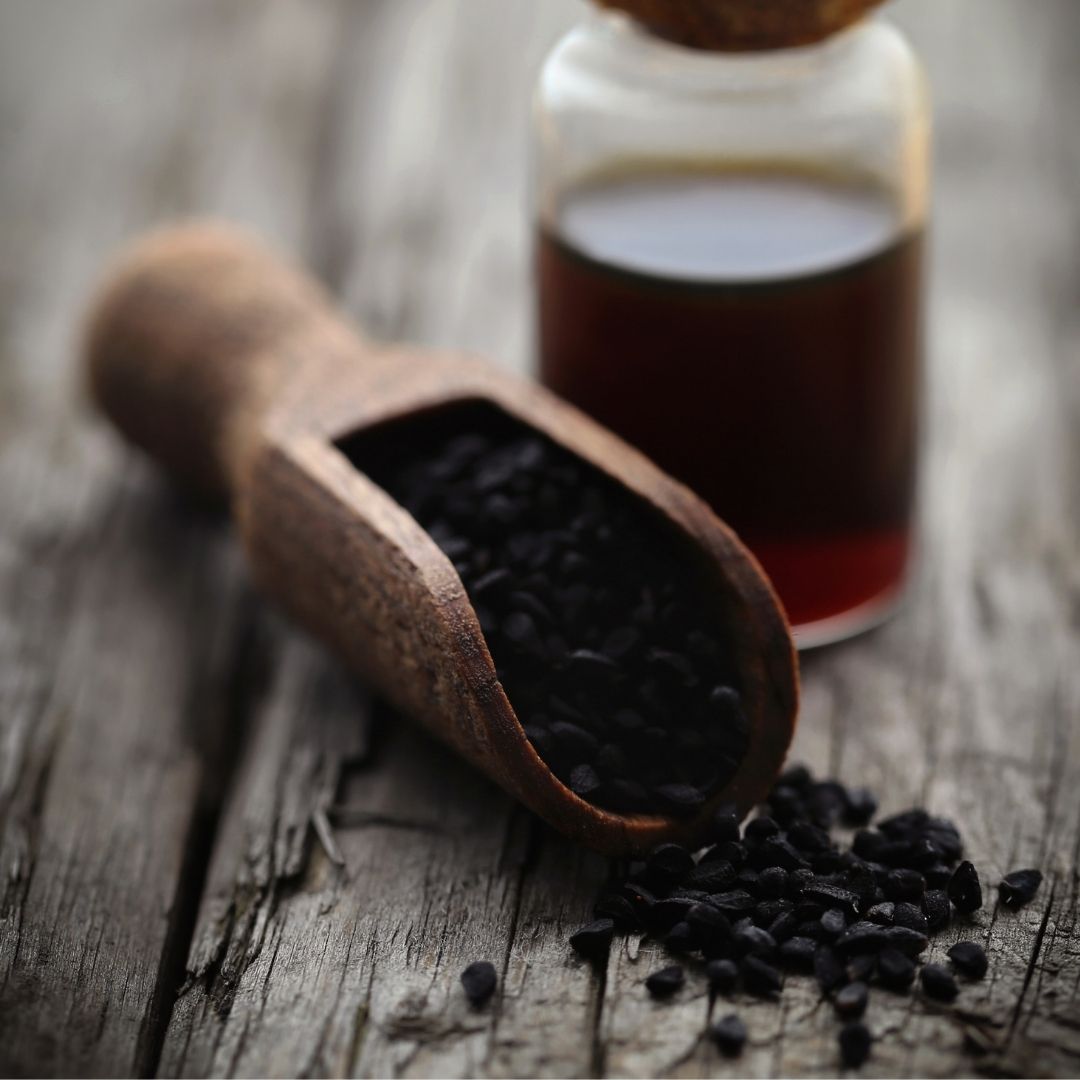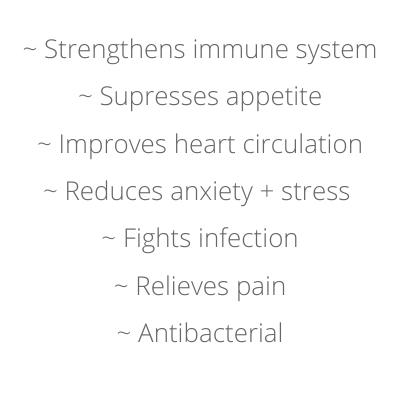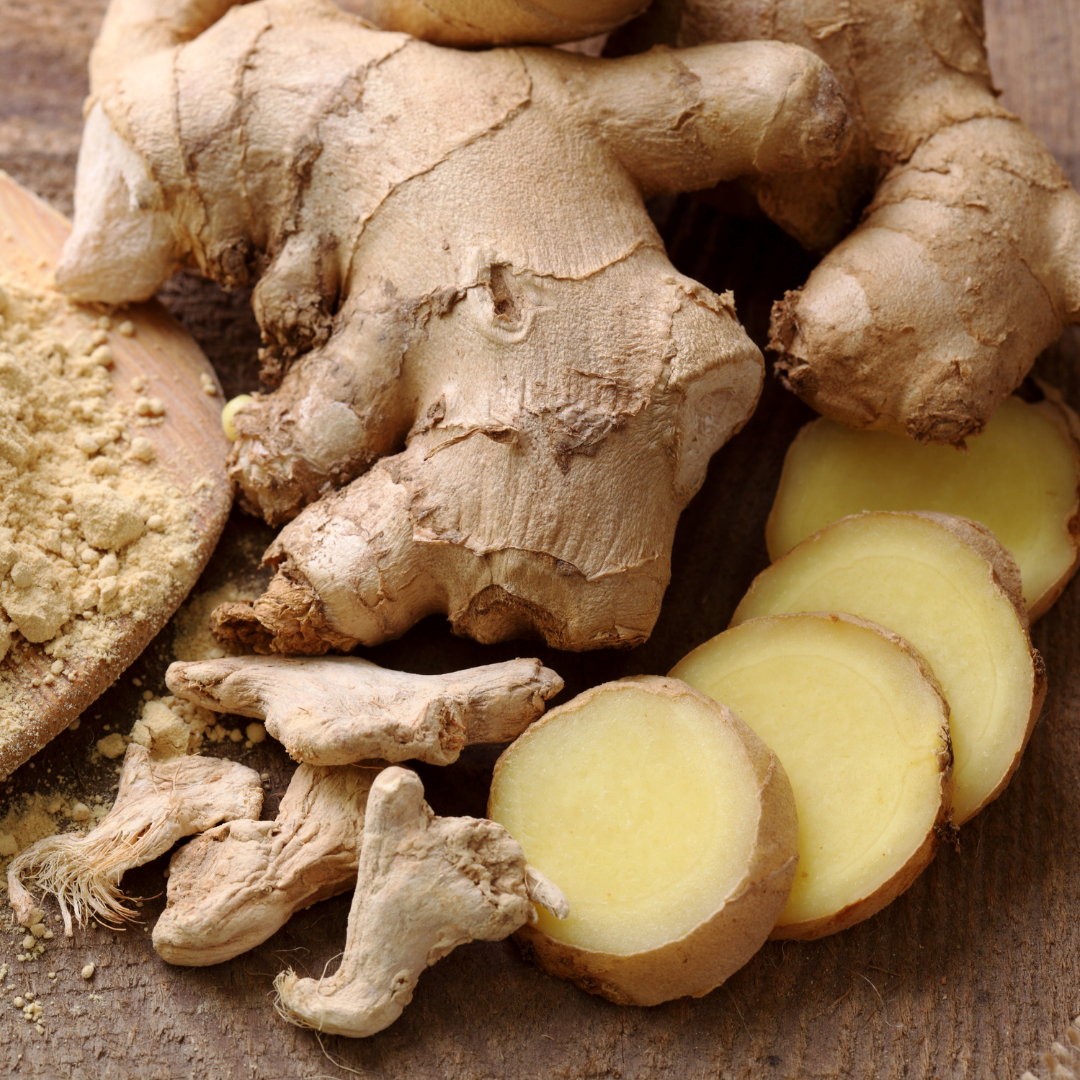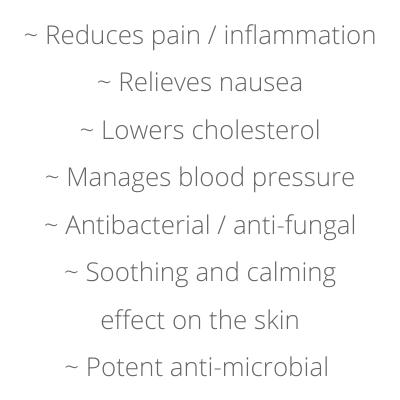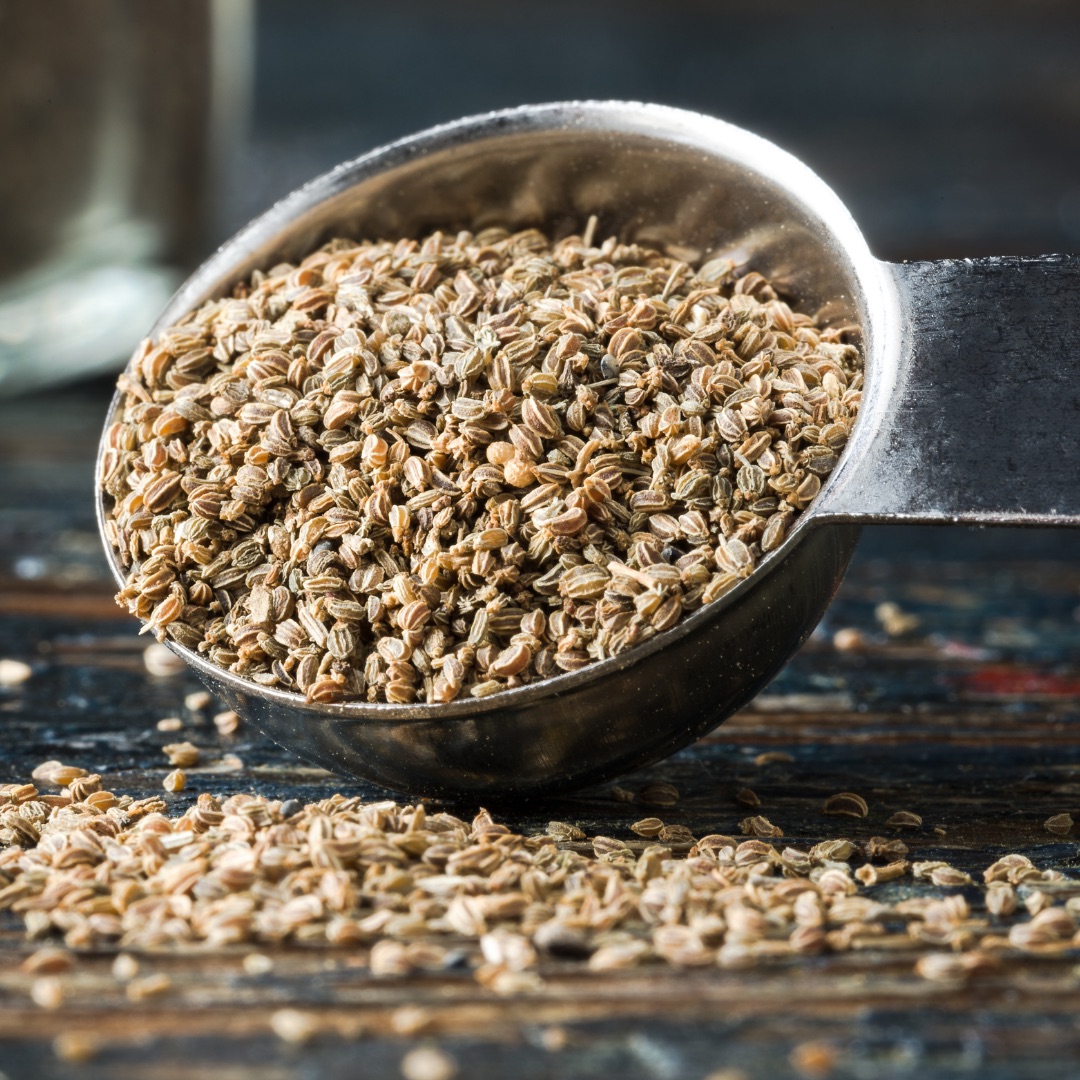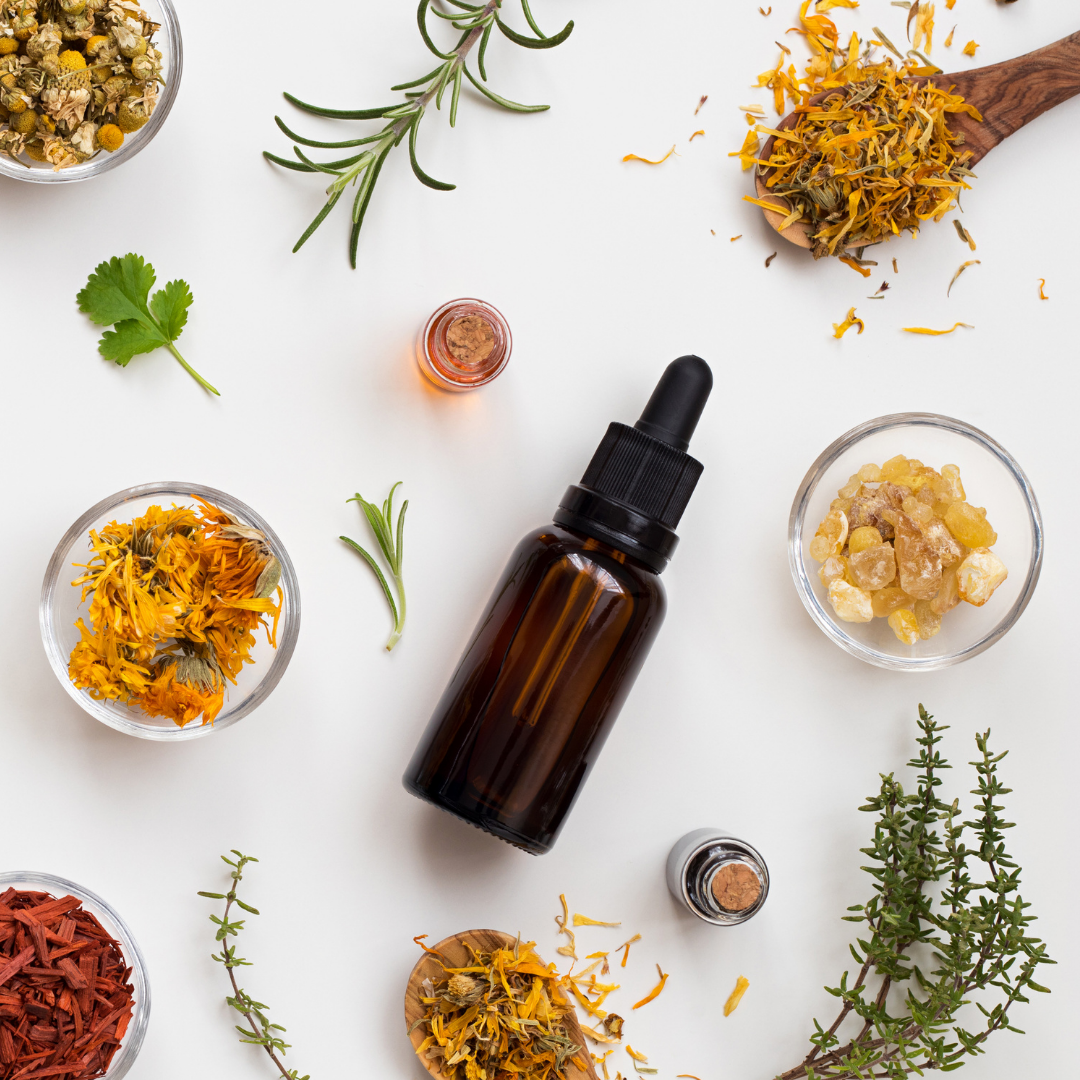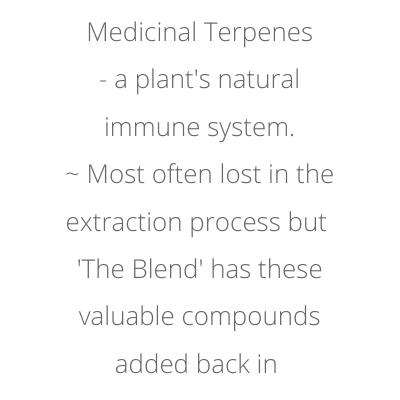 100% PURE, NATURAL INGREDIENTS
Clean-extracted Full Spectrum Hemp Oil plus so much more…
? so pure one dose is 3-5 drops 
---
 30ml / 1oz Bottle
INGREDIENTS: Hemp Seed Oil, Ginger, Turmeric, Spearmint, Cinnamon, Celery Seed, Clean extracted Full Spectrum Hemp Oil, Ginseng, Astragulus, Black Seed Oil, Gingko Biloba and 60 Medicinal Terpenes.
How to use The Blend 'PLUS' Hemp Oil
Under the tongue (sublingual) – the best, most efficient delivery method
Dose = 3-5 drops, under the tongue, hold until completely dissolved
Take one dose, consistendntly, every morning.
If your are not seeing desired results, take another dose in the afternoon.
note: the reason we do not suggest taking The Blend 'Plus' at night, is because Ginger, Gingko Biloba and Ginseng can increase energy and cognitive ability (and at night may not be when you appreciate extra energy and thinking about solving the world's problems); some people do not notice this, but we want you to be aware just incase.
– What is Hemp CBD?
– Is it safe?
– How can it help me?
Videos worth watching ...
The healing power of Cannabinoids in Hemp Oil…
What are Cannabinoids?
Cannabinoids are compounds found in the cannabis plant, they have been shown to have many amazing, medicinal properties.
To date, at least 113 different Cannabinoids have been identified.
The two most well-known are
– CBD (Cannabidiol) has more anti-inflammatory effects
– THC (Tetrahydrocannabinol) can have a psychoactive effect
Why are they important?
Let's focus on CBD, which has been shown to help with such health issues as pain, inflammation, anxiety, depression, headaches as well as over-all well-being and cognative issues as well.
Although THC can be used for pain, I have seen extremely low THC products (from Hemp) that work extraordinarily well (without the possibility of feeling high).
For anxiety, high levels of THC can, in some people, have the unwanted effect of increased anxiety, racing heart rate and paranoia.
We cannot forget about all the other Cannabinoids (see chart on the right), these compounds are found together, naturally in the plant, for a reason – Cannabinoids work synergistically, each doing their own little jobs, helping us get closer to our health goals.
In my experience, a 'Full Spectrum' low THC Hemp product with drivers and additonal terpenes can have astounding beneficial effects that can, holistically, help the body reach Homeostasis.
Is there a difference between Cannabinoids from Hemp or Marijuana?
Great question!
First let me explain that Hemp and Marijuana are both species of the 'Cannabis' family.
Hemp has very little (less than .3%) THC 
Marijuana will have more (up to 25%) THC
Cannabinoids (and terpenes and flavonoids, which are other components of the Cannabis plant) are EXACTLY the same, and have the same medicinal benefits, regardless if they are are derived from Hemp or Marijuana plants.
Where else in nature can I find Cannabinoids?
All mammals have an Endocannabinoid System (which produces and is activated by Cannabinoids)
Did you know we actually produce Cannabinoids in our body (called 'Endocannabinoids')?
I bet you'd be surprised to know human breast milk contains cannabinoids? It's true!
We can also get Cannabinoids from plants, these are called 'Phytocannabinoids'
Phyto-(in nature)-Cannabinoids can also be found in some flowering plants and species of mushrooms.
Studies show Cannabinoids (via the Endocannabinoid System) regulate a broad range of biological functions, including memory, mood, our brain reward system, drug addiction, as well as metabolic processes such as lipolysis (how we store or use fat), glucose metabolism (important for Diabetics), and energy balance as well.
Why are there so many Cannabinoids in 'The Blend' Hemp Oil?
Clean-extracted oil retains the most beneficial compounds (Cannabinoids being one), that work together as nature intended.
A 'Full Spectrum' Oil means there are not any beneficial components removed in processing (as with 'Isolate' in which ONE compound is extracted from the plant).
Isolate, in contrast to a Full Spectrum Oil, contains only ONE 'isolated' compound (CBD), it lacks all the other (600+) natural and beneficial compounds as found in nature.
This is why, for an effective, low-micro-dose product, there is no comparasin to a pure, Full Spectrum Oil!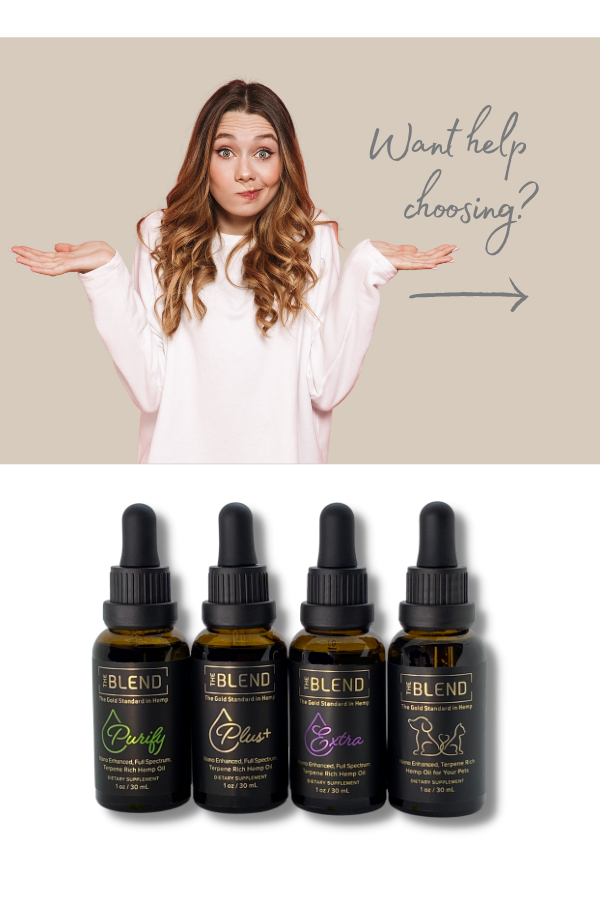 100% Natural – Guaranteed!
What are you putting in your body?
Look at the labels…
Does your Hemp Oil contain terpenes?
Are there additional Drivers/Neutraceuticals?
Is it Nano/Lipisomal (small bio-available molecules that are easily absorbable)?
You can TRUST 'The Blend' products to be safe, clean and pure!
You've got my PROMISE!
Debbie
FULL SPECTRUM HEMP OIL
calms the central nervous system to naturally reduce chronic pain
works with your own natural Endocannabinoid System
does NOT contain THC that could make someone high
strengthens your immune and digestive system
has therapeutic potential in almost all diseases affecting humans
can help animals much the same way
cannabinoids are also found in breast milk
works to bring ALL systems of the body into homeostasis
naturally allows your body to heal from the ROOT of the problem
Book your FREE Consultation Today!
Contact Us
Have a question or comment?
We'd love to hear from you, feel free to send a message anytime.
Reply 24-48 hours.
Better yet, let's talk; the absolute BEST, most efficient way to connect is to by booking a FREE 20min consultation through my Booking App (this sets aside the time in my calendar and sends us both reminders)! Link for FREE Call HERE
DISCLAIMER: THESE STATEMENTS HAVE NOT BEEN EVALUATED BY THE FOOD AND DRUG ADMINISTRATION. THESE PRODUCTS ARE NOT INTENDED TO DIAGNOSE, TREAT, CURE, OR PREVENT ANY DISEASE.
COPYRIGHT 2021 – I CANT BELIEVE ITS HEALTHY – ALL RIGHTS RESERVED.