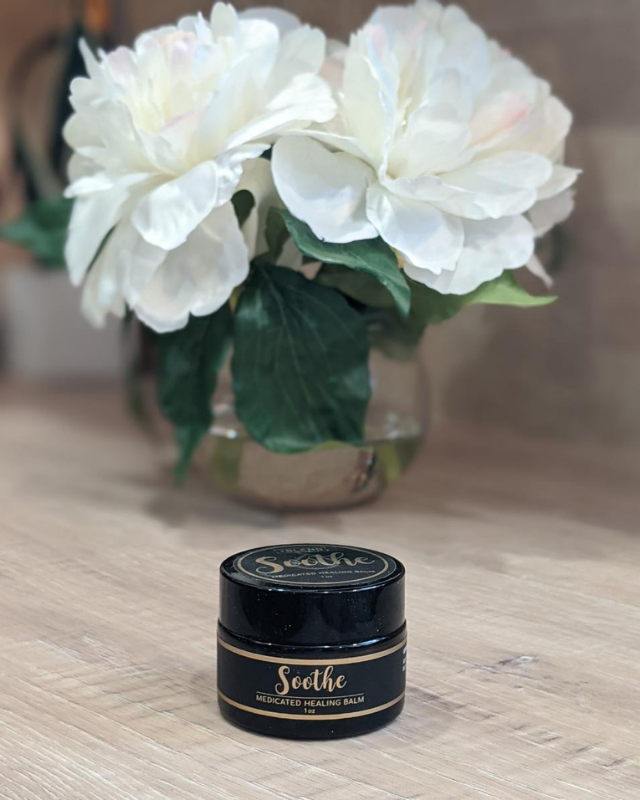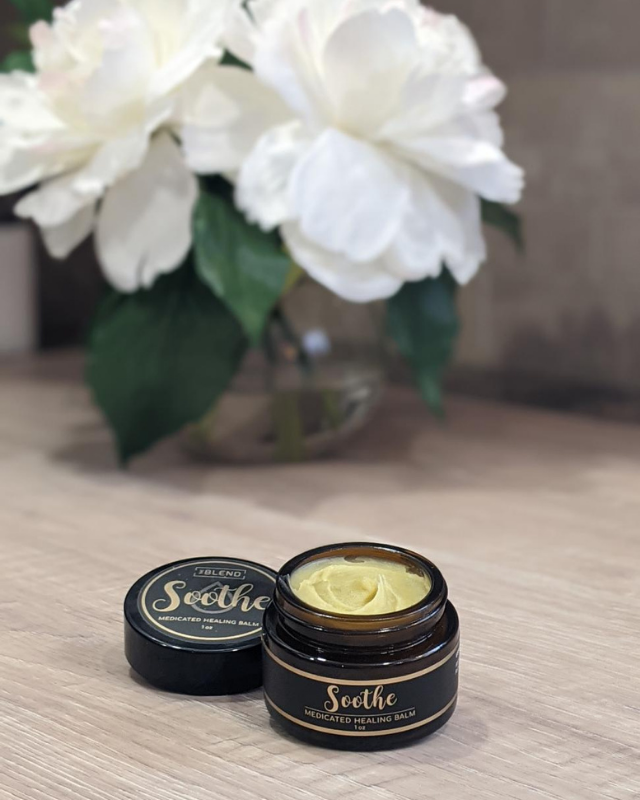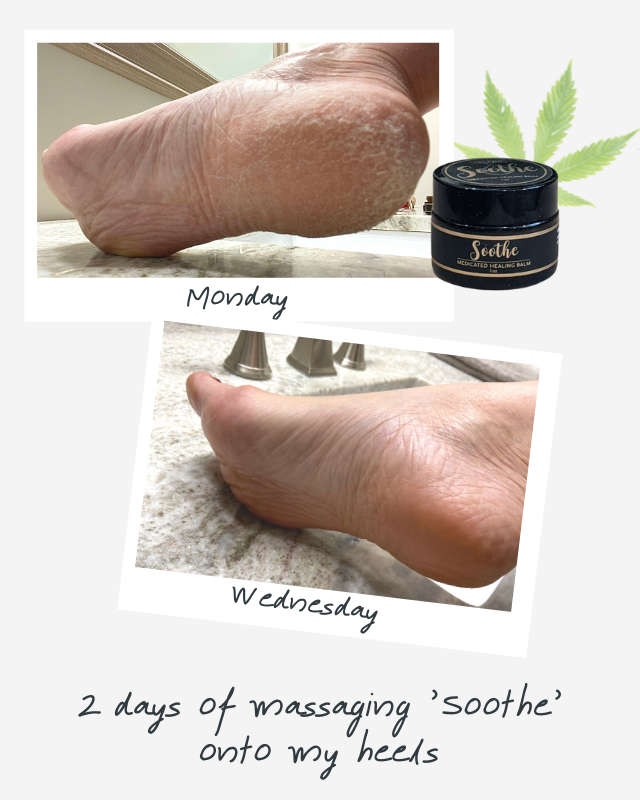 Why You'll Love it
'Soothe' will soon become your favourite, go-to product for anything skin-related. It was formulated to heal – quickly. The combination of natural powerhouse ingredients quickly heals skin issues like eczema, rashes, shingles, hives as well as trauma like abrasions and bruising (this Medicated Salve does it all).
Do you have dry cracked hands from using sanitizer? Try 'Soothe'
I have never seen a product heal so well – right before your eyes, quickly, every time – without fail!
I have clients who swear by it, applying it on their face at night to smooth their skin and repair dark spots and imperfections, others finding it helps heal severely cracked and dry hands, heels, wounds, bumps and bruises, baby's chronic diaper rash, shingles, hemorrhoids and everything listed above.  
The list is long what 'Soothe' Medicated Salve can do!
? ANY skin issues (exzema, rashes, hives, inflamed skin)
? Diaper rash
? Dry, cracked hands and heels
? Insect bites
? Sprains, bruising
? Skin – moisturize and repair
? First Aid must-have
? Organic & natural, no harmful preservatives, fragrances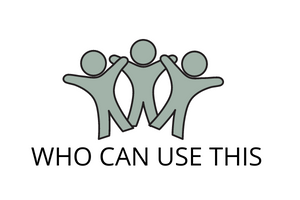 Newborn babies to 100+ year olds.
Anyone suffering from skin injuries or issues, eczema, rashes, shingles, hives, insect bites, cuts, bruises can rely on 'Soothe' to quickly heal to repair.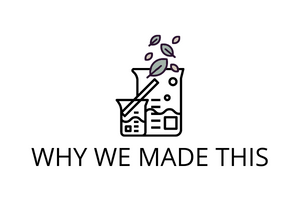 This was created for us, by a professional formulator for a child with unexplained skin issues, it worked when nothing else would. We are so proud of 'Soothe' and the people it is helping.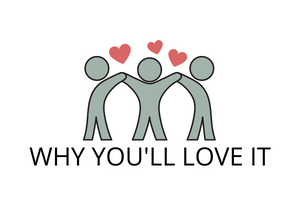 Everyone needs a 'go to' for their medicine cabinet, something natural they can trust, depend on and reach for when accidents happen and healing the skin is involved.
WHAT'S INSIDE THE BLEND SOOTHE MEDICATED HEALING BALM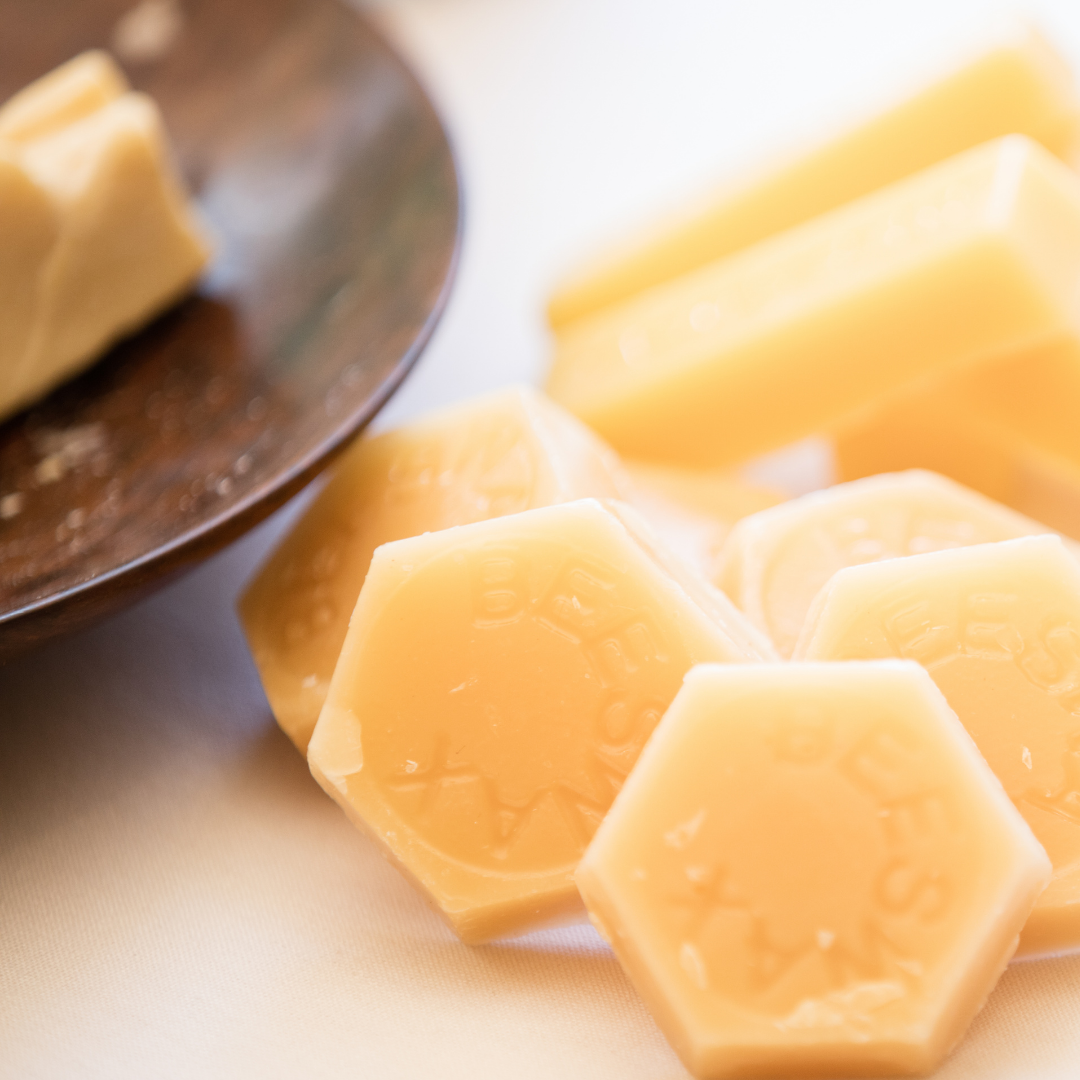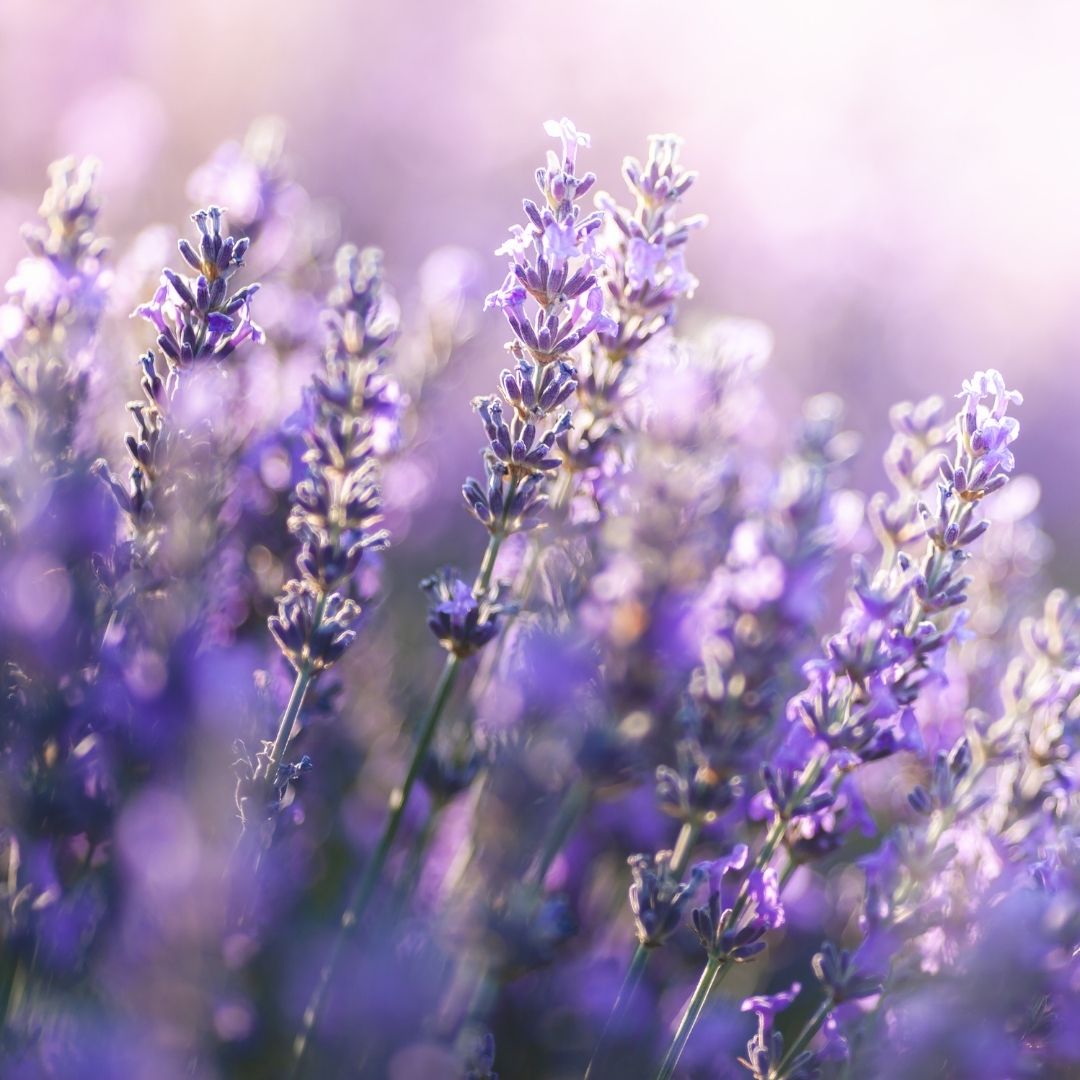 100% NATURAL, SAFE & CLEAN INGREDIENTS
Always free of harmful preservatives, chemicals and toxins.
Soothe contains more than 1,000mg Pure Spectrum Hemp, the healing this salve can do is nothing short of miraculous.
Just look at these ingredients!
---
INGREDIENTS:
Organic Beeswax, Coconut Oil, Frankincense, Juniper Berry, Helichrysm, Lavender, 1,000mg Full Spectrum Hemp
How to use The Blend 'Soothe' Medicated Salve
Apply Topically
Apply liberally to any skin issue, rub in when possible.
Alternate covering with clean cotton and letting the skin breathe naturally without any covering. 
Soothe is, hands down, the most healing and reparative Salve I have ever seen.
Great for dry, cracked hands and heals:
Apply liberally to hands or bottoms of feet at night, cover with cotton gloves or socks, continue for 2 consecutive nights. You will be pleasantly surprised to see your hands healing and baby-soft feet.
100% Natural – Guaranteed!
What Pain Topicals are you using?
Look at the labels – most off-the-shelf products contain harmful preservatives, fragrances, phthalates and parabens which can cause side effects and, one time, degrade your health
You can TRUST The Blend Products to be effective, clean and pure!
You've got my PROMISE!
Debbie
a little back story…
In 2016, my now business partner Lesley and I met some professional formulators. ??‍??‍?
Both of us, being in the Healthcare space (and completely insane about all natural), could not find products we could 100% stand behind… so we created them!
Every product formulation has been adjusted and tested by friends, family and clients until everyone loved it. 
I stand behind and am so proud of each of these unique, amazing products!
Thank you for your support
Debbie