Why You'll Love it
When you asked for a clean, effective pain topical to work when nothing else would, we delivered!!!
Pain
This highly concentrated, proprietary Blend of Full Spectrum Hemp Oil, Terpenes and Essential Oils cuts pain 99% of the time within minutes. A little goes a long way!
Very effective at elevating pain that is localized, especially arthritic pain in hands, knees, jaw, shoulders, lower back.
If you just nodded yes, then you MUST try The Blend 'Magic' –
don't you deserve to not have pain control your day?
Headaches:
Do you suffer from headaches, migraines, concussion, TBI?
You'll be happy to learn the anti-inflammatory powers of pure Frankincense (in The Blend Magic) has the ability to penetrate the blood-brain barrier and reduce inflammation. This is good news for tension in and around the neck and head.
Absolute 'Magic', when rubbed on the back of your neck, at the bottom of the hairline at reducing the onset of tension headaches and work to heal TBI's and concussions.
        This product is SO healing that over time, you'll find you'll need less and less (a sign that it is reducing inflammation on contact); as you start to feel a dramatic reduction in pain, you'll find movement easier – this paves the way for the body to do what it is designed to do – begin healing itself.
Stress:
Oh, that amazing Blue Tansy fragrance! 
Apply to the inside of the wrist and inhale deeply, instantly restore calm and a sense of well-being.
As you can see, this is NOT a product you'll want to be without
       ? Reduces Inflammation (often within minutes) 
       ? Immediately starts to heal deep under the skin
       ? Soothing, healing to the skin
       ? Use on bruises and the beginning phases of scarring
       ? Sore Muscles and Joints
       ? Headache, Concussion, TBI,Anxiety, Stress
       ? Anti-bacterial, Anti-fungal
       ? Anti-inflammatory
       ? Aromatherapy heaven (a sense of restorative calm)
       ? Clean, preservative free, highly concentrated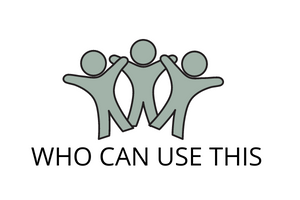 Anyone looking for targeted pain relief. Once you try 'The Blend 'Magic', it will quickly become something you will NOT want to be without. This will be your go-to instant pain reliever.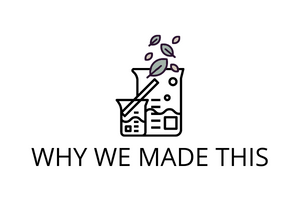 We asked a world-renown Product Formulator to create a pain topical that will "work better than anything on the market", this is the result. Magic is, by far, my customers very favourite pain topical.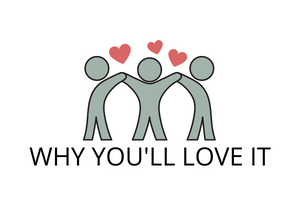 This is the 'make my arthritic customers cry' topical. Countless non-believers rub 'Magic' on, only to be in tears because they do not remember having no pain in their hands, back, knee, feet, shoulder… 
WHAT'S INSIDE THE BLEND 'MAGIC' PAIN ROLLER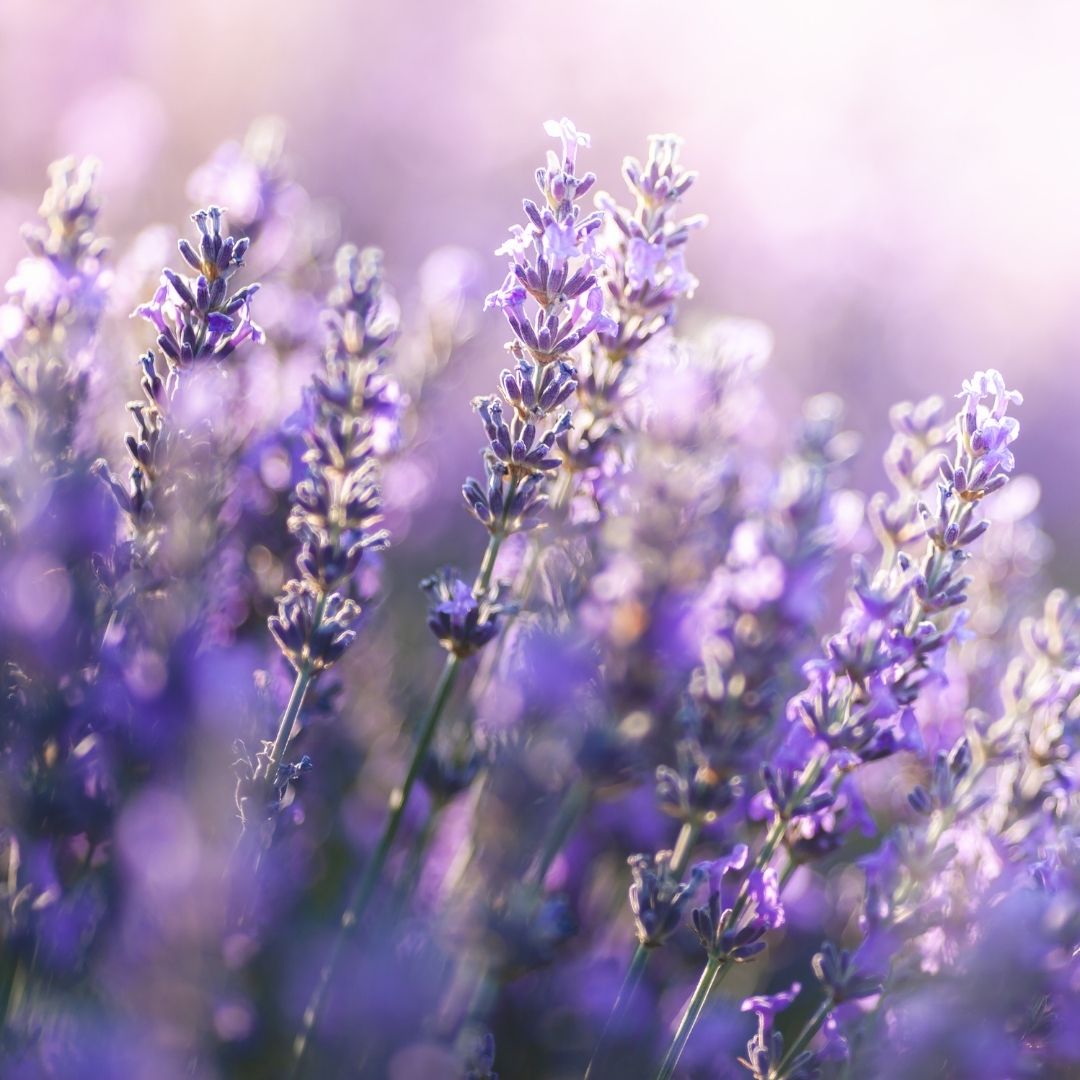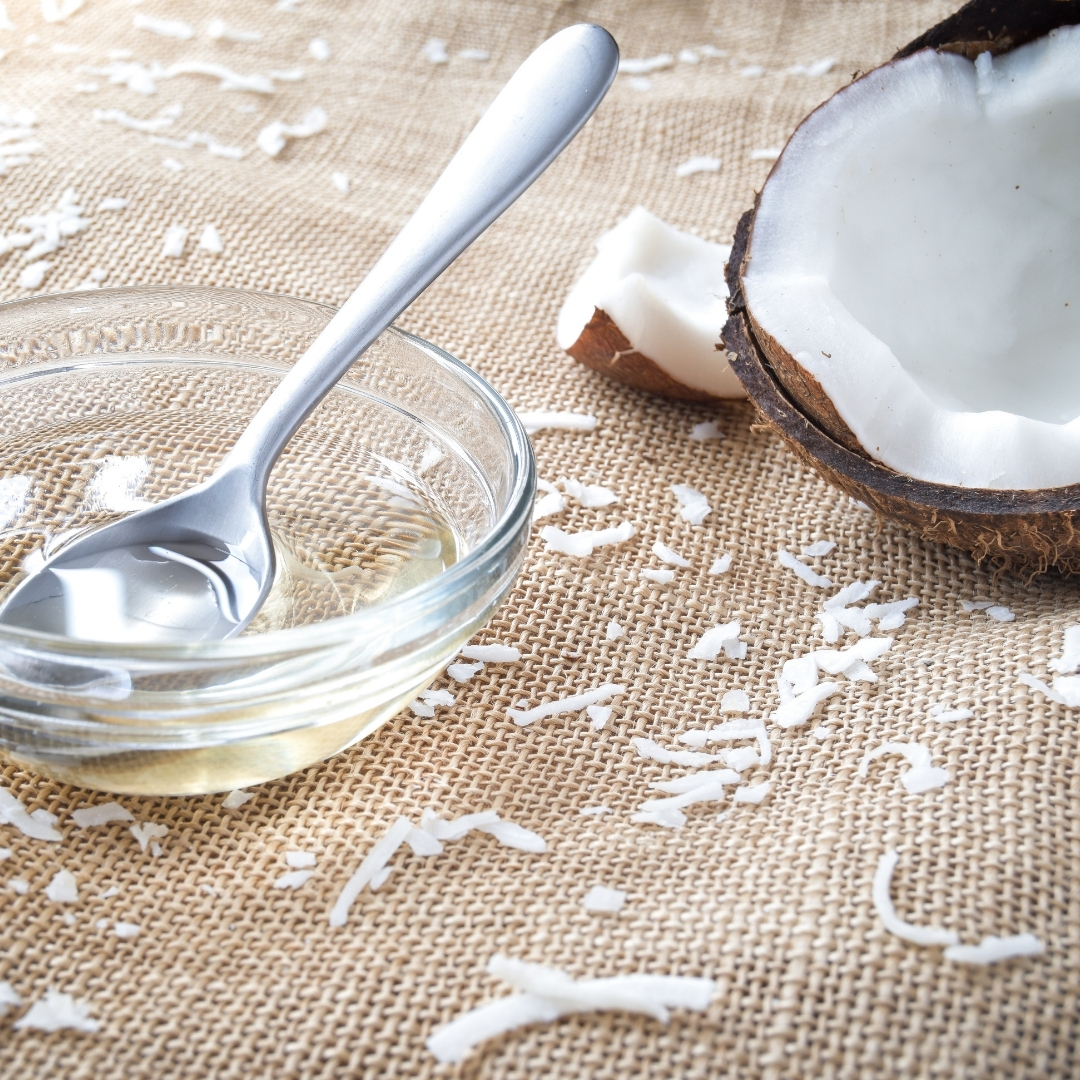 100% NATURAL, SAFE & CLEAN INGREDIENTS
Always free of harmful preservatives, chemicals and toxins
Are you ready to step-up your game?
10ml Roller Bottle
---
INGREDIENTS: Blue Tansy, Frankincense, Methyl Thujate from Aborvitae, Lavender, Full Spectrum Hemp Oil, Coconut Oil, Beta-Caryophyllene, Alpha-Humulene, Alpha-Bisabolol, Vitamin E
How to use The Blend 'Magic' Pain Roller
Topical Application
Press on the metal roller ball to dispense 'Magic' onto any painful area of the body.
Rub in well as you move your sore joint/muscle to work it in.
Make sure to rate your pain before and again 10 minutes AFTER to compare.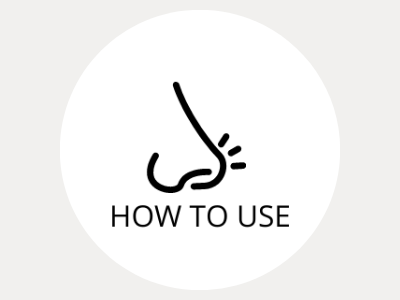 Inhalation – to calm anxiety and feelings of stress 
To feel a sense of restorative calm, apply and cup hands together (or apply to wrist) and breathe DEEPLY into your diaphragm.
Hold for a moment and slowly exhale, allowing the Blue Tansy to instantly restore calm and a sense of well-being.
Let's look at the Ingredients…
Full Spectrum Hemp
Full Spectrum Hemp contains all cannabinoids and terpenes found naturally in the hemp plant. Cannabinoids should just mean healing because that's what they do! Possess anti-inflammatory, antimicrobial, and tremendous healing qualities Cannabinoid receptors (CB1 & CB2) are found throughout the body, including on the skin. Lipophilic – can be absorbed through the skin. Cannabinoids are anti-inflammatory, help reduce pain, rejuvenate and heal the skin
Terpenes & Essential Oils
Fragrant volatile compounds act as the plant's natural immune system, protecting it from bacteria, natural predators, and environmental stresses. They help your body much the same way! Terpenes play a large role in CBD's medicinal and therapeutic effectiveness.
Essential Oils are powerful natural healers. When applied topically, they have the ability to reduce inflammation on contact, can act as a skin toner as well as heal imperfections, scars and promote healthy healing of cells.
The powerful healing 'Entourage Effect' happens when a hemp product contains a combination of ALL compounds that are naturally present in the plant.
Blue Tansy
Reduces pain and inflammation from sore muscles. Relieves chronic joint pain from arthritis. The aroma of Blue tansy is warm and herbaceous, eases your mind, and induces relaxation. Can help with emotional issues such as anxiety, stress, and mild depression. Antibacterial – fantastic for scrapes, cuts, burns, or insect bites. Anti-fungal – can be used to help treat fungal infections of the skin, nails, or scalp.
Frankincense
Known as one of the most sacred essential oils anti-inflammatory, anti-oxidant, and-fungal, powerful at reducing pain and inflammation acts the same way as over-the-counter anti-inflammatories, such as aspirin and ibuprofen. Reduces inflammation while having calming and mood-enhancing properties stimulates growth of new cells promoting rapid healing rapid healing of cuts, wounds, and scars
Lavender
Antiseptic, anti-inflammatory, anti-viral, anti-bacterial, analgesic, non-comedogenic promotes wound healing, blood circulation and stimulate the generation of new cells Skin-healing, cell regeneration helps prevent infection balances the skin's moisture barrier leaving it not too oily or too dry calming for skin and helps reduce redness, blotchy patches, and acne scarring potent source of antioxidants and beneficial phytochemicals
Coconut Oil
Strong antimicrobial, anti-fungal, anti-inflammatory hydrating, and healing. Rich in vitamins and fatty acids to help to heal and make the skin smooth. Great for healing wounds and protecting the skin from bacteria
Vitamin E
A fat-soluble antioxidant with anti-inflammatory properties. Vitamin E is an essential nutrient for the maintenance of healthy skin, it promotes healing, increases vitamin levels in the skin, reduces swelling, and helps with skin inflammation
Beta-Caryolphyllene – Natural
Anti-inflammatory, anti-oxidant, research shows it has the ability to relieve pain by releasing the same endorphins morphine does. It can help with muscle spasms, ulcers, anxiety, depression, and insomnia. Studies show it can also reduce inflammation in the brain and protect the brain from swelling
Alpha-Humulene – Natural
Anti-inflammatory, antibiotic, anti carcinogenic, anti-bacterial, anti-fungal, has local anaesthetic properties and can help with pain relief and infection. Alpha-Humulene works well with Caryophyllene to amplify anti-inflammatory properties
Methyl Thujate (Natural from Aborvitae)
Anti-inflammatory, anti-oxidant, anti-bacterial Pain relief reduces inflammation. The ability to cleanse, purify and renew the skin Methyl Thujate from the Arborvitae 'Tree of Life' can protect against environmental threats
4 Pain Topicals to Choose from…
100% Natural – Guaranteed!
What Pain Topicals are you using?
Look at the labels – most off-the-shelf products contain harmful preservatives, fragrances, phthalates and parabens which can cause side effects and, one time, degrade your health
You can TRUST The Blend Products to be effective, clean and pure!
You've got my PROMISE!
Debbie