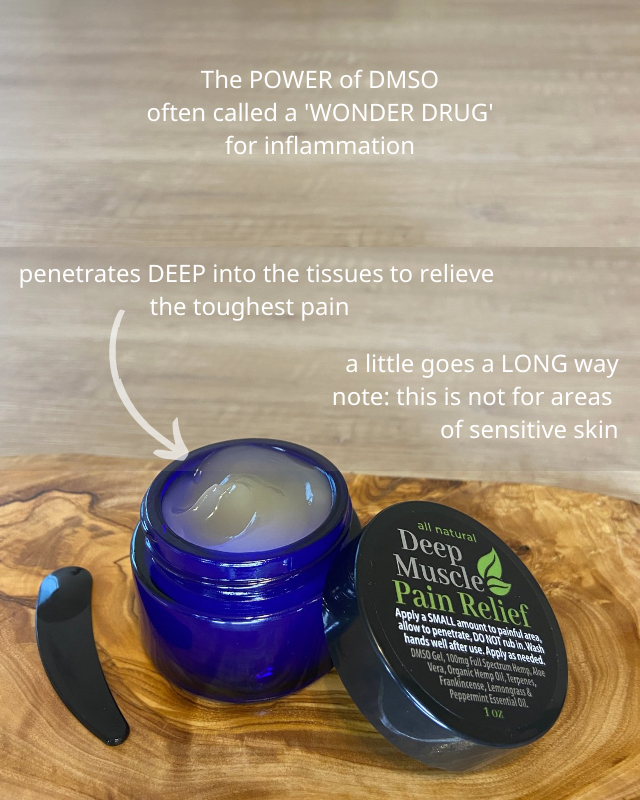 Deep Muscle DMSO & Hemp
Pain Gel
Why You'll Love it
So you have the worst, most stubborn, debilitating pain.
You've tried everything, but absolutely nothing has helped.
You're curious if DMSO and Hemp together may be your answer… ↑ is this you? If so, read on…
DMSO, a natural compound from the paper industry, was discovered in the late 19th Century, it became commonplace in the medical field for its' ability to penetrate deep into the skin and membranes; it was used primarily to treat inflammatory skin disorders.  Later research showed it was helpful at reducing chronic pain from arthritis.Combined with the powerful anti-inflammatory properties of Hemp Oil, this winning combination often helps people with the most severe chronic pain. 
note: DMSO can be harsh on sensitive skin, this is why our formulation contains the soothing properties of aloe.
A little goes a long way, see instructions below.  
If you are unsure if your skin may be sensitive, it is advisable you purchase a small sample size initially to test. 
This product is not for everyone, but for those with deeply-rooted chronic pain, it can mean pain-free days and restful nights!
       ? May reduce Inflammation and pain almost instantly
       ? Penetrates deep into the tissues to reach deep pain
       ? Combined with soothing aloe vera gel
        ? Inflammation fighting Essential oils
        ? Ability to drive other ingredients to pain receptors
        ? Anti-inflammatory
        ? Sore Muscles and Joints
        ? Shingles
        ? Osteoarthritis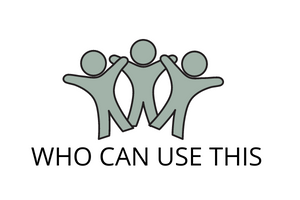 Adults who have chronic, deep rooted pain. Not recommended if you are breast feeding or taking blood thinners. May irritate sensitive skin.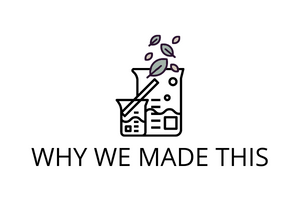 There is a need for a very powerful pain topical, something for people who have tried everything else, yet nothing is helping.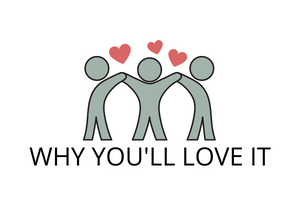 If you have had no relief from your pain, this may be for you. A small dab on the pain point is often what is needed to find hours of relief. 
WHAT'S INSIDE DEEP MUSCLE DMSO GEL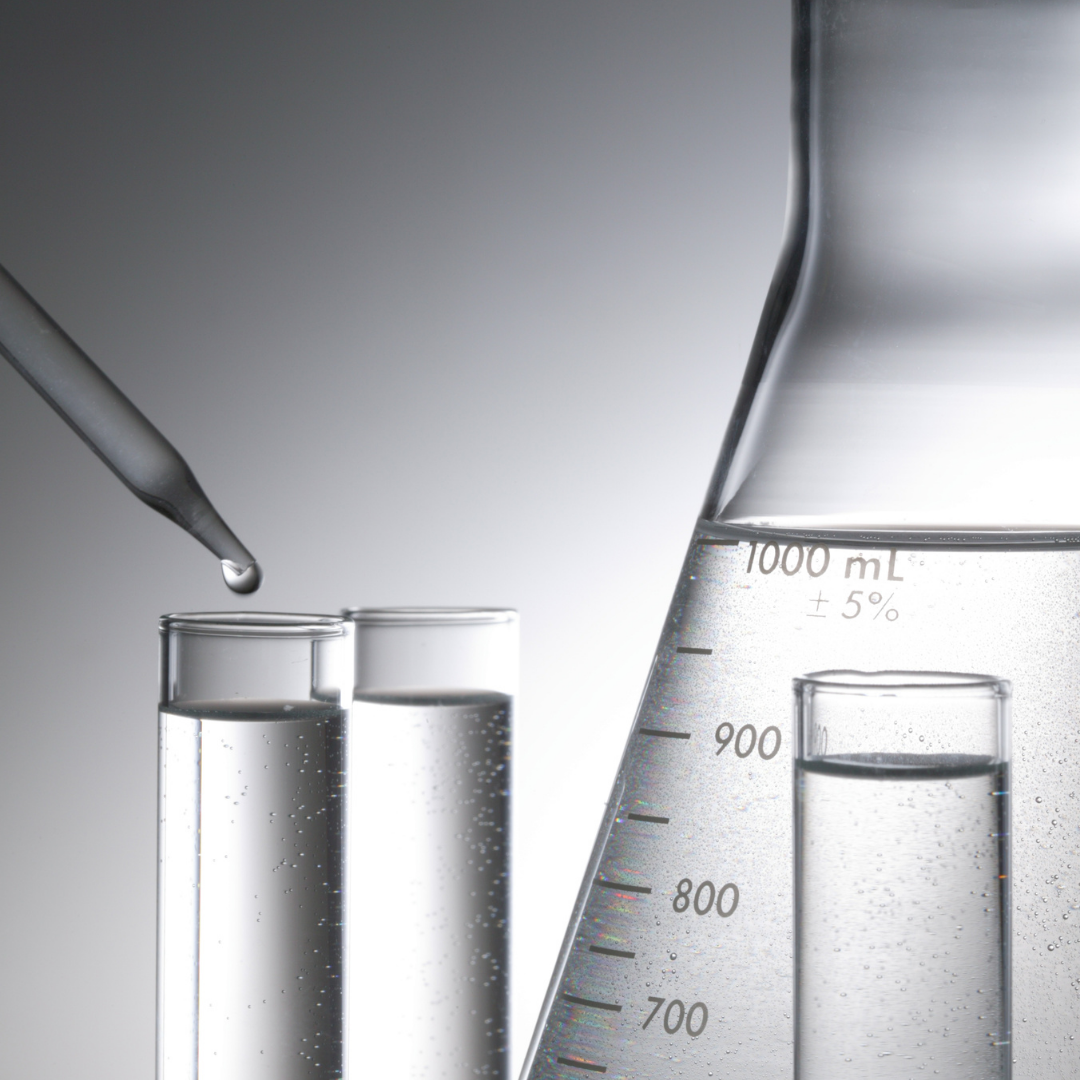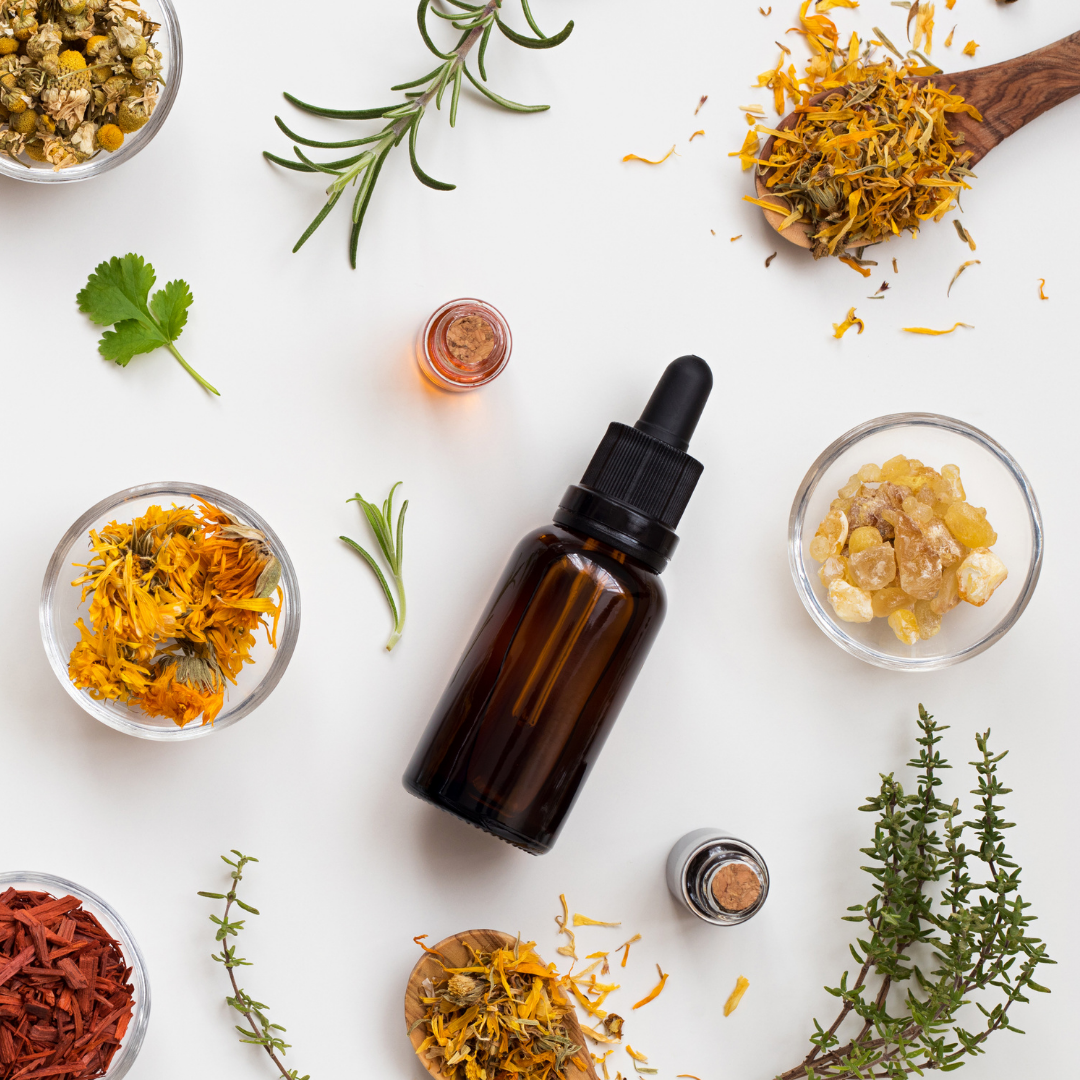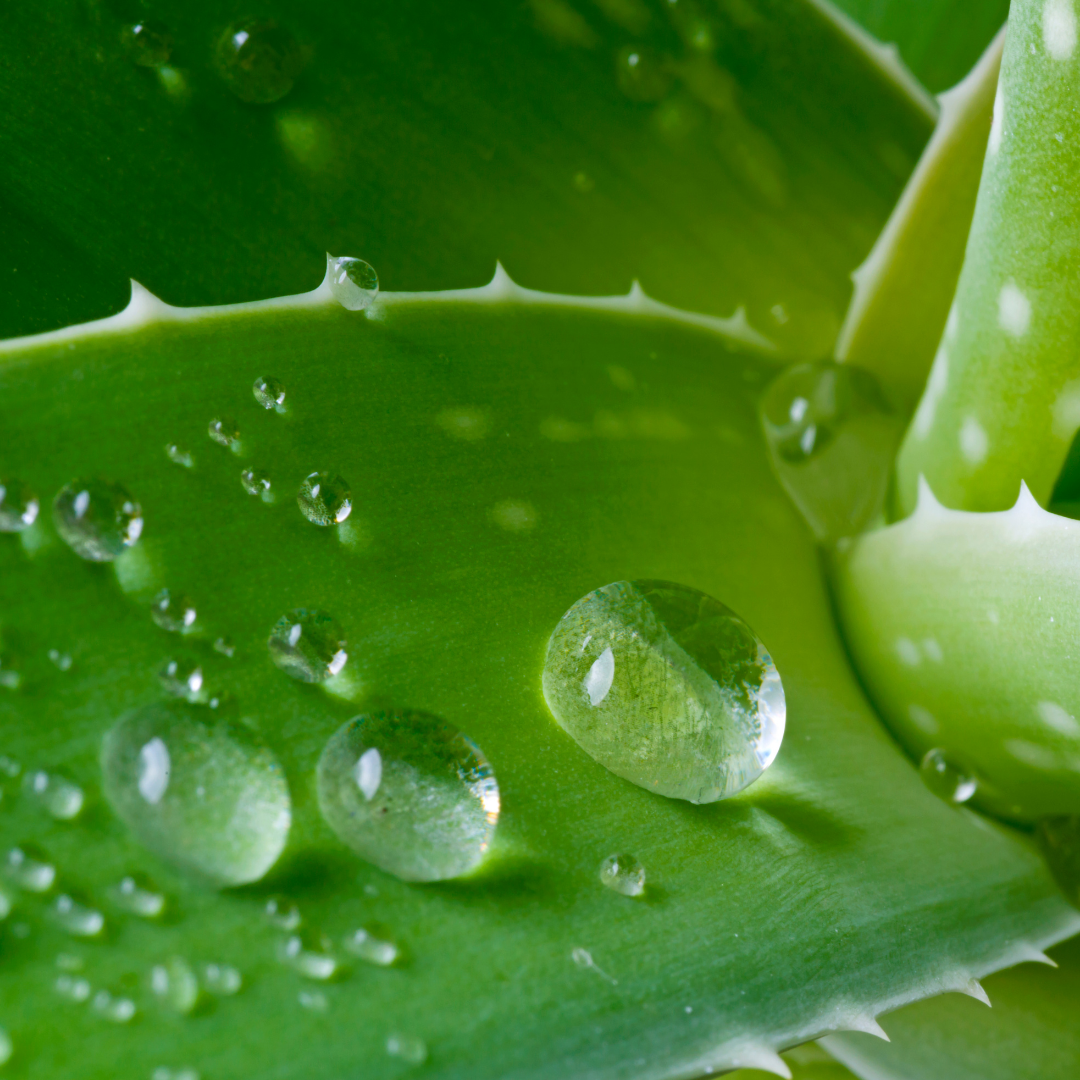 100% NATURAL, SAFE & CLEAN INGREDIENTS
Always free of harmful preservatives, chemicals and toxins
1oz Jar
---
INGREDIENTS: DMSO (dimethyl suboxide) 50%, Aloe Vera Gel, Full Spectrum Hemp, 60 Medicinal Terpenes, Frankincense, Lemongrass and Peppermint Essential Oil 
How to use DMSO Deep Muscle Pain Gel
Topical Application

Use the spatula included to remove a small amount from the jar (as with dipping into any jar, this helps keep the product clean and bacteria-free).
Apply a small amount by dabbing onto the painful area.
Do not rub in, allow the product to settle and sink in.
If your skin is sensitive, it may get slightly itchy (this generally lasts for 5-10 min, and is usually followed but the realization your pain is gone or has greatly diminished).
Wash hands well
Let's look at the Ingredients…
DMSO
Dimethyl suboxide – a compound naturally-derived from trees
Contains powerful anti-inflammatory properties
Named 'A True Wonder Drug', effective in treating several health conditions including providing relief from pain and inflammation. Several published studies have been conducted and are available online
Published online guide called  'The DMSO Handbook for Doctors' (amazing read for anyone interested in finding out more)
ALOE VERA
Contains powerful antioxidant compounds
Effective at inhibiting the growth of harmful bacteria
Calm and soothing to the skin,
Surrounds the muscles and joints and helps DMSO penetrate effectively
FULL SPECTRUM HEMP
Full Spectrum Hemp contains all cannabinoids and terpenes fond naturally in the hemp plant
Cannabinoids should just mean healing because that's what they do!
Possess anti-inflammatory, antimicrobial and tremendous healing qualities
Cannabinoid receptors (CB1 & CB2) are found throughout the body, including on the skin
Lipophilic – can be absorbed through the skin
Cannabinoids are anti-inflammatory, help reduce pain, rejuvenate and heal the skin
60 TERPENES
Terpenes are fragrant volatile compounds that act as the plant's natural immune system, protecting it from bacteria, natural predators and environmental stresses. 
They help your body much the same way!
Terpenes play a large role in CBD's medicinal and therapeutic effectivenes
FRANKINCENSE
Known as one of the most sacred essential oils
Anti-inflammatory, anti-oxidant, and-fungal,
Powerful at reducing pain and Inflammation
Acts the same way as over-the-counter anti-inflammatories, such as aspirin and ibuprofen
Reduces inflammation while having calming and mood-enhancing properties 
Stimulates growth of new cells promoting rapid healing 
Rapid healing of cuts, wounds, and scars 
LEMONGRASS
Anti-bacterial, anti-inflammatory, anti-fungal
Reduces joint pain associated with Rheumatoid Arthritis
Aleviates swelling
PEPPERMINT
Historically has been used to relieve muscle aches and pains and spasms
Has a deep healing, penetrating, cooling effect
Main active chemical constituents (menthol and menthone) frequently used topically as an analgesic
4 Pain Topicals to Choose from…
100% Natural – Guaranteed!
What Pain Topicals are you using?
Look at the labels – most off-the-shelf products contain harmful preservatives, fragrances, phthalates and parabens which can cause side effects and, one time, degrade your health
You can TRUST The Blend Products to be effective, clean and pure!
You've got my PROMISE!
Debbie